TV Shows
4 documentaries about the Soviet Union and the Cold War to stream now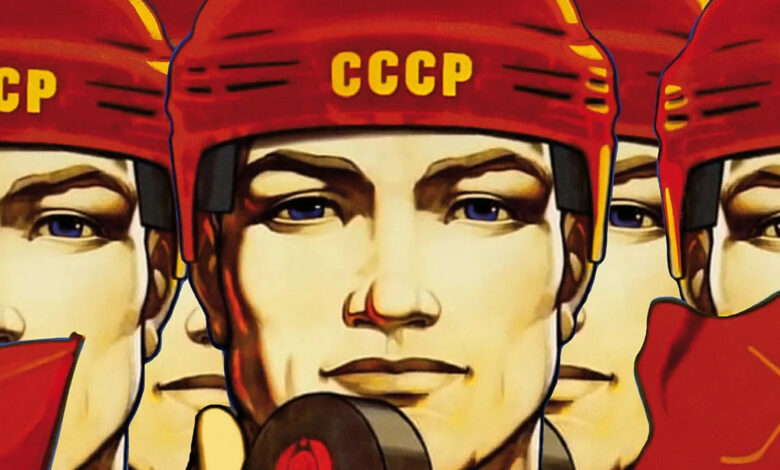 To understand the war that Russia is waging in Ukraine, you need to know the history. Four interesting documentaries about the Soviet Union and the Cold War that you can stream in different places.
War is of course inexplicable and cannot be packaged into a simple theory. The fact is that Putin has always had a burning desire to restore the Soviet Union and take revenge on the West.
Documentaries about the Soviet Union and the Cold War
One of the documentaries on this list is about Putin himself. But let's start with Red Armyabout the unbeatable Russian ice hockey team being used as a propaganda tool.
1. Red Army
To stream via: Apple TV (rent) or Amazon Prime Video (rent)
The Soviet Union's ice hockey team, the Red Army, managed to beat all the major Western teams during the Cold War. The team's success was used as propaganda and is wrapped up in a wonderful documentary. Be sure to watch the episode. miracle on ice van sports of other timesin which the Dutch ice hockey team has a surprising role in the clash between the USA and the USSR.
2. Soviet history
To stream via: Apple TV (rent)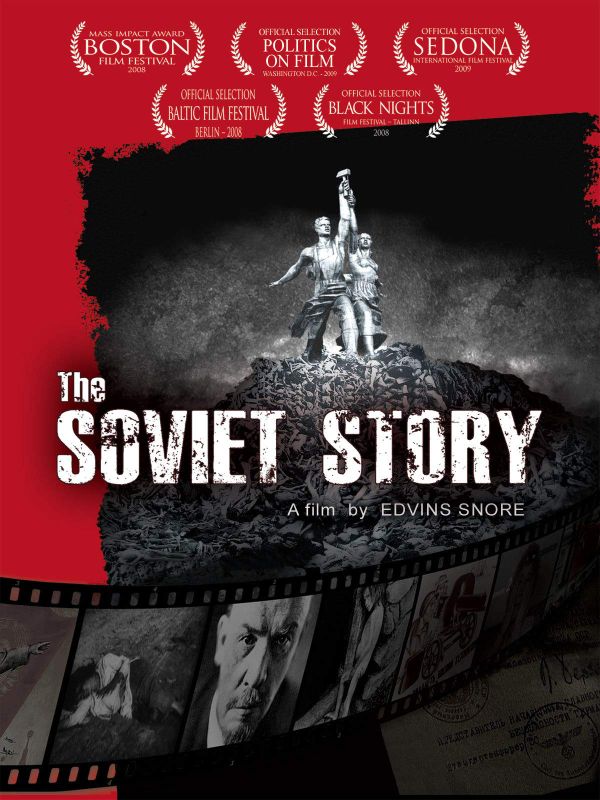 soviet history is a 2008 documentary about Soviet communism and relations between the Soviet Union and Germany before 1941 and after. Written and directed by Edvīns Šnore. Both Western and Russian historians have their say.
3. The Atomic Cafe
To stream via: Amazon Prime Video (rent) or less
Combining Cold War history, propaganda, music, and culture, this 1982 cult classic is seamlessly composed of educational and training films, newsreels, and US government-produced advertisements. the atomic cafe it's an absurd blast from the past that would be downright ridiculous if it weren't so disturbingly relevant in today's age of fake news.
4. Putin: A Russian Espionage Story
To stream via: more NPOs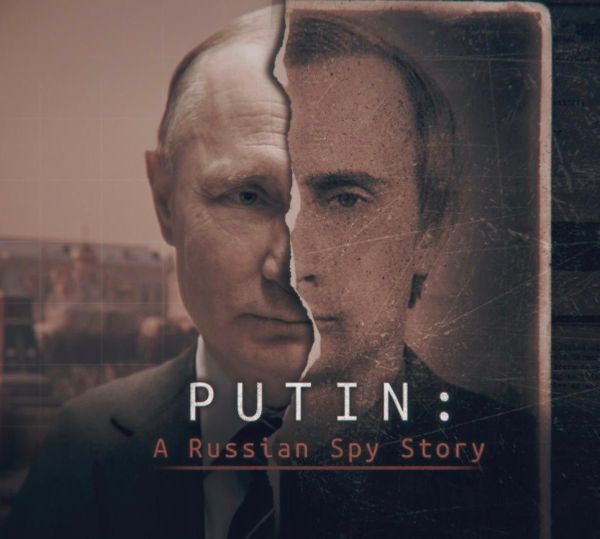 How Putin used his experience spying on the KGB in the Soviet Union and the GDR to shape and maintain his leadership in Russia. What made him the man who rules Russia today? Very interesting documentary, which is only on NPO Plus.
5. The 3 Rooms of Melancholy
To stream via: IDFA
One of the documentaries that stayed with us after IDFA 2022. Today we see the horrors of the war in Ukraine on the front pages of Western newspapers. But in war documentary The 3 rooms of melancholy the viewer is reminded of the conflict between Chechnya and Russia that gripped the world for almost a decade. Finnish documentary filmmaker Pirjo Konkasala traveled to Grozny, the Chechen capital, at the turn of the millennium. He not to record the horrors, but to explain the impact that war can have on children.
Did you see a mistake? Email us. We are grateful.