Entertainment
90's kids will surely get super nostalgic seeing this!
These things will make you recall your childhood days.
90's KIDS THINGS!
90's kids will surely get super nostalgic seeing this. A reminder for all the 90's kids out there that we're growing old. Here are few things that will make you recall your childhood days.
PHANTOM SWEET CIGARETTES
The only cigarettes that don't mess up with your organs. Every kid who was born before 1999 can relate to the authenticity and taste of this angel sent from heaven. If you ever knew about these sweet cigarettes, we're sure you crave them like crazy sometimes, till date. That's the magic the product had, which made us go gaga!
PENCIL BOXES WITH BUTTONS
You had one of these, didn't you? It's actually nostalgic how all of us got crazy over these pencil boxes during our school days and every single classmate had these! Showing off how different buttons did different stuff inside, feeling nothing less than a gangster! Made us look so cool! Nai?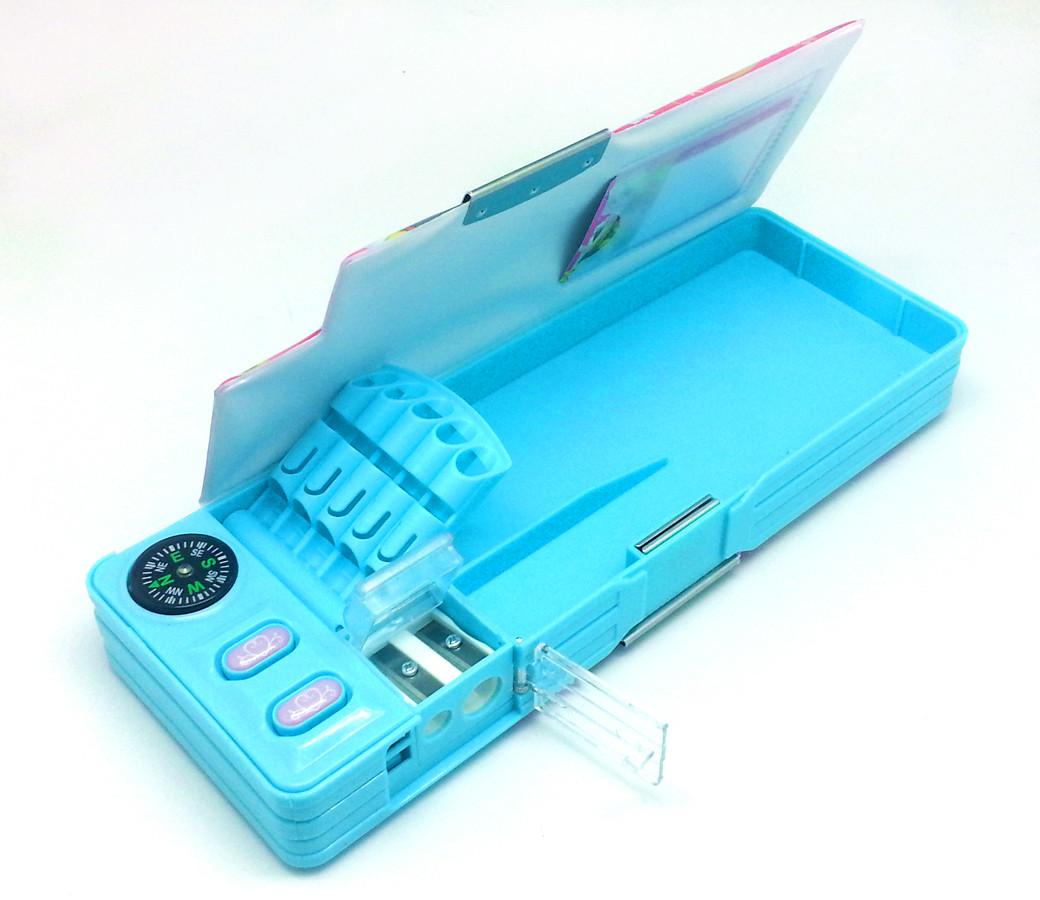 THE SCENTED ERASERS
Okay, personal favorite alert! If you ever owned these, at any point in your life, you know, you JUST KNOW how beautiful these erasers smell! O my God, this one was a different drug back then, totally. We used less of these to erase and more to just smell and keep smelling. Plus, asking our friends to give the smell a try. Typical!!!
SUGARY DELIGHTS
These super-sweet candies were a memorable part of our childhood. If you've tasted these, you know your favorite flavor. It's because every single color represented a flavor! Orange, pink, lemon, red and so many more! You eat one, you never stop at one! These cute little candies were a delight, truly!
BOOM, BOOM, BOOMER!
Nothing made us look cooler than chewing these. At all hours, any place, any time of the day, we don't care. It has to be our most famous and favorite chewing gum, till date. stretching them, eating them in layers, and what not! These are the only boomer, Millenials really love! Hahahah, makes sense?
CHUSKI? PEPSI? WHAT DID YOU CALL IT?
This was pure love. Utter, sheer love! They tasted like heaven or even better. If you've never tried these, you've missed out on the best possible thing that could ever exist! These are super rare to find these days, If you've access to them, you're lucky and we're jealous. Period.
THE UNBREAKABLE NOKIA PHONE
This Nokia phone has been a strong companion through thick and thin. Did you drop it? It'll be fine. You throw it? It'll be fine. You try to smash the hell out of it? IT'LL STILL BE FINE! This one has been the perfect example of how a life partner should be! Hell yes!
DID SOMEONE SAY PASTEL CRAYONS?
These pastel beauties! Holy mother of god! The smell? The smell!!!! They smelled so good, no, really! Pastel crayons gave the next level of satisfaction and the pride in owning them and showing off that set of the new and shiny sets? Unbeatable!
These small things have been an unforgettable part of our life, growing up. Looking back, we feel like those grandparents who smile over their beautiful memories! Also, we've been waiting to say this line for so long, " kya jaldi jaldi bade hogaye na hum log?"