Technology
'A Casa do Dragão' gets final teaser ahead of release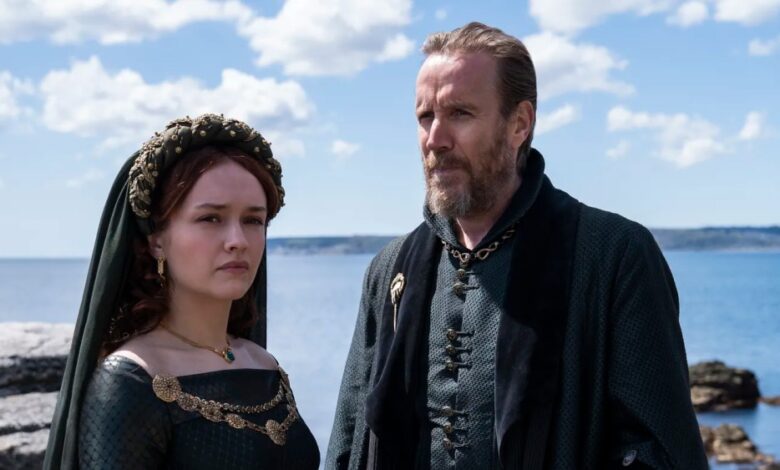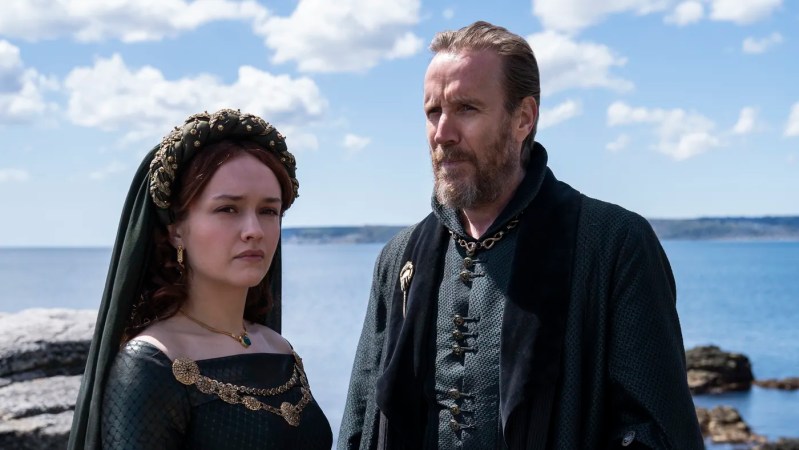 Image: HBO Max ad/art print
It's fire and dragon that never ends! HBO Max never ceases to delight fans with the premiere House of the Dragon, the spin-off of the acclaimed Game of Thrones, premieres this Sunday, August 21st. Now the streaming service has released trailer finaleanticipating the premiere of the series and causing heated respect.
Titled "Fire Shall Reign", the video features scenes already featured in previous previews as well as exciting new action sequences, mostly featuring majestic Targaryen dragons spewing fire and causing total destruction. The clip stands out as it plays the classic Game of Thrones theme song.
In addition, the preview shows new battles in which Westeros will be torn between fire and blood in a kingdom that may have a new king. "The road ahead is unclear, but the end is clear. We are well protected," says King Viserys Targaryen, played by Paddy Considine. "Against who?" asks young Rainier (Millie Alcock). "Anyone who dares to challenge us." Watch the video:
Based on George R.R. Martin's book Fire and Blood, which also inspired the original series, the new series is set 200 years before the events of Game of Thrones and tells the story of the Targaryen family. The plot tells about the conquest of lands in Westeros, better known as the "Dance of the Dragons".
According to the official synopsis, the story follows "a civil war that occurs as half-brothers Aegon II (Tom Glynn-Carney) and Rhaenyra (Emma D'Arcy) aspire to the throne after the death of their father Viserys I (Paddy Considine). Rhaenyra is the eldest daughter, but Aegon is the son from his second marriage, which creates growing tension between the two Targaryen clans over who has the true right to the throne."
House of the Dragon will consist of ten episodes that will air weekly on the HBO streaming platform. The cast also includes Matt Smith, Olivia Cooke, Steve Toussaint, Eva Best, Sonoya Mizuno, Fabienne Frankel and Rhys Ifans. George R.R. Martin wrote and produced House of the Dragon. Ryan Condal and Miguel Sapochnik will serve as showrunners.