Entertainment
A Plague Tale Requiem should be the second The Last of Us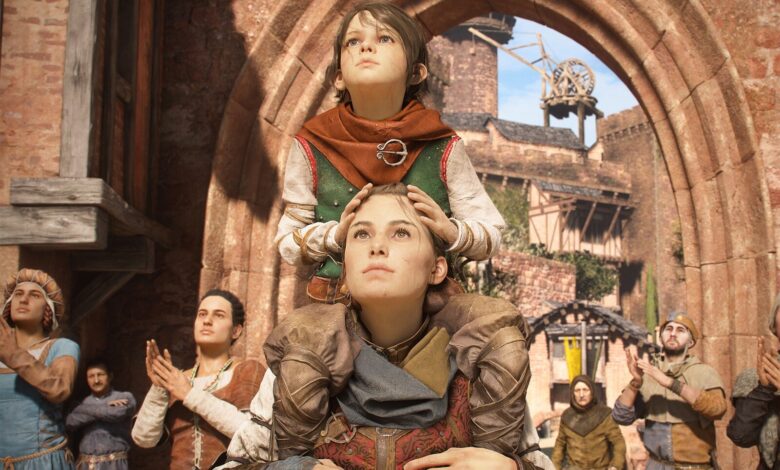 I have already stressed many times in previous entries that in addition to God of War: Ragnarok, this year I am most interested in A Plague Tale: Requiem. The production promises to be excellent and I even hope that the developers took The Last of Us from Naughty Dog as a model. Both brands have a lot in common, and I think Asobo Studio would have benefited greatly if it had further emphasized the mechanics that still stand out in Joel and Ellie's post-apocalyptic adventures.
It's worth starting with what distinguishes the brand created by Asobo Studio the most. While playing A Plague Tale: Innocence and learning more about the siblings, I became very close to Amicia and Hugo. They were not just heroes who had to reach their destination and disappear from memory. The writers spent a lot of time polishing these characters and skillfully presenting the relationships they cherished – not always in the right direction. With each subsequent chapter, I greeted these characters more and more, as did Joel and Ellie as they made their way to Firefly Hospital.
A good game is not only about the story, so a great atmosphere should also be noted. It was decided to use the France of the middle of the fourteenth century, a historical era adequate to the numerous epidemics that plagued the people at that time. Also, uncertainty and curiosity are felt at every step, and on the other hand, one can see the unhygienic habits of the inhabitants and their arrogance caused by mistrust due to airborne diseases caused, among other things, by constant wars. Asobo Studio reproduced the brutal realities very faithfully, and some – including myself – will surely say that they did it even better than Naughty Dog did with The Last of Us.
Multiple cuts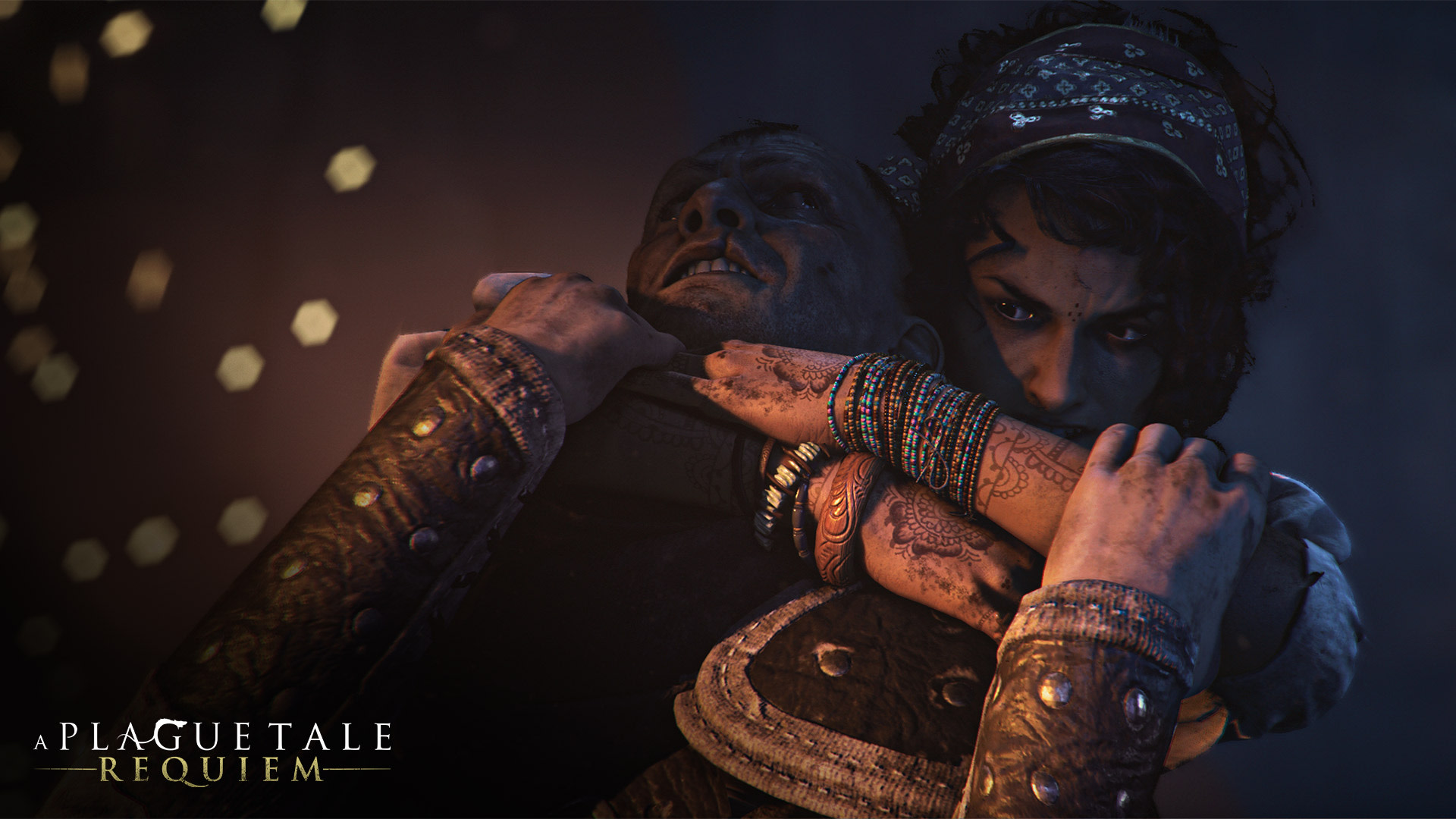 However, that ends the elements of A Plague Tale: Innocence that would have been on par or slightly higher than The Last of Us. There is no doubt that a lot of money was pumped into the Sony IC, because even in the past, Corey Barlog himself, the main creator of God of War from 2018, admitted that the adventures of Ellie and Joel abruptly "changed the industry." In turn, for a fairly small (in comparison to Sony) publisher such as Focus Home Interactive, A Plague Tale: Innocence was not only a mystery, but it remains to be seen whether the game will be warmly received by reviewers and players. Now that we know that this is a hit of the previous generation, A Plague Tale: Requiem will have to be made from a bigger egg.
Personally, I wish Asobo Studio leaned heavily on The Last of Us. If the level of the story continues or even raises the bar above the first A Plague Tale, I wouldn't be surprised if there are combinations in the future where the writers find the Amicia and Hugo story more interesting than the one starring Ellie and Joel. I am also not afraid of the atmosphere, because already after the first trailers and gameplay with Requiem, it is clear that a lot of soul has been invested in the design of the location.
Toughie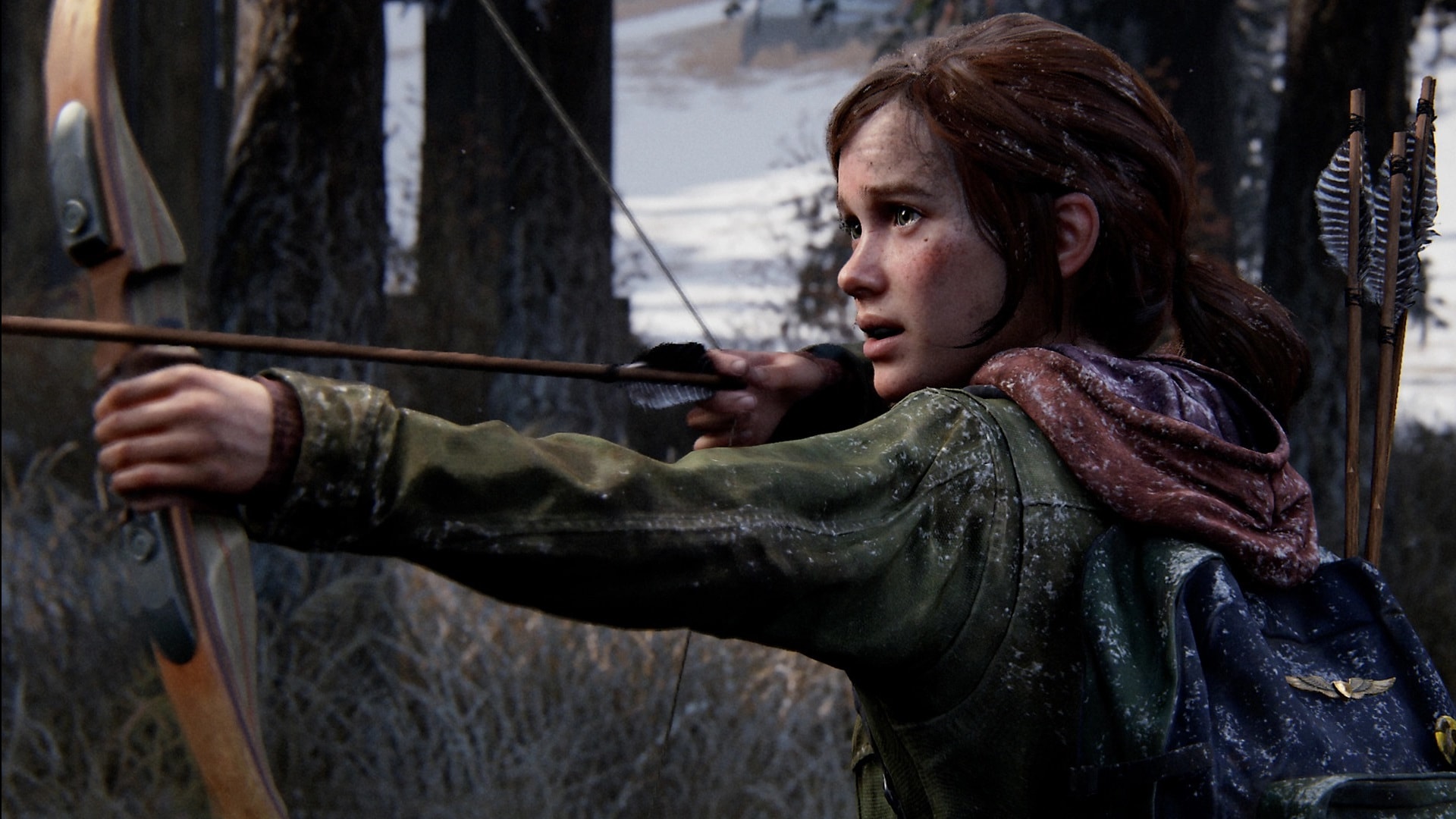 However, you need to work on the mechanics and animation. This will not be an easy task, because it is these elements that require a lot of effort. Speaking of the first, each value for a function in the game must fit perfectly into the root of the game, otherwise we may not only run into minor bugs, but also run into so-called "hacks" that will more or less make the game easier. Here we are talking about a decent production balance.
Animations are also a tough nut to crack. Once recorded in the studios, they must then be perfectly transferred to the hardware the item will be released on – their parameters are never identical, making a multi-platform game almost always worse than a single-hardware exclusive – and here again we can see a big advantage Naughty Dog before The Last of Us. Developers not only have extensive experience with PlayStation consoles, but also create games only for these devices.
To sum up… The creators of A Plague Tale: Requiem can only dream of such a high budget, which was spent on The Last of Us. However, it is felt that Asobo Studio is doing everything to hide some shortcomings, and does it incredibly well – after the opinions of journalists from Gamescom 2022, when those who wish could read an excerpt from the upcoming adventure of Amicia and Hugo, it was said that, despite the still "average financial costs", the A Plague Tale brand ensures the highest possible quality. Of course, with regard to the conditions provided to developers. I am calm about this production and I hope that its assumptions will be even more – than "number one" – similar to TLOU.