Technology
An internal Meta report says that Reels does not have 20% of TikTok's audience.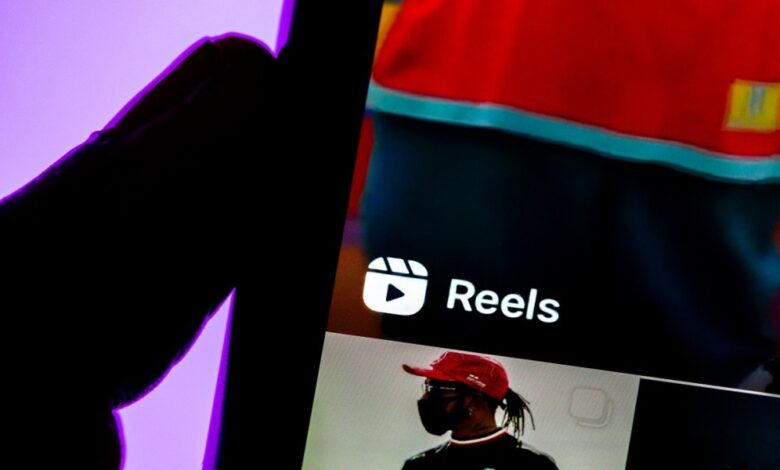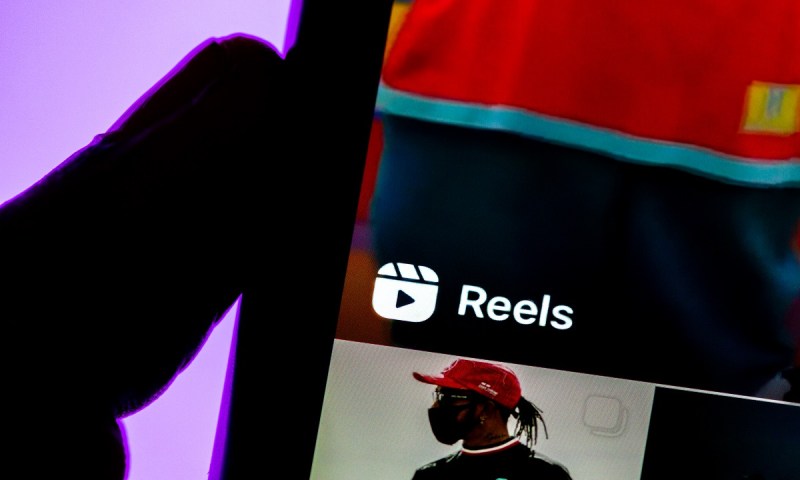 Image: Solene Feuissa/Flickr/Reproduction
Internal Meta Report to which the newspaper Wall Street Journal had access showed that the Reels audience on Instagram still does not reach 20% of those registered on TikTok.
According to data compiled by Mark Zuckerberg's company, Instagram users spend a total of 17.6 million hours per day watching Reels videos. On TikTok, the amount increases to 197.8 million hours.
Report "Creators x Reels State of the Union 2022" was published to Meta employees in August. There, big technologies warns of a 13.6% drop in Reels activity in July. "Most Reels users are not involved at all," the document says.
In addition to measuring user engagement, Meta also reports that nearly 11 million US creators are on Instagram, but only 2.3 million, or 20.7%, post videos each month.
Another highlight of the report is that nearly a third of Reels videos are created on a platform other than Instagram. Most of them are from TikTok, including the network's watermark.
In the document, Meta says it is "downgrading" these videos, i.e. showing fewer people to discourage those who post them. As a result, those who use the Reels feed on Instagram often come across videos that have already made their way to TikTok.
In August 2020, TikTok announced the creation of its own creator support fund. At the time, the network announced that it would distribute US$1 billion over the next three years.
Meta launched a similar project last year. He said that he would pay the same amount until December of this year. An internal document from the network says it has given the creators of Reels $120 million.
Battle for popularity
Beating TikTok is hard. A Chinese network created by ByteDance in 2016 and going strong in 2020 during the pandemic. Despite criticism, this Appendix the most popular at the moment.
August report from Bernstein's research compared TikTok to a "digital fissure". From 2018 to 2021, the average annual number of hours spent on the app in the US increased by 67%. The index outperformed rival networks such as Facebook and Instagram, which saw average annual gains of just 9% and 11%, respectively.
While Reels' audience is not growing, Meta is facing its first decline in revenue, especially due to changes made by Apple that have made it harder to deliver personalized ads.
As of last Friday (10), Meta's market value has fallen by more than $620 billion from its peak in August 2021. "We see good prospects in the launch of Reels," said Instagram COO Justin Osofsky. to WSJ. "But we know we have work to do," he said.