Science
Artemis 1: NASA already has a date for the 3rd attempt to go to the moon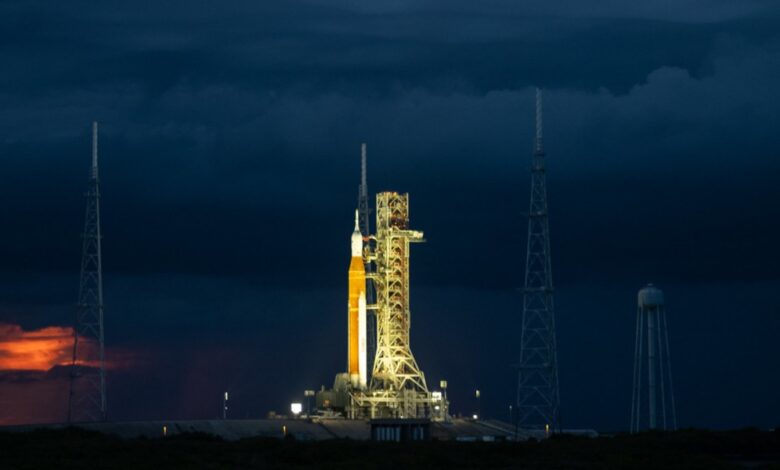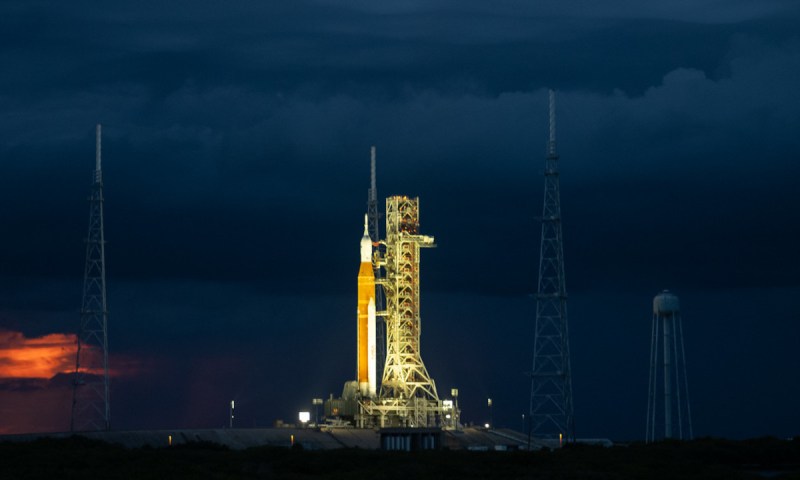 Image: NASA/Disclosure
NASA has decided (once again) to delay the launch of the Artemis 1 mission. The space agency is now targeting September 27 as the likely date for a third lunar rocket attempt.
Over the weekend, NASA reported that technicians had completed repairs to the central tank of the SLS (Space Launch System) rocket. At the time, the agency scheduled a refueling test for the following Saturday (17th) to ensure there was no more fuel leaking from the SLS, allowing the rocket to be fired on the 23rd.
However, the agency has rescheduled this test from the 17th to the 21st, saying it will need more time to prepare for the procedure. This will allow engineering teams to fully relax and replenish cryogenic fuel reserves.
With this new date, a September 23 launch is not possible for logistical reasons. Thus, NASA expects Artemis 1 to take off on the 27th at 12:37 pm (Brazil time) or October 2nd at 15:52 at the latest.
It's worth noting that liftoff is still subject to US Space Force approval, which requires a 20-day check of the batteries of the in-flight abort system responsible for destroying the rocket if it veers off course.
For a second launch attempt earlier this month, NASA has already managed to extend the flight license from 20 days to 25 days, a deadline that expired last week. Now the department asks to increase this period again to 40 days.
If the extension request is denied, the Artemis 1 rocket will have to be removed from the launch pad and brought back to VAB – NASA's assembly building – for a new battery test and a new license. In this case, the schedule will suffer from further delays.
Artemis 1 has a scheduling conflict with SpaceX
NASA says it is studying the impact of the launch of Artemis 1 on preparations for the launch of SpaceX's Crew-5 mission, which will carry four new astronauts to the ISS (International Space Station). scheduled for October 3.
The agency says the teams are working on launch preparation procedures for the two missions in parallel and that it will continue to closely monitor the Artemis 1 and Crew-5 schedules in the coming weeks.
Artemis 1 aims to test the SLS rocket and Orion spacecraft in a round-trip flight to the moon. If the launch takes place on the 27th, the mission will last 39 days, and Orion will return to Earth on November 5th.