Health
Avian Flu outbreak: Thousands dead and counting!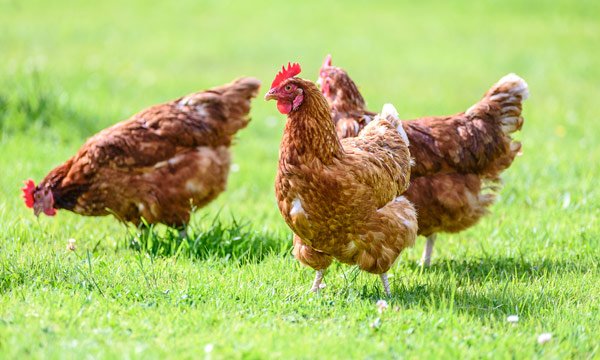 Avian Flu
Avian Flu Amidst the Pandemic. After the deadly pandemic 'Covid's' hold over the world, we hear another saddening news of Avian influenza which might or might not be something of a concern. Bird flu is a virus that has managed to seep into the states of India and a reason for worry is that it does not infect humans directly. The spread of this virus affects humans through poultry birds.
The end of 2020 has showcased another concern as states like Kerala where the signs of bird flu have been found in ducks, Himachal Pradesh has found in geese, while Rajasthan and Madhya Pradesh have seen in crows. This has caused them to report on Monday, regarding the spread of the Bird Flu (Avian Influenza).
There has been news of thousands of birds found dead. There also have been alerts on the disease in states like Punjab and Jharkhand. In Haryana around one lakh, poultry birds have been reported dead within the last few days.
Avian Flu symptoms
The Bird Flu or Avian Influenza is a viral disease and is considered to be highly contagious. This virus ranges from mild to lethal in the birds.
Archana Sharma, the Principal Chief Conservator of Forests, stated that the Indian Veterinary Research Institute (IVRI) in Bareilly seemed to have discovered the virus in a dead bird. The news has assured that the birds have been disposed off, adhering to the bird-flu protocol. We are also informed that a rapid response team has been summoned to tackle this situation.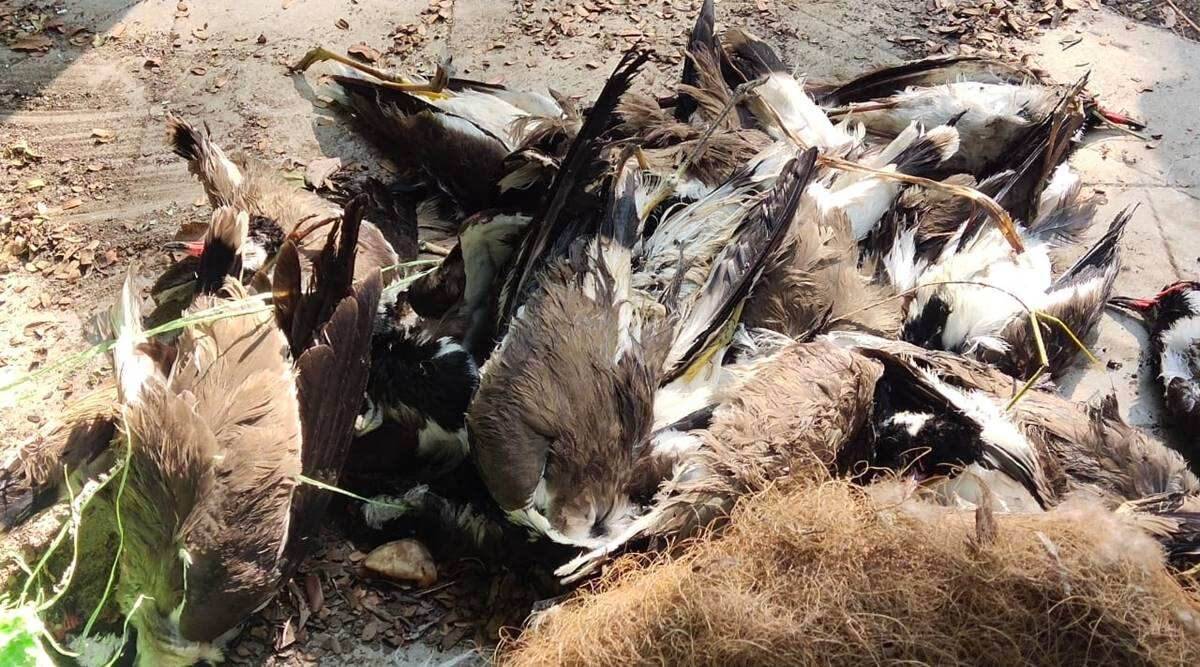 Bird Flu symptoms
This flu shows symptoms in humans like muscle aches, fever, sore throat, cough while the early symptoms are abdominal pain, chest pain, and diarrhea. If these viruses affect humans severely there will be a need for hospitalization and an antiviral medicine called 'oseltamivir' would be used to prevent the severity of the disease.
Fortunately, quite a few vaccines have been established for the H5N1 influenzas and have been stocked in case of emergency. To prevent oneself from this bird-flu, it is imperative that warm water should be used for handwashing purposes with soap.
Avian Flu outbreak
This procedure should be adhered to critically in case of handling food, essentially raw poultry. Its also recommended to avoid contact with birds and the use of utensils for cooked and raw meat must be separated.
A bird-flu amidst the pandemic. Bird flu symptoms in humans are not only heartbreaking but immensely dangerous. Immediate action must be incorporated before conditions turn bad to worse. The lives of several birds both aquatic and non-aquatic seem to be threatened by this flu.
A precaution to save not only our fellow humans but the fellow species on the planet is a responsibility that should be addressed collectively.