Politics
Bharat Bandh on December 8th: Farmers Protest takes a turn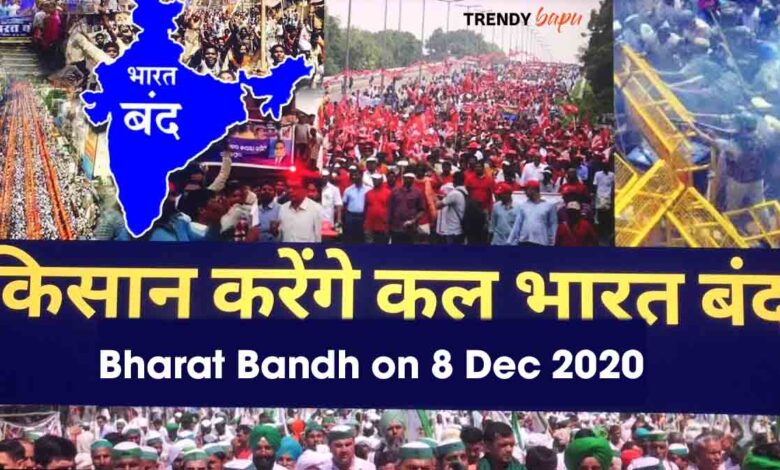 Bharat Bandh
Bharat Bandh. We have been aware of the current scenario pervading the capital of India. The farmers from mainly Punjab, Haryana, and also a few from Rajasthan and Madhya Pradesh marched their way to Delhi using the slogan "Dilli Chalo" as their title for the protest. The farmers have been protesting in order to make their voices heard and to defy the farm bills passed by the government.
While these farmers were voicing their grievances in a way much convenient to them, we see our government striking back with various attempts to suppress the protesters. However, recently fresh news has struck, we hear that farmers threaten to block more roads of Delhi if no heed is paid to their demands.
We see a Bandh which would not only extend to Delhi but the entirety of India leading to a Bharat Bandh on December 8th if the protesting farmers do not receive a convincing reversal from the government.
Harinder Singh Lakhowal of the Bhartiya Kisan Union commented on the demands of the farmers as "non-negotiable" and the government must repeal the three laws passed by them based on the farm bill.
Bharat Bandh Farmers Protest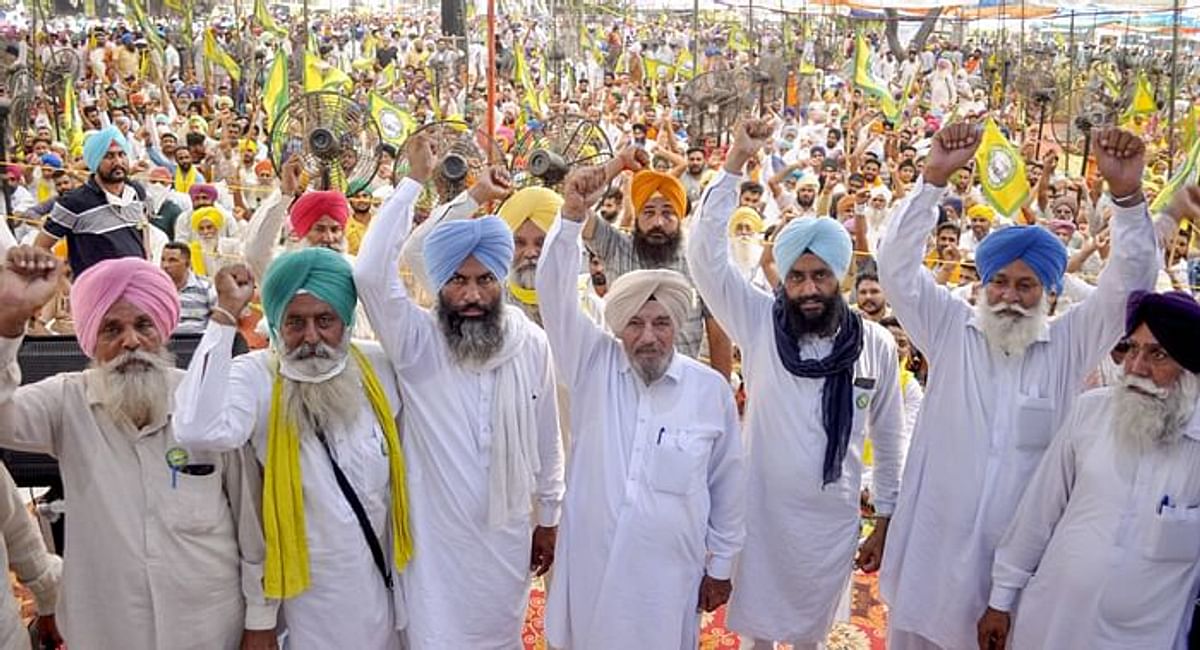 On Friday, the farmer's union had summoned two meetings with the farmers from Punjab in the first and the farmer's representative from various states like Odisha, West Bengal, Telangana, and Rajasthan. This protest has turned out to be a form of unity among the farmers from all over the country, as they come together in order to speak out in the favor of their demands.
Nevertheless, we hear Agriculture Minister Narendra Singh Tomar's reassuring words, which were stated by him regarding the valid concerns which would be talked over during the sessions. These sessions will be held by the Parliament. We hear from the government, stated by many reporters, that there will be a meeting held on Friday which must more or less look over the issues.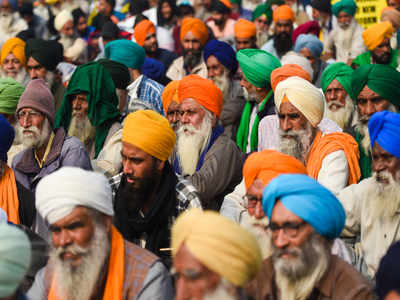 The farmers wish to go over and renew the MSP (minimum support price), and there must be alterations on the farm laws passed by the government. They claim to only sit through these sessions if the Centre agrees to make a decision in their favor.
One could only hope for a positive outcome from this session. Amidst the chaos of the pandemic, the country has to tackle also through a political crisis.