Politics
Bihar Election 2020 Result: NDA Emerges Victorious over MGB after a Thrilling Photo Finish
NDA held only inches of lead throughout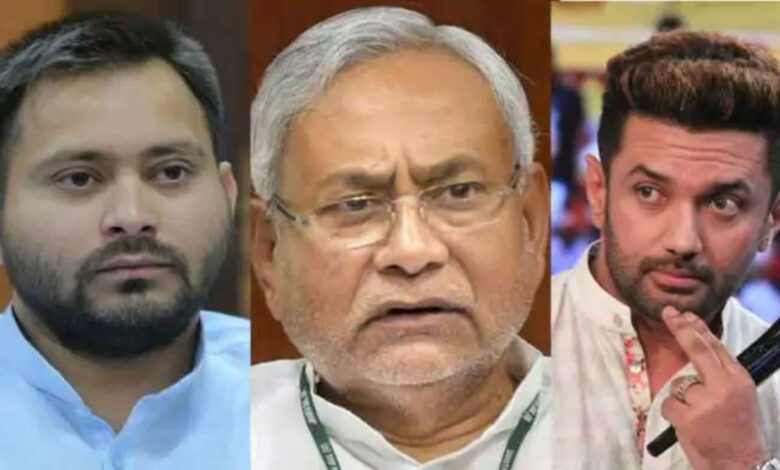 The Bihar Election 2020 witnessed a photo finish climax as the NDA gained more than 122 seats to secure a majority in Bihar Assembly.
Bihar Election 2020 Update
With counting procedure almost complete and awaiting just an official confirmation (of formality), the ruling NDA retained power with BJP winning more seats than JD(U).
NDA won in 125 constituencies while MGB emerged first in 110 constituencies. The fight was neck-and-neck and  LJP won 1 seat while other small parties gained 7 seats.
NDA
BJP – 74, JD(U) – 43, Others – 8
MGB
RJD – 75, CONGRESS – 19, LEFT – 16
Others
LJP – 1, AIMIM – 5, BSP – 1, INDEPENDENT – 1
PM Narendra Modi on Victory
Indian Prime Minister Narendra Modi expressed his gratitude towards Bihar people. He expressed that their faith to support NDA yet another time will drive the newly formed govt. to work even more energetically towards building a better state.
Recounting
Votes from few constituencies would be re-counted as allegations of foul play in counting being claimed by MGB. Also, the Congress Party claimed that there had been massive manipulations over EVM use and counting, and have raised an official complaint to the Election Commission.
Bihar Election 2020
Initial Surge by MGB
The initial hours of counting saw MGB soaring high with lead in more than 122 seats. However, the trend saw a paradigm shift and NDA rocketed back to take lead, which they held till the end.