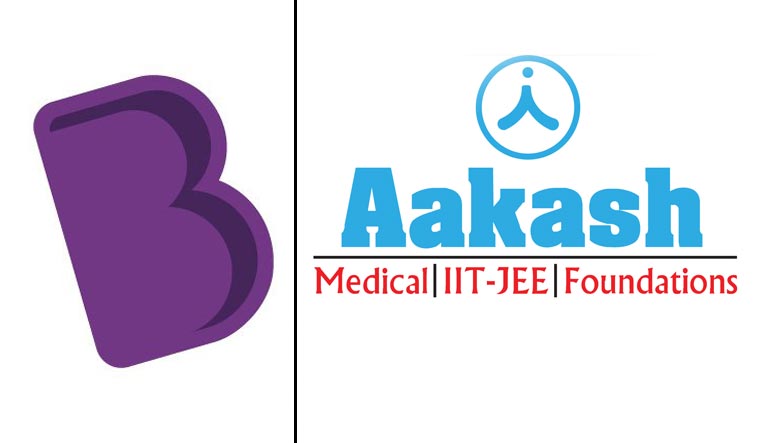 Byju's deal with Aakash institute
Byju's to spend $1 Billion on Aakash coaching center. Check out why. Recently Byju's signed a billion-dollar deal to acquire Aakash Institute's educational services. Byju's is India's one of the biggest online education startups. And according to the reports from The Economic Times, and other media sources Byju's signed a deal with Aakash Educational Services.
The deal was said to be worth one billion dollars. As per the reports the deal would be closed within a month or two. The headquarters of Byju's, which is located in Bangalore itself worth $ 12 billion. The sounds of the Byju's center have been increased ever since the pandemic started.
Byju's news
As everyone is preferring online education platforms due to the lockdown. Byju's is one of the online platforms which has grown a lot ever since. The information was not quite much, as the source wanted to remain private. And the source did not want to give off much information regarding the deal.
Byju's signed the deal with Aakash Institute based in Delhi for their educational services. No information on the deal was provided by the Chief Executive Officer, Aakash Chaudhary as well. Even when several media houses approaches Aakash Chaudhary, he did not comment anything on the ongoing deal.
Byju's owner
The online learning platform Byju's is owned by Byju Raveendran. Byju Raveendran is the CEO and founder of the online learning platform startup Byju's. The founder started this startup back in 2011. The online learning platform did not gain much popularity back then as people preferred going to tuitions rather than studying online.
Slowly over the time period, it started gaining popularity. The brand ambassador of Byju's online learning platform is Shah Rukh Khan. The online learning platform Byju's made an incredible growth during the time of the pandemic.
Byju's owner net worth
As everything was shut down and people were not able to go anywhere due to the lockdown. The schools and other institutes also started taking online classes. Many other online learning platforms like Byju's came into action after that. Byju's made a tremendous growth ever since.
Which made Byju Raveendran's net worth even more. Currently, Byju Raveendran's net worth is 1.9 Billion. And he ranks 75th among India's top 100 Billionaires.