Science
Union Education Minister Mr. Ramesh Pokhriyal will announce the CBSE Class 10th and class 12th Board examination 2021 dates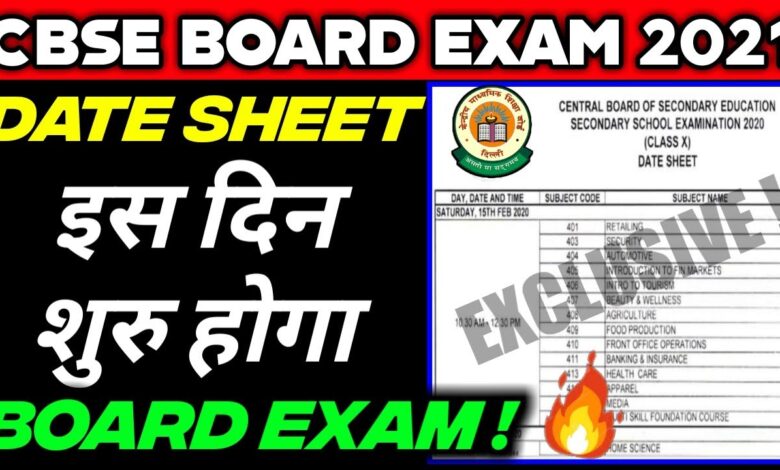 Union Education Minister Mr. Ramesh Pokhriyal will announce the CBSE Class 10th and class 12th Board examination 2021 dates on Thursday (December 31) at 6 PM. The Union Minister will announce the dates on his official Twitter page while conducting a live session. After the live session of Pokhriyal, the full date sheet for CBSE Class 10, 12 Board exams 2021 for all Arts, Commerce, and Science students will be released by CBSE via their official website, i.e., CBSE.nic.in.
Here are some of the queries answered by the Education minister :
CBSE exams 2021 online or offline?
The Central Board of Secondary Education (CBSE) has said that the 10th 12th Board examinations will not be held online and the examination will be conducting while strictly following Covid-19 precautions. The offline exams of class 12th and class 10th will be conducted through pen and paper mode. Students are required to come to the examination center.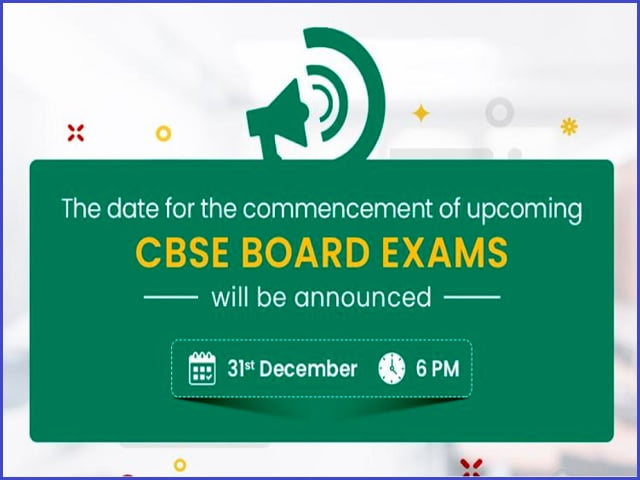 Should board exams be postponed?
Many parents across the country have petitioned for Board examinations to be postponed by a few months at least. A body of school parents has even sent a proposal to the Ministry of Education to extend the date of Board examinations. According to the proposal, parents want the examinations to be conducted from May onwards.
Impact of the pandemic on school education
Schools across the country remained close in March due to the pandemic. The board tests for 2019-2020 were somewhat finished when the lockdown occurred.
After various deferments and legal disputes, the leftover papers were dropped, and grades determined through a court-endorsed equation.
Unable to attend school during this academic year, students have been too dependent on new methods of teaching, ranging from Zoom classes to self-study. While 30% reduced the syllabus of Class 10th and class 12th to ease the burden on students.
Although the Centre gave permission for schools to re-open from mid-October while following safety measures, few States have taken the decision to keep schools closed till a vaccine is confirmed.