World
Council of Europe: "Alarming": lousy sentence for psychiatric care in prisons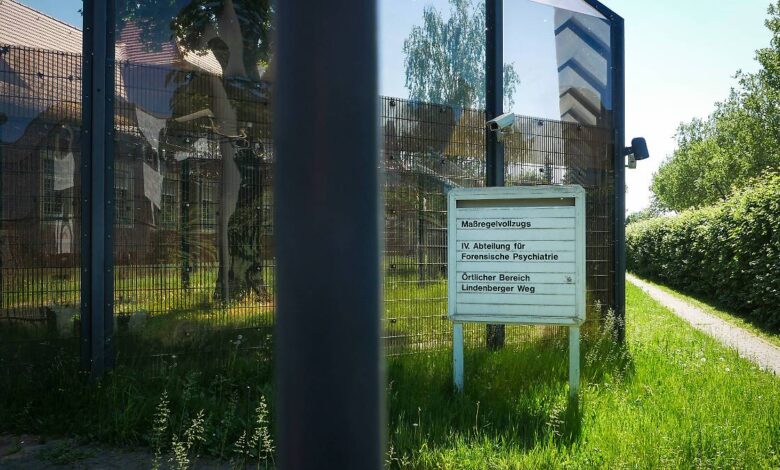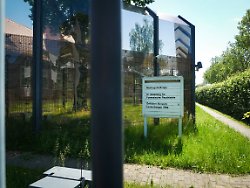 Council of Europe: "Worrying"



Lousy sentence for psychiatric care in prisons

14.09.2022 10:46
The number of psychiatrists in German prisons is "clearly insufficient". This conclusion was reached by the competent committee of the Council of Europe. Prolonged solitary confinement has also been criticized. The police also have a reason to criticize.
The Council of Europe has criticized the lack of mental health care in some German prisons. The Committee for the Prevention of Torture and Inhuman or Degrading Treatment or Punishment of the Council of Europe (CPT) also expressed concern in a report on the prolonged solitary confinement of detainees.
According to the report, in the two prisons visited, Bayreuth and Gelsenkirchen, psychiatric care caused "anxiety". There are "clearly not enough" psychiatrists there. There are also "great difficulties in transferring prisoners with acute psychological problems to an appropriate therapeutic environment" in prisons.
The CPT has also criticized the fact that in Celle and Lübeck prisons prisoners in solitary confinement usually spend about 22 hours in their cells without contact with other people and that they are allowed only very limited contact with other people.
The CPT also considered fixing people in police custody in Brandenburg, Hamburg and North Rhine-Westphalia one of the conditions criticized. The committee recommended that this measure be lifted in police stations throughout Germany.
Accusations against the police
The CPT also expressed "grave concern" that it is still possible in Germany to interrogate young people without a lawyer or proxy. The CPT demanded that their presence be mandatory. According to the report, the CPT was informed of individual cases of excessive violence, verbal abuse and threats of violence in connection with the treatment of prisoners by the police. There were no allegations of deliberate physical violence to the inspectors.
In the prisons visited, violence by staff or among prisoners is not a major problem, material conditions are "very good" and the range of activities is "positive". In total, in 2020, members of the commission inspected 18 correctional institutions, police stations and forensic psychiatric clinics.