Politics
Covid 19 restrictions on New Year. Here's all you need to take care of!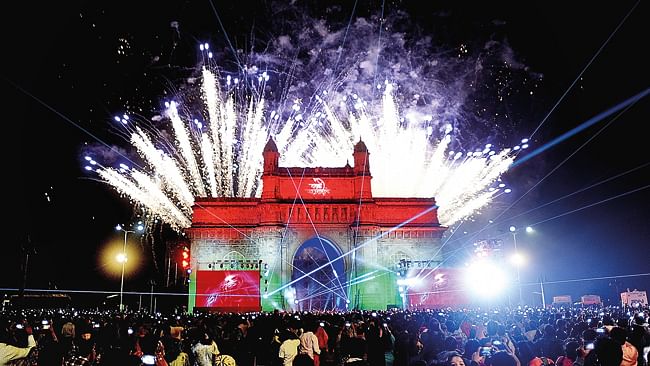 COVID – 19 is playing by its own rules, has made the entire world stop under its control. Did we ever think that we would be under this very home quarantined lockdown for almost a year now and will end up celebrating the most fun holidays of the season and in the world at the comfort of our homes because now that's the only thing we can surpass after the government breaking down the rules for COVID – 19 special New year's celebration.
Covid 19 Rules for New Year 2021
FASTag to become mandatory, this came in the wake of digitalization of the country and also to make sure there is no contact in order to the COVID – 19 blankets that have surrounded the world in its hands.
The biggest news of all is that Whatsapp is set to stop working in some androids and what not. This happens to be the scariest news of all. It isn't that scary, but still, check it out if you are ruled in or ruled out of the new Whatsapp algorithm. The app wouldn't work on operating systems if they are older than, 4.3 in Android, or 9 in iOS.
Looks like the already existing price rates weren't costlier enough, that electronics and cars will become much more expensive in the upcoming year of 2021. As such, we had a lot to look forward to in the year 2021 and this just beautifully adds on.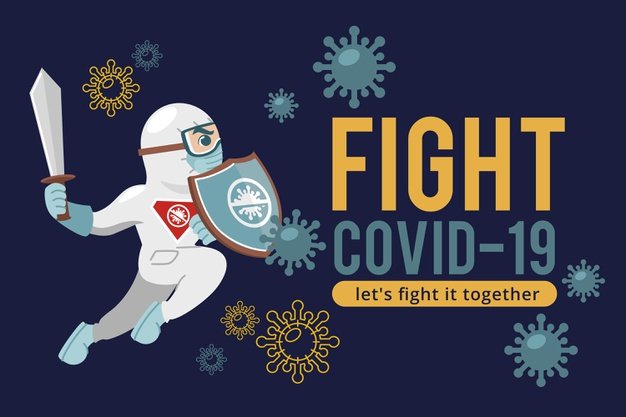 The new years didn't just come up with the added on rules but it also came up with the restrictions of a safer celebration and what not. Make sure you celebrate this new year in the most memorable ways in the comfiest parts of the homes and also in the safest ways you could. Avoid partying outside as the spread of the old COVID – 19 is still out in the open and also the new variant has significantly entered the country with a more strenuous outlook of its own.
Stay safe and stay away! Share your lockdown new Year celebrations and views on the new updates in the country. For more exciting updates for the coming year, stay tuned. We as a team are going to work hard this new year just to give you the best of the news for this holiday season.