Technology
Deja vu? 5 new features in iOS 16 that were already on Android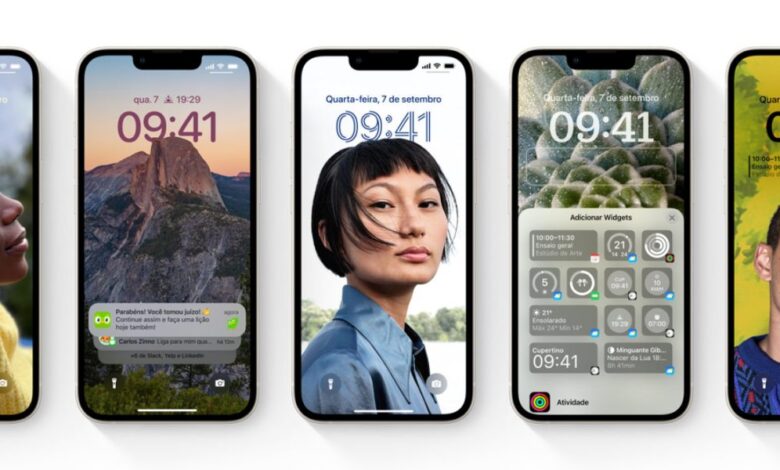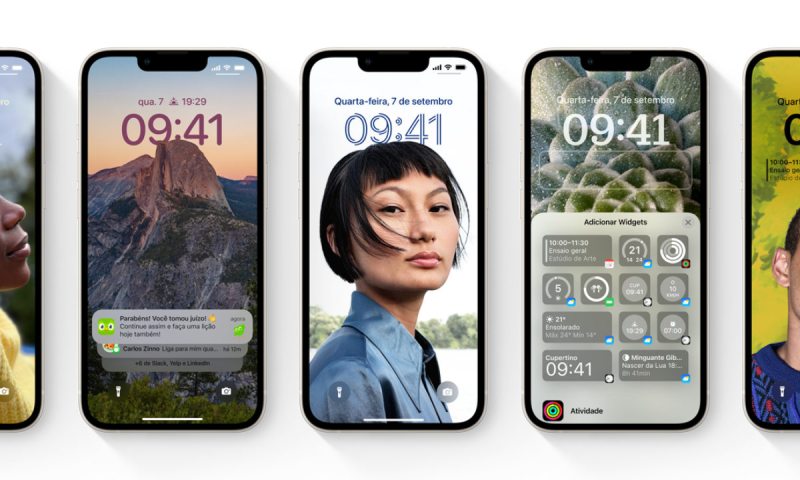 Image: Apple/Reproduction
iOS 16 is among us with many new features. While many of these are actually news to fans of the Apple brand, Android users have known some of them for a long time.
Verify!
1. Touch keyboard on IOS
For the first time, the iPhone's virtual keyboard will have the option to enable "Haptics Keyboard", a feature that provides tactile feedback with every keystroke. Now, in addition to sound, users will feel a slight vibration when typing.
This "new" has been present in the Android system for many years. In addition, iOS users could – also many years ago – install "Google Gboard" on their iPhone to feel "shaking" when typing.
2. Always-on screen
The new iPhone 14 Pro has the ability to show the time, notifications, and widgets on the phone's lock screen, even when it's not in use. The custom feature also shows colored wallpapers.
However, Samsung already introduced the always-on display mode when it launched Galaxy Note 7in 2016. Several South Korean brands currently offer this feature, including at more affordable prices.
3. Accident detection
The automatic detection of traffic accidents and emergency calls has been around since the Google Pixel 4. Therefore, the appearance of this feature on the iPhone 14 was not a big surprise.
On the other hand, with the launch of Apple, it is likely that competing brands will also want to add this feature to their devices, which until then was exclusive to the Pixel line.
4. Image translation
Apple is promoting in new iOS 16 page information that the Translator app has the feature of using the camera to translate languages ​​around the user, such as on a sign or restaurant menu.
According to the company, the app lets you pause the preview so that translations appear on top of the text. You can also zoom in on an image to see better, or translate text on images saved to Photos.
This "novelty" from Apple was also already present in Google Translate, which includes other features such as handwriting translation or saving important expressions. In addition, Apple's Translator supports a combination of several dozen languages. In "Google Translator" this number reaches 133 languages.
5. Fitness app
Apple announced last week that all iOS users will have access to the Fitness+ app, even those who don't have an Apple Watch.
On Android, Google Fit has long been available for any mobile phone, including Apple, and without the need to buy a smartwatch.