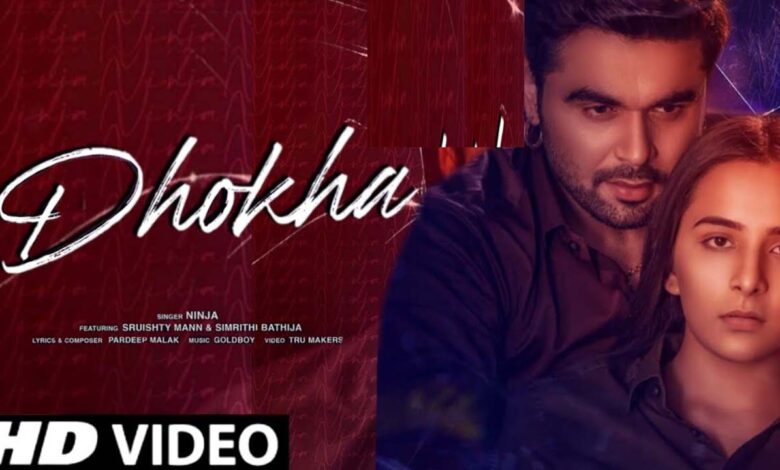 Dhokha Ninja
Dhokha Ninja latest Punjabi song 2020. Ninja's latest Punjabi song Dhokha released on the YouTube channel of Gringo Entertainments on November 18. The heartbreaking song features Ninja, Simrithi Bhatija, and Sruishty Mann. The song is in the melodious voice of Ninja, while the lyrics of the spell bounding track are written down by Pardeep Malak.
Dhokha ( Official Video) | Ninja | Pardeep Malak | Goldboy | Latest Punjabi Songs 2020 |
Song: Dhokha
Singer: Ninja
Featuring: Simrithi Bhatija & Sruishty Mann
Lyrics/ Composer: Pardeep Malak
Music: Goldboy
Video: Tru Makers
Label: Gringo Entertainments
Grigo Entertainments also released the song, Shagdi a week ago. The song Shagdi was sung by the Punjabi actor and singer Parmish Verma. The song was loved by the audience.