Sports
Dhoni's daughter receives rape threats: teenager arrested.
Dhoni's daughter receives rape threats: teenager arrested. Teenager gave rape threats because of Dhoni's bad performance in IPL.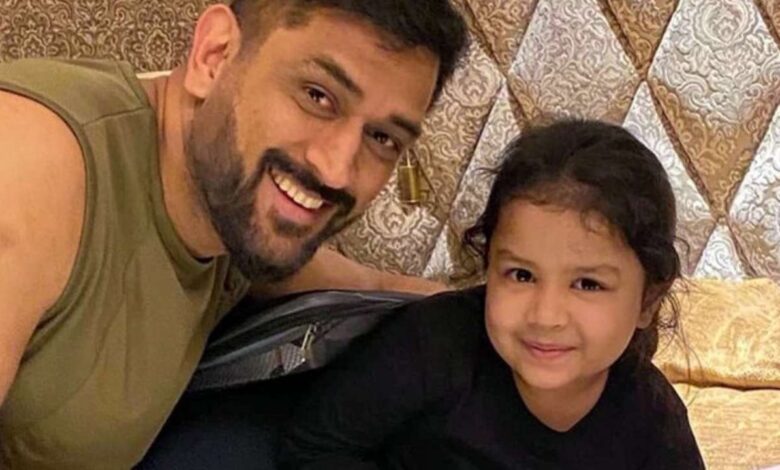 Dhoni's daughter receives rape threats.
Dhoni's daughter receives rape threats: a teenager arrested. This news has come in the wake of the IPL season, the season that has gotten energy spread to everyone this time as the current situation of the pandemic has hit millions. At a time like this has bought in a whole new feeling of life and excitement. The times of criticism has also taken its own forms. A teen from Gujarat came into the spotlight for allegedly sending rape threats to Ziva, a minor daughter of M S Dhoni.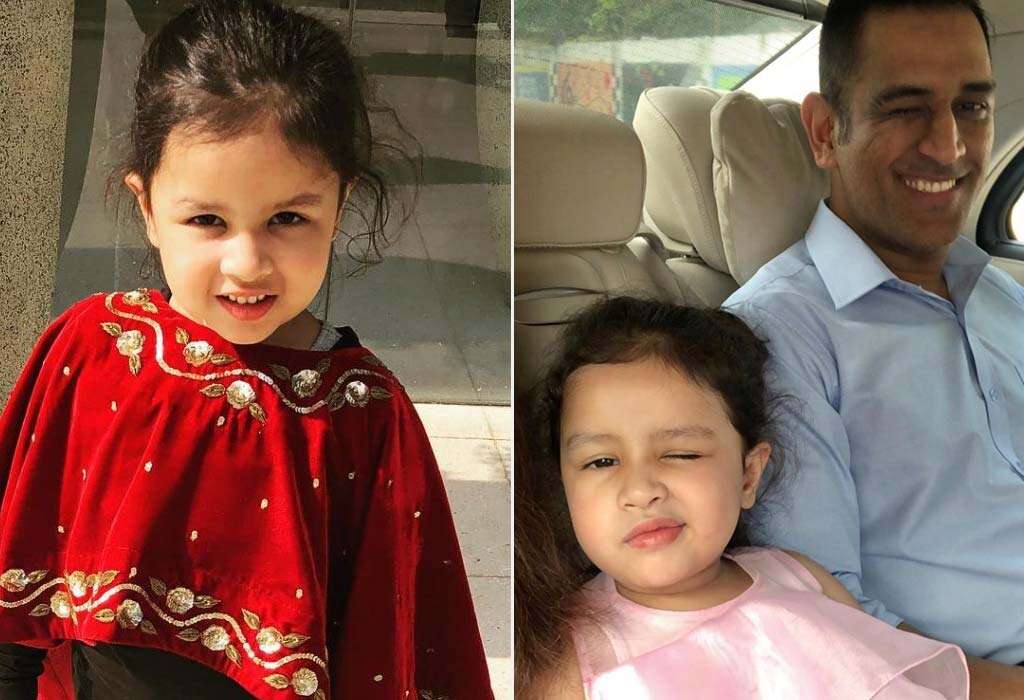 Eventually, this threat came to the limelight by the teen because of the IPL performance of CSK this particular season. The performance did break hearts but kept the love for Thala. In the wake of numerous rapes and sexual harassment which has bought a whole new form of attack. This stays shocking as the teen's anger against the team's performance led to the rape threats.
The fans have taken up such defensive modes to attack the players. The game is what happens on the ground by the players and there is nothing to do with the concept of purposeful defeat. This fact should be understood by the fans and match watchers. The game and the comprehensiveness of these threats highlight the doomsday of people and their approach to handling situations in one's life.
Rape threats due to bad performance in IPL.
Rape threats, criticism on social media has gotten to a place that everyone and anyone has approved of this particular mode of threatening. At unprecedented times like this one needs to understand the other person at the receiving end is also a mere human being and that this has to stop. Threatening someone isn't the ultimate solution for the betterment of the already occurred event such as IPL.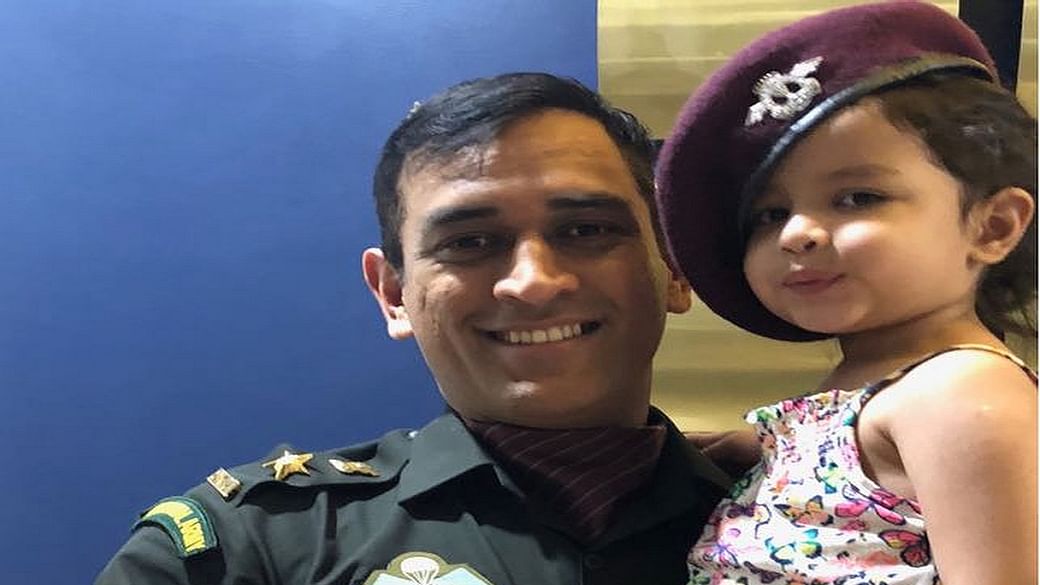 CSK being one of the most popular teams of the IPL has delivered an immense disappointment to the fans. The victorious winning of the very first match of IPL had raised the expectation of the viewers towards CSK. But the other matches led to the drop in the morale of the fans of the team. Which gained them a lot of criticism towards the players.
The rape threat happens to be just an example. How is a teen capable of such a gutful act of threatening someone over social media without foreseeing the future consequences. The players have held a great place in everyone's hearts and given them the chance of entertainment and suspense during a time like.