Technology
Diablo 4 with tons of details. Seasons, Battle Pass, New Content, Premium Currency Store, and Improvements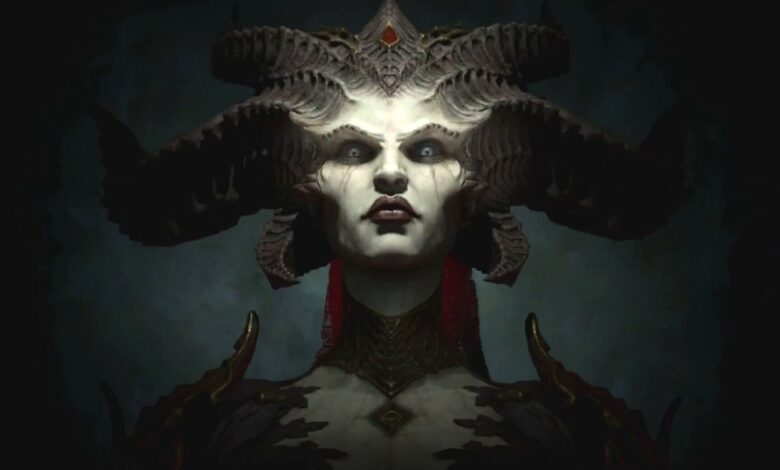 Blizzard has released a number of details about Diablo 4. The company is answering many of the questions that have been raised in recent days as we finally got word of what will be released post-launch.
In Diablo 4, the premiere will actually be the beginning. Blizzard has confirmed that it wants to develop the game along the lines of Diablo 3, and the new production seasons will be modeled after the 2012 hit, so we will once again see constant resets that allow players to start the game from scratch. select the class and the corresponding configuration.
Each new season is not only the beginning of the fun from the very beginning, but also brand new content:
"Players should see significant gameplay changes, so each new season will offer new features and a series of quests that introduce new challenges, secrets, and opportunities to gain experience. Players should notice this after an hour of play. One of the benefits of our approach to seasons is that we offer you exciting new ways to develop your character. With each new season, quest chains will reveal more of the secrets of Sanctuary and explain what role your character plays in it. Thanks to this, we have the opportunity to introduce new characters or return to old ones, and at the same time, we can expand our knowledge of the game world and the content of the season."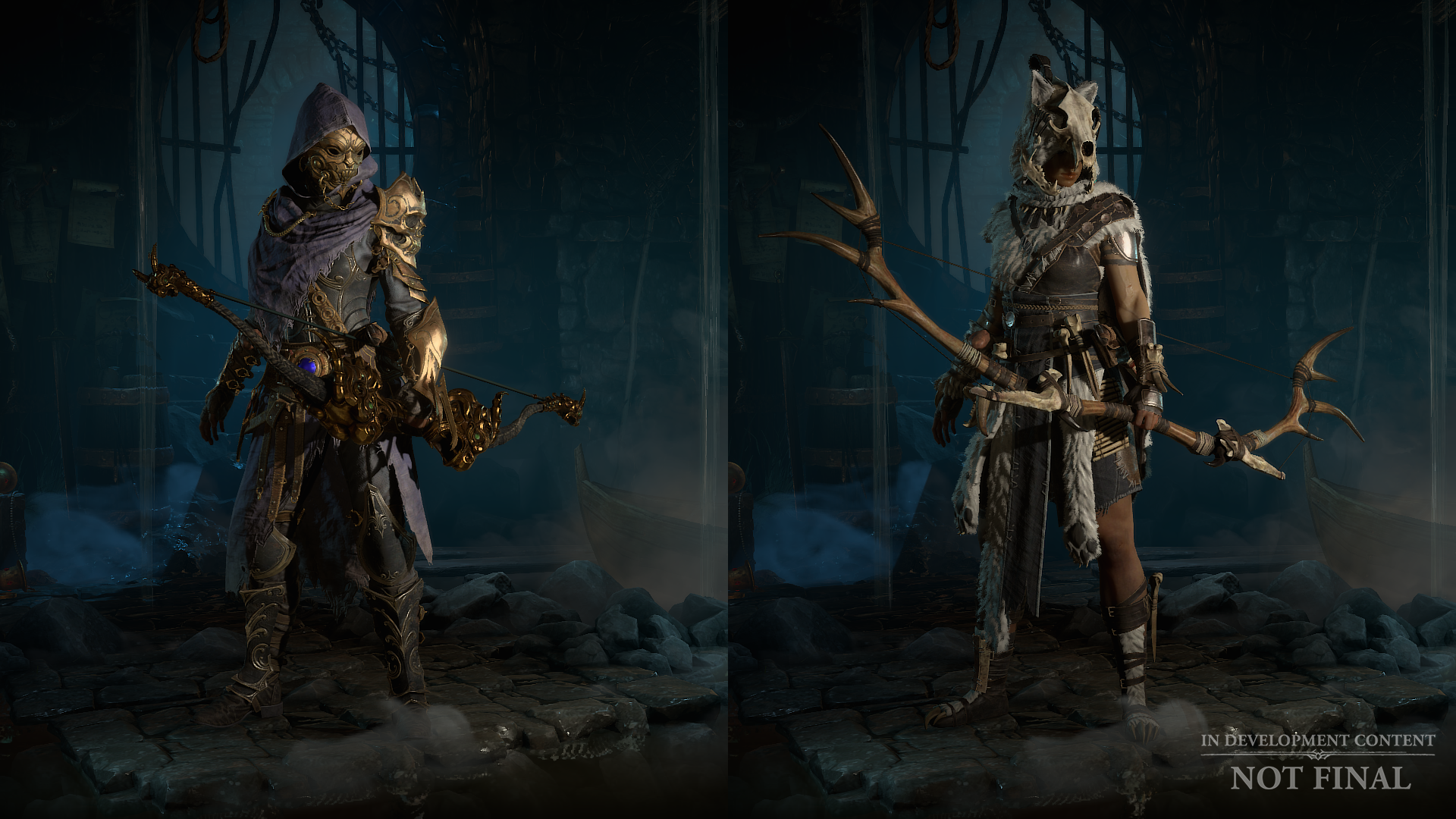 The creators, however, decided to update the meta because "Diablo 4 is a huge game" and the team wants to make sure every piece of content and every feature is fun and challenging. It is for this reason that the authors want to constantly improve the characters and take care of the right balance – we do not have to worry about a complete overhaul of the characters.
"In addition, we'll also be adding new legendary and unique items, core level tables, glyphs, and more to update the core gameplay and introduce new customization options."
Diablo 4 is a gaming service As such, Blizzard will also continuously improve the gameplay – the company wants to take care of small improvements each season that will improve the player experience and allow them to better enjoy the game.
Blizzard has also confirmed that it will be running a series of live events as Sanctuary is a "living world" with new events popping up all the time, such as a one-weekend-long Drowned Invasion, or the arrival of a strange merchant among the dry steppe cliffs.
Diablo 4 will also receive seasonal progress, which, like Diablo 3, will be available to all players for free. We'll earn rewards for completing tasks, and besides, completing the task will improve your standing in the… Season Pass.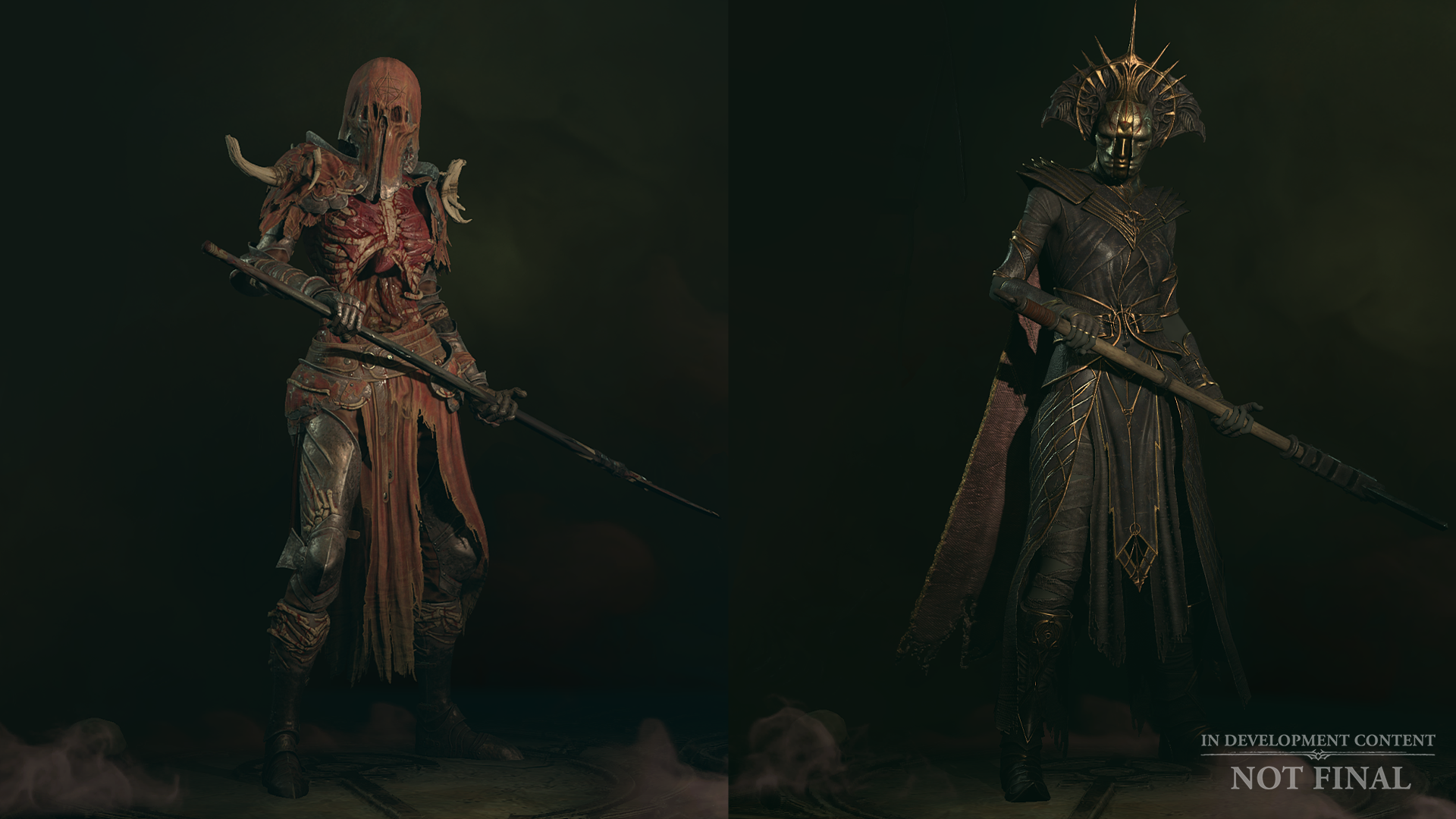 Diablo 4 will receive a Season Pass, but Blizzard emphasizes that this is a paid game and additional content will not affect our capabilities:
"As mentioned earlier, Diablo IV will be a paid game with a cosmetics store and season pass, but none of these features will allow you to increase your character's Power for a fee. When developing the paid elements of the game, we wanted to create beautiful things that would provide the best gaming experience. The scale of the seasons in Diablo IV is much larger than in Diablo III. After the premiere, a special large team will work on this aspect of the game. Over the next few years, Diablo IV will receive the support of an army of creators. Since we have big plans for the seasons, we want all players to enjoy them, whether they buy something from the in-game store or not. Excited to finally share information about our gaming service with the community."
Diablo 4 Seasons will feature brand new modes, quests, challenges, meta tag changes, and improvements, while the Season Pass will provide players with better rewards. of course, these will only be elements for personalization.
Season Pass Details:
The Season Pass includes levels with free rewards and premium rewards. The pass allows players to receive various free rewards just for playing. During the season, at any time, they can purchase a Premium Pass to gain access to the premium tiers of rewards – seasonal cosmetic items and premium currency.

Decoration items are Season Pass prizes. Like store ones, they do not affect entertainment. Some cosmetic types will only be available with the Season Pass.

Premium currency is also a reward in the Season Pass. Players can spend them on decorative items in the shop.

The Season Pass offers free seasonal boosts. These buffs speed up the player's progress throughout the season. For example, the Seasonal Boost can increase experience gain to make it easier to develop multiple characters in the same season. Since such buffs affect the gameplay, they will be available to all players for free. Please note that players cannot unlock seasonal buffs faster by shopping in the store, spending real money will in no way unlock more bonuses or speed up their unlocking.

Players can level up with rewards, but that won't help unlock seasonal buffs faster. Purchasing reward tiers will not improve bonuses, as players also need to complete stages in order to use them. All other membership level rewards will be unlocked upon purchase. In other words, the purchase of seasonal buffs cannot be accelerated. You must receive them.

Season Pass Achievements speed up the progress of the Season Pass. While each play style will allow you to progress with the Season Pass, mini-maxers can focus on Season Pass goals to speed up their progress.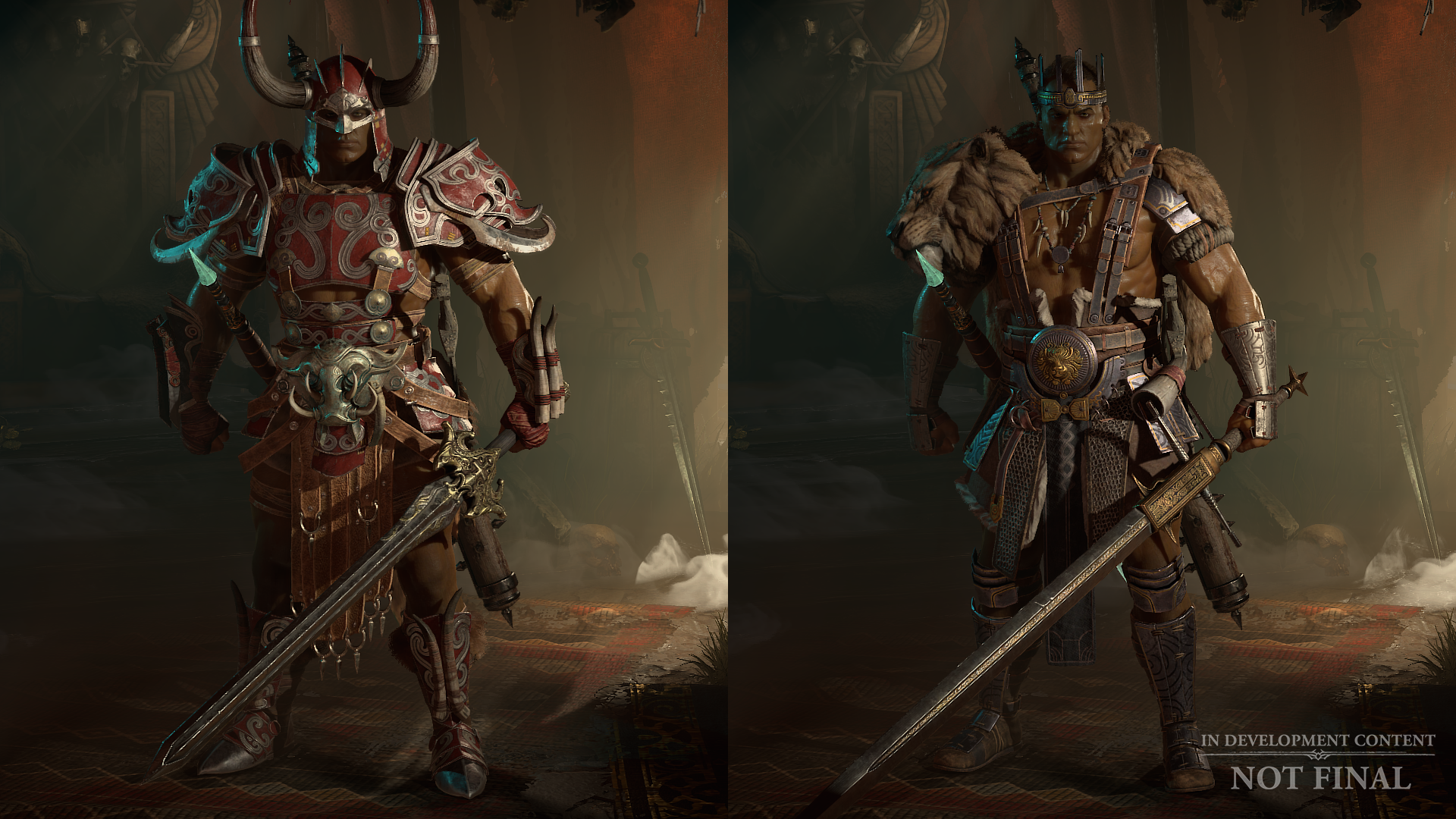 However, it doesn't stop there, because Diablo 4 will also get a shop with premium currency, but here again we only have to buy items for personalization:
Decorative items in the store are paid for with premium currency. These elements give players even more options for visually modifying their characters. There are no items in the store that give you a direct or indirect advantage in the game. This means that although the purchased item may look powerful, it does not affect any stats.

Shopping in the store is optional. Players can enjoy all the main and seasonal features of the game for free. We want players to come to the store when something grabs their attention and they are happy with their purchases.

The offer of the store is transparent. Players need to know what they are buying. That's why we've developed a preview feature so players can take a close look at cosmetics and see how they look on their characters before making a purchase.

The most beautiful decor items are not limited to the store. Diablo IV will feature hundreds of transmogs unlocked throughout the game, including some of the most beautiful armor sets. Players can find great, unique and legendary items without even looking in the store. The store gives you more options to choose from, but they won't be better than what's available to everyone.

Transmog armor from the store can be used by all characters of this class. Many of the decorations in the store are class fantasies that are not suitable for other professions. Once you unlock a cosmetic for one class, you can apply it to all characters of the same class in your account. Special decorations, available only with the Season Pass, are a nod to the theme of the season and will look the same for every class.