Entertainment
Diego Maradona, The Football legend is no more! Died due to a heart attack aged 60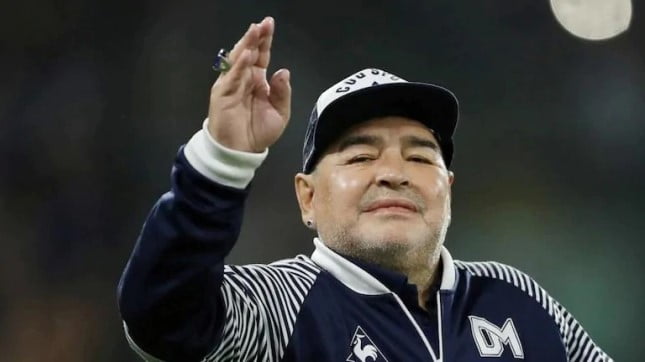 Diego Maradona, The football legend is no more between us! Yes, you read that right. We have lost one more gem in 2020. Diego Maradona was born on 30 October 1960 and died due to a heart attack on November 25, 2020, aged 60. 2020 has been way too cruel for us and we have lost many gems this year. Diego Maradona's death is one of them.
Diego Maradona
Diego Maradona started consuming cocaine in the 1980s. It was the time when he was at heights in his career. After that, he developed an addiction to drugs and alcohol. Because of this, he was also banned for 15 months by Napoli in 1996. And he was also arrested for consuming half a kilogram of cocaine in the same year. In that very year, he also made an official statement that he is and always will be a drug addict.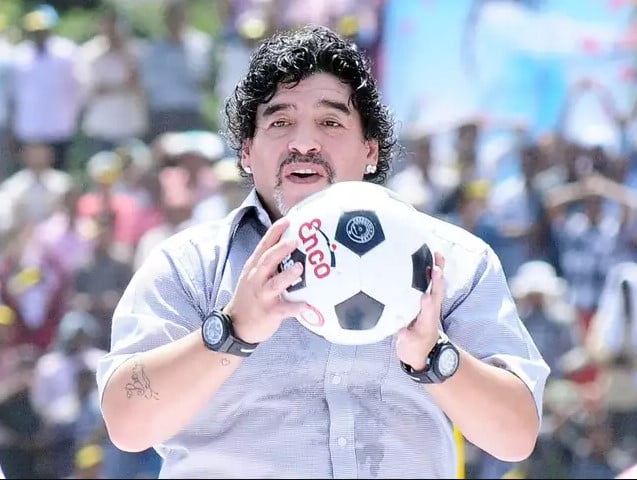 In 2004 he suffered from a heart attack and went through gastric bypass surgery a year after that. In 2007 he was hospitalized again. All this made him realize his mistakes and then he finally stopped taking drugs.
He was hospitalized recently and just two weeks after his discharge he died due to a heart attack on November 25.