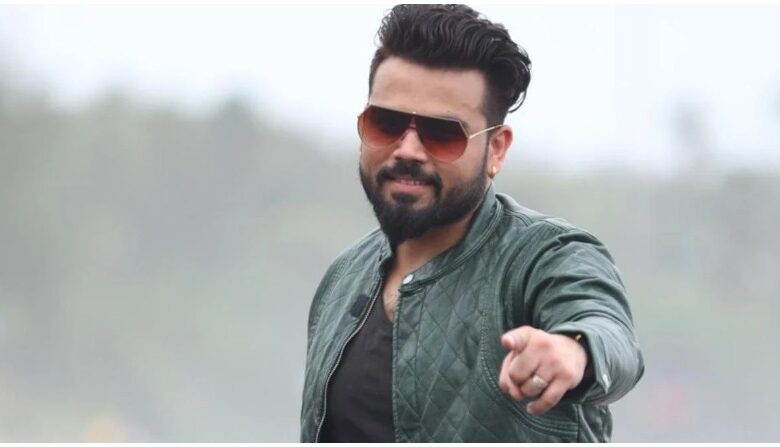 Diljaan Singh
Dijaan Singh was a Punjabi singer who had a huge fan base. The singer was traveling in Amritsar when his car met with an accident. This is yet another huge loss to the Punjabi Music Industry.
The singer, Diljaan Singh died on Tuesday morning at around 3:45 a.m. in a tragic road accident. As per the reports, the singer was traveling to Kartarpur from Amritsar in the early hours. When his car met with an accident. Reports suggested that the singer's car hit the divider in the accident.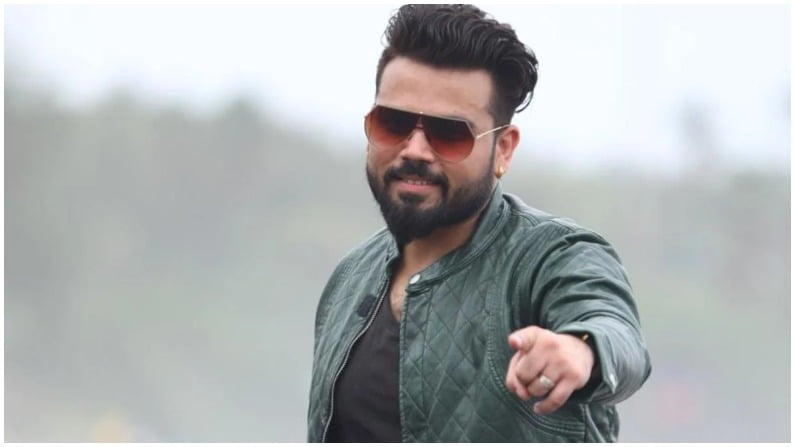 Diljaan Singh dies in road accident
The reports said that Diljaan Singh's car hit the divider on the Jandiala Guru Bridge on the Amritsar Jalandhar GT Road. Police reached the spot after the information of the accident. The dead body was sent for post mortem. Yet the actual cause of the accident is yet to be investigated.
The police also stated that the car was moving at high speed and it overturned as it approached the bridge. The car overturned as the singer lost control over the car due to the high speed. Although Diljaan Singh was found dead on the spot.
Many other artists grieved for the singer on Twitter.
Shocked at the tragic death of young and promising Punjabi singer Diljaan in a road accident earlier today. It is extremely sad to lose young lives like these on road. My condolences to the family, friends and fans. RIP! pic.twitter.com/ZLxQidrO5P

— Capt.Amarinder Singh (@capt_amarinder) March 30, 2021
Punjabi singer #Diljaan passes away in a road accident near Amritsar. RIP🙏 pic.twitter.com/rTfa42PoU0

— Gagandeep Singh (@Gagan4344) March 30, 2021
Shocked to see this. We remember him from his SurKshetra Days. May his soul rest in peace. #Diljaan https://t.co/tn0pbaqbCX

— Ruhani Tunes (@RuhaniTunes) March 30, 2021