Entertainment
Diljit Dosanjh donated Rs 1 crore 20 Lakhs to buy winter-wear for protesting farmers : Singga
Diljit Dosanjh Joins Farmers Protest, Donates Rs 1 Crore 20 Lakhs For Warm Clothes For Protesters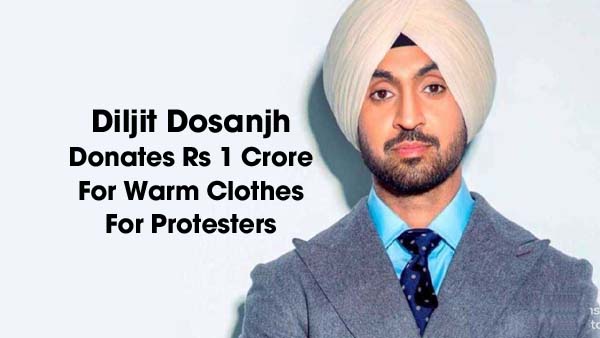 Diljit Dosanjh, who is a popular Punjabi singer and a Bollywood celebrity has taken a very big and generous decision. The celebrity Diljit Dosanjh has donated an amount of Rs 1 Crore 20 Lakhs without sharing it on social media. The actor donated the amount to the farmers protesting in Delhi. The donation is made to buy some warm clothes for the farmers who are protesting on the roads of Delhi.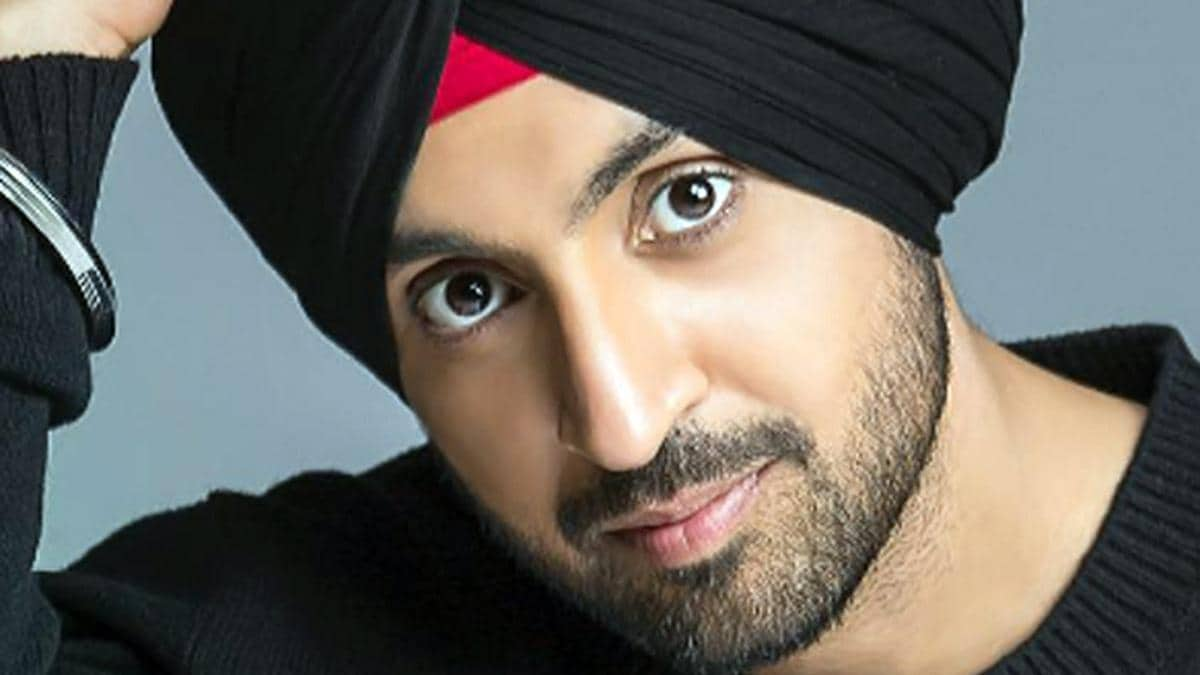 While the farmers are protesting day and night, the representatives had a talk with the government. They talked to the government for the third time today, on December 5, 2020, but it was also of no use. No outcome was there and farmers have even called for Bharat Bandh on the 8th of December. Dijit Dosanjh went to the Singhu border to visit the farmers.
Diljit Dosanjh has donated a big amount of Rs 1 Crore 20 Lakhs to buy warm clothes for farmers who are protesting at the Singhu border.
This was made public by Punjabi singer Singga on his Instagram live. The celebrity revealed that the celebrity Diljit Dosanjh made the generous donation and chose not to make a "big deal" out of it. The money will reportedly be used to buy woolen clothes and blankets for the elderly farmers who are currently braving the harsh winter in the national capital to continue their protest against the farm laws.
News Reference – Punjabi Singer Singaa's Instagram Live & Times of India