Health
Doctors Strike in India: After the farmers, now the doctors are also going on a strike in India!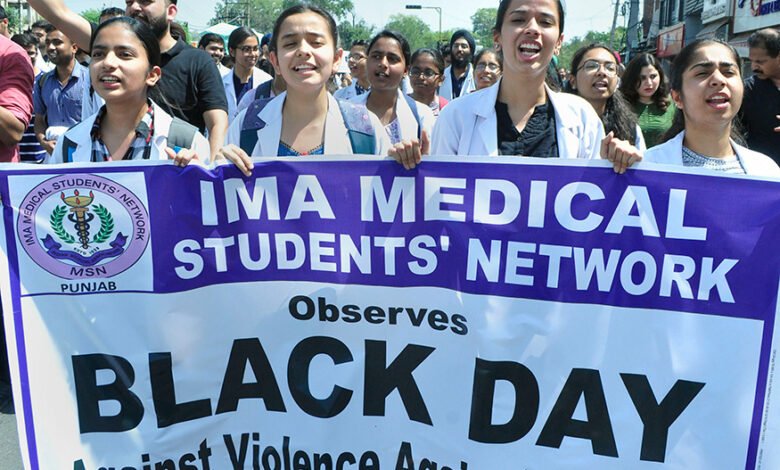 Doctors Strike
Doctors Strike, following the farmer's protest. Now the doctors in India have also decided to go on a strike. The Indian Medical Association (IMA) gave an official call. The call was to all the doctors on Tuesday, December 1, 2020. And asking them to declare a strike.
Doctor Strike India
The Doctors are going on a strike in India from December 11, 2020. The timing of the strike is 6 a.m. to 6 p.m. as given out in the official statement. Keeping the current situation in mind. Doctors will be performing only emergency surgeries during the strike. The doctors will also attend ICUs and CCUs. But the doctors will not attend any other surgery or patient. Until and unless it is an emergency situation.
Doctor Strike India reason
The Doctors are going on a strike after the Government of India put the life of all the Indians at risk. We will explain here how. Central Council of Indian Medicine (CCIM) stated this. They gave out an official statement allowing the Ayurvedas to perform legal surgery.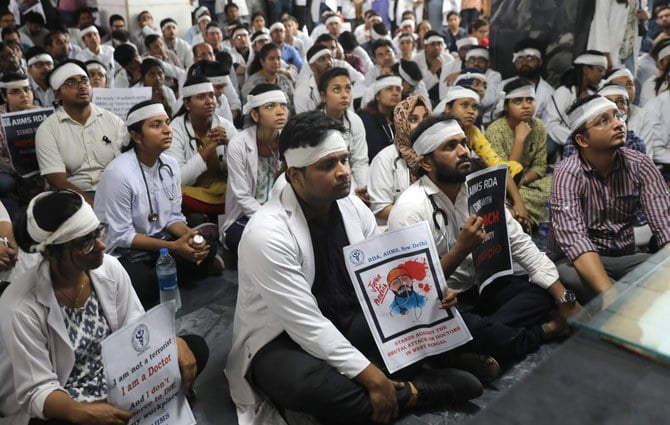 Now, why are doctors protesting for that? According to the doctors, allowing the Ayurveda for legal surgery practice is wrong. And it will only put people's lives in danger. Doctors also stated that it will lead to 'mixopathy'.
IMA says that allowing Ayurveda practitioners and Niti Aayog committee for integrating surgeries. As well as all kinds of medicine would be inappropriate. Thus, IMA due to all these reasons, demands immediate withdrawal of both these things.
And the doctors will be going on a strike on the 11th of December, 2020. After the farmers pleading and protesting for their rights. Now its doctors turn in India to protest. What kind of democracy is this? This is a question most people are having right now.
While the farmers are on the roads in order to protest for their rights. Doctors are also stepping in now. One more question over here arises that how many more people and professions will further have to protest? Protest! for their own rights.
Let's see if the government listens to the pleadings of doctors. Or will they also be get ignored the way farmers are being ignored?