Business
Elon Musk Relocates to Texas! These are his reasons for ditching California.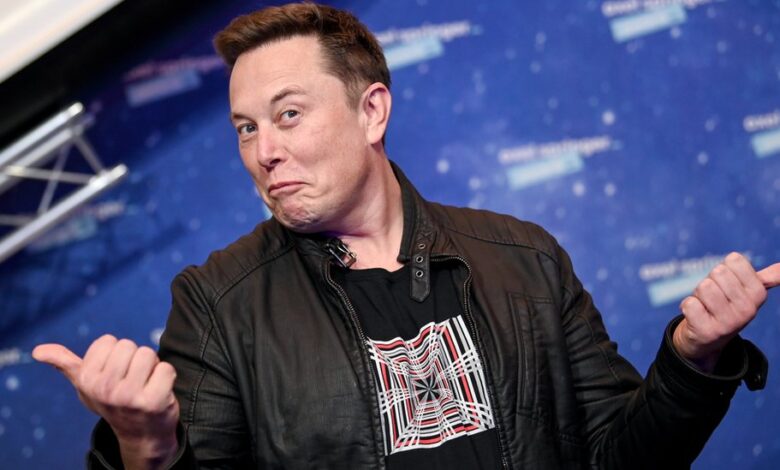 Elon Musk moves to Texas.
Elon Musk moves to Texas. Elon Musk Relocates to Texas. Billionaire Elon Musk confirmed recently that he was shifting from his California residence (which has been his house for 25 long years) and has decided to move to Texas. He claims that his shift was mostly a personal move, but his work surely tagged along. The fact that his work also had a major influence on this specific shift is known to us.
According to his interview and his comment regarding this drastic shift, his further plans of a Starship Development was vitally focused in South Texas. Not to forget, he also mentions that there will soon be a big factory development, which is located close to Austin.
Tesla, Musk's company, has had a prosperous time with the snowballing stock price. This lucrative outcome of his company has made him the 'second-richest' person in America.
While his move might seem beneficial in a very geographical sense, Musk has managed to bag in an economically profitable outcome through this move. Tesla will be very conveniently avoiding a 13.3% state income tax on the sales of the stocks.
California, which was the home for Tesla as well as Elon Musk himself, seems to have a ruthless approach towards their tax collection. While Texas seems to apply no personal income tax, which is definitely more favorable for him.
Elon Musk ditched California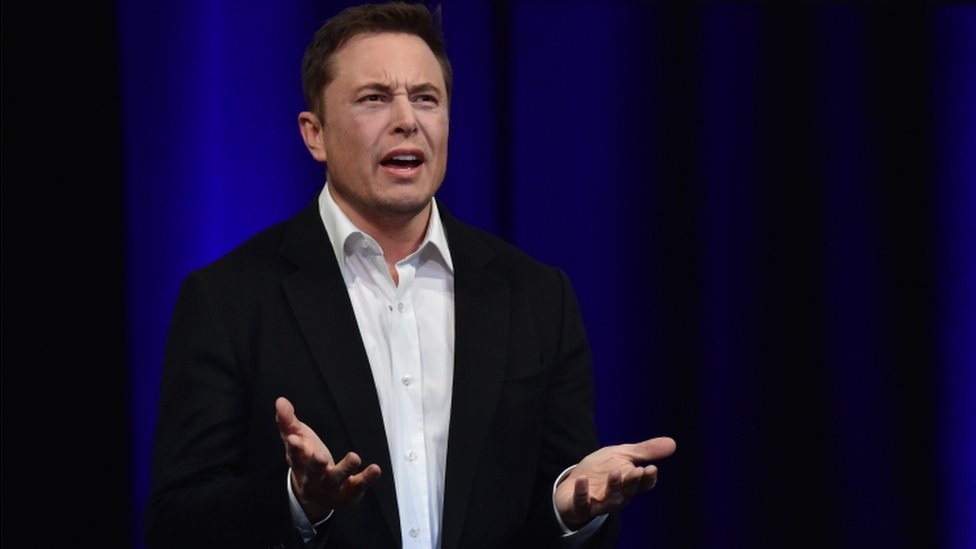 This financial burden caused by the lifestyle and the economical demand in California has managed to not only affect Mr. Elon Musk but also various companies and organizations who found themselves following suit (Hewlett Packard Enterprise and Joe Rogan millionaire podcaster).
However, the repositioning of location does not only limit to business and enterprise owners but also for the past several years Californians have been moving away from the state. These migrators' most favorite destination is none other than Texas itself. It has been recorded by the 'U.S. Census Board' that there have been more citizens leaving the state than actually migrating into California.
However, the Tesla and SpaceX owner has not completely cut off his ties from the state. He seemed to have a large corporate presence in California still. California's loss of a major company does not only limit there, according to Musk, but Tesla is also the last car company that continues to manufacture cars and SpaceX is the last aerospace organization in the state.
Finally, Musk criticizes California's regulatory atmosphere, which does not help in the growth of start-ups and innovators. We can say that Musk's decision to save hundreds of million bucks on income tax has been quite an economically sound decision.