World
Finland. Prime Minister Sanna Marin translates films made at the party. "I didn't do drugs"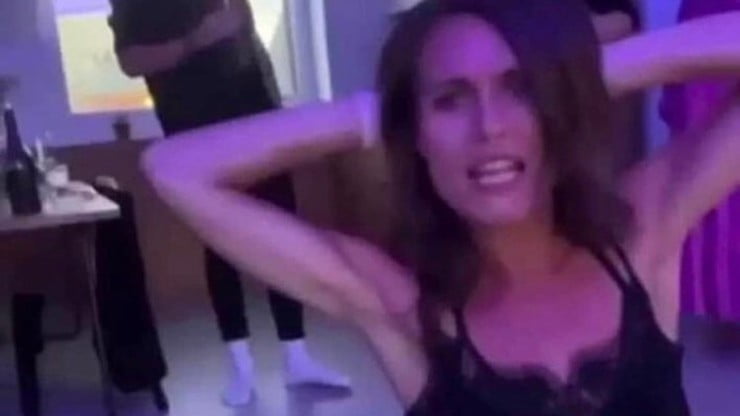 – I didn't take drugs. The films were shot a few weeks ago, I believed that they would not be published," explains Finnish Prime Minister Sanna Marin, quoted by the tabloid Iltalehti. On Wednesday, the network got records of the event, a participant of which was a politician. The case caused a great resonance in her country and divided society.
On Wednesday, a recording was posted online showing the Finnish Prime Minister playing at a party with his friends. The materials that appeared divided the society. Some commentators believe that Marin, as the head of government, has no right to do this, while others do not object.
Sports journalist Alexi Valavuori was especially critical of Marin. "This is Finnish Prime Minister Sanna Marin. Some people say she's cool… Maybe among teenagers. But she is an irresponsible leader for a country in crisis," he commented.
Valavuori also added that the 37-year-old prime minister was incompetent.
Marin: I wasn't afraid of drugs
"I danced, sang, played and did legal business," the prime minister explained to the media. At the same time, she was disappointed that the tapes of the closed party were made public.
There were speculations that Marin, having fun, might have reached for banned substances during the event. The word "flour" is said to have been in the background, which commentators have said may indicate that cocaine was present at the party. "I didn't take drugs, I didn't use anything but alcohol," she assured, adding that "there is nothing to hide and conceal, and she did nothing illegal."
During interrogation, she said that she did not remember how much alcohol she drank, but she drank low-alcohol drinks. She also didn't reveal any details about the party other than that it took place a few weeks ago.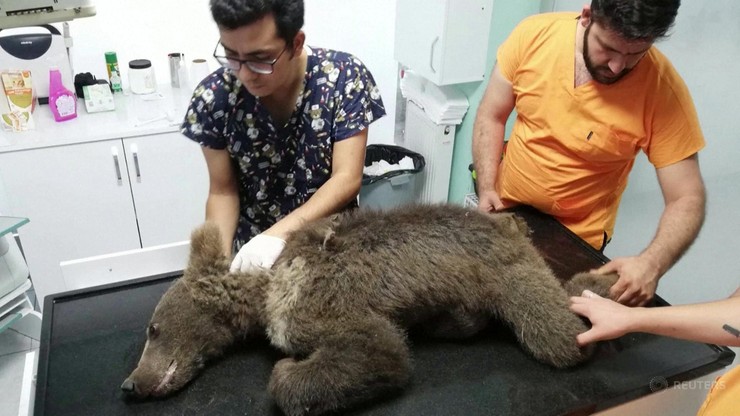 an / map / polsatnews.pl
read more