Science
Get a driver's license without a driving school? Find out if relief is possible in Brazil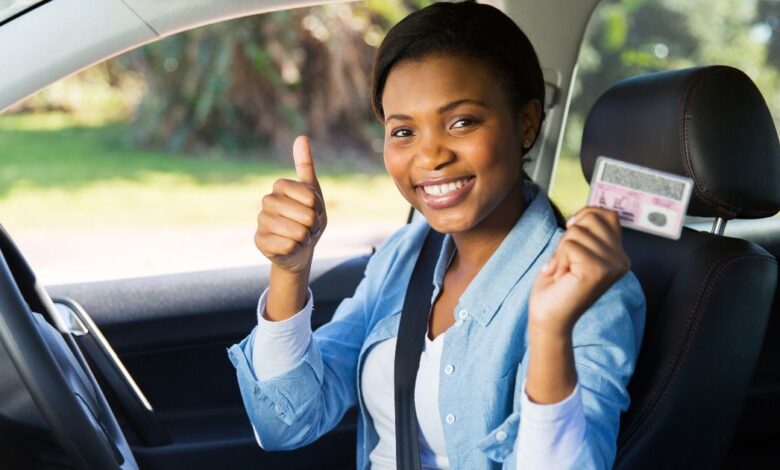 There is no doubt that obtaining a national driving license (CNH) in Brazil is something important. While some people don't want to experience the fun of driving, many young people turning 18 are already running to the doors of driving school. There are still those who issue it only when necessary.
See also: What is the most expensive FINE traffic in Brazil? Meaning is AMAZING
Often driving a car or motorcycle can improve your resume as some companies need some of their employees to drive. Not to mention those professionals who autonomous and they use transportation to deliver things, transport things, or even work as a driver.
But no matter why you got your driver's license, we think everyone agrees on one thing: the process of issuing a driver's license is very expensive. The price of a driver's license can reach around 3,000 reais, which makes it almost unaffordable.
Because of this, today there is bill 6485/2019 still pending in the Federal Senate with the aim of removing the obligation to attend a driving school in order to have access to CNH, both in category A and B.
The proposal comes from Senator Katya Abreu, who says the high price charged by driving schools makes it harder for the poorest people to qualify. Once the project is approved, she can reduce cost up to 80%.
However, it must be remembered that the project is not aimed at removing the obligation to conduct theoretical and practical tests, but at changing the process of preparing for them, as it will allow students, for example, to learn driving with family members.
In addition, the law allows independent instructors to give private lessons to students who want access to more affordable classes. The only requirement is that these instructors be associated with Detran.
So that a person can be Instructor from the DMV she needs:
Have a license of the same category as the candidate for at least three years;
Have not been penalized by suspension or withdrawal of CNH in the last five years;
No ongoing case against yourself regarding traffic fines;
Not be convicted or not respond to a traffic offense trial.
Finally, it is worth remembering that this proposal has not yet become a reality and must be analyzed by the Constitution and Justice Commission so that all legal aspects, as well as legal and constitutional issues, are checked.
If it is actually approved, the law is sent to the Chamber of Deputies. If they approve it, then the question of whether sanctions will be imposed depends on the president. Driving schools will put pressure on the law not to pass, so all we can do for now is wait.