Business
Gmail Account and YouTube server down. Showing error 500. Check what it means.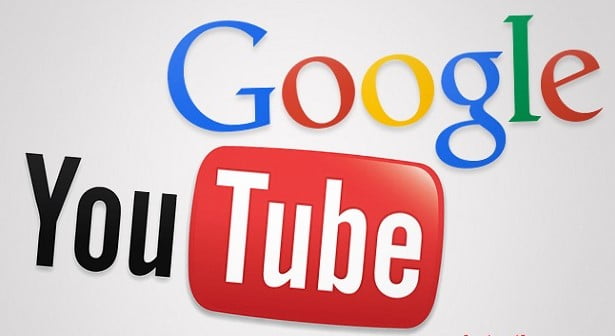 Gmail Account temporarily unavailable
Gmail Account temporarily unavailable. Lots of people are facing issues as the Google server went down. G Mail accounts are temporarily unavailable. This means that no one is able to access their G Mail. When one is trying to open their G Mail a message like this is appearing on everyone's screen.
"We're sorry, but your account is temporarily unavailable. We apologize for the inconvenience and suggest trying again in a few minutes. You can view the G Suite Status Dashboard for the current status of the service.
If the issue persists, please visit the Help Center
Try Again Sign Out
Show Detailed Technical Info"
YouTube server down
YouTube server is also down currently along with the google server. People are not able to access their Gmail and other Google data. Alongside YouTube is also not accessible.
Multiple services from Google, these websites include YouTube, Google Assistant, Gmail, Google Assistant. All this came out suddenly out of the blue. Many even thought that their phones were hacked and that something was down with their phones individually. Imagine how scary that would have been right? Coming back to understand what really happened. These Google websites really acknowledged the fact behind the server and what was the reason behind the issue.
The server was down for all the Google apps, like, Google assistant, YouTube, Gmail. This kind of reinstated a lot of panic to the users. But the good part about this was that all these apps mainly Google Assistant and YouTube acknowledged the fact that the web was down for certain reasons and also eventually showed error 503.
The users took to various social media apps such as Instagram, Facebook, and especially Twitter to understand the reason behind why such error occurred out of the blue and without notice? Did this happen only to certain individuals or on the whole of everyone? What is the root cause behind such sudden occurrences?
But luckily Google addressed the issue and said that this occurred due to the server being down and occurred only in a few countries, understanding this particular statement. This error didn't happen to the entire user bond but only in a few countries.
Thankfully the issue is restored and that happened in an hour from the time of the error. This must have been a big deal for the ones who were relied on only these sources for various reasons.
Comment down below the thoughts you had when this entire fiasco happened out of the blue.