Entertainment
Happy Propose Day 2021: Unique ways of proposing, best pickup lines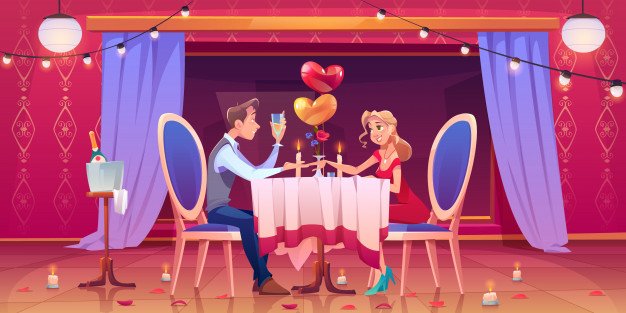 Happy Propose Day 2021
Propose day the second day of Valentine's week which is celebrated every year on the 8th of February by the youths and couples. Though you do not need a separate day to propose or convey your love for the person you like, but to couples proposing to your respective partner during Valentine's Day holds more significance. On this day, couples get creative and innovative with their proposal.
If you have feelings for someone and are confused and skeptical about the right time, then propose day is the best day to do so. The day becomes all the more memorable if they accept your proposal and you are set to start a new chapter with your partner. Even if couples are happy in their relationship a love confession or an expression of their love is always appreciated as it makes things memorable.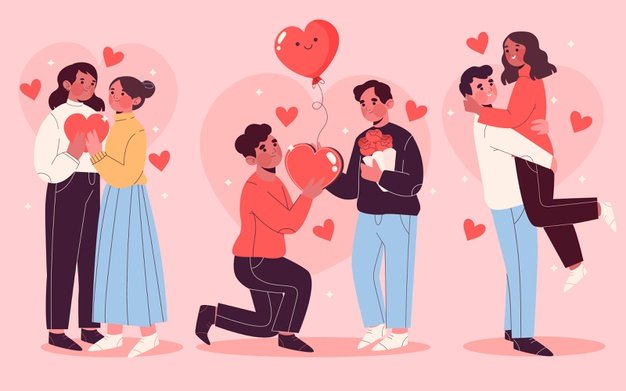 How Propose Day 2021 Is Celebrated?
Different couples celebrate this special day in their own unique ways. They compose their feelings to their valentines on this day in unique and creative ways. Couples use letters, secret messages, video messages, arrange a trip. Sometimes couples use traditional methods by gifting jewelry or a bouquet of roses even a date to confess their feelings for their loved one.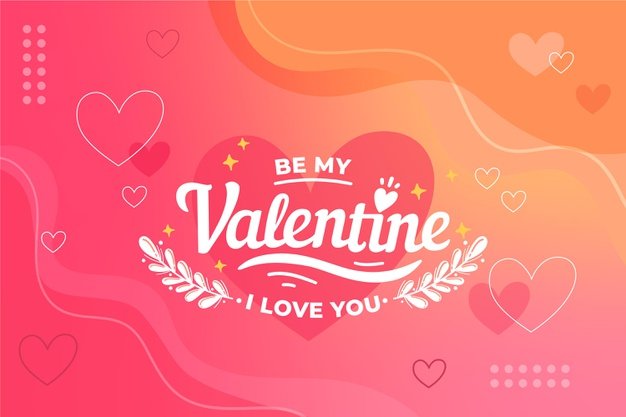 Most opt for public or extravagant proposals while some opt for more quiet ones. Some couples plan their proposals in romantic locations like the beach, in a romantic landmark frequented by couples, etc. Others opt for quiet proposals at home or at a private couple dinner or cook a special meal at home for their partner. Some even get creative and crazy with their proposals and get people involved to make it as memorable as our favorite romance movies. Some arrange flash mobs, boat rides, and even a video message chronicling the time they had feelings for their significant other. Some even organize treasure hunts to solve clues to get the proposal message.
Although this may all seem a hassle for single people, it is a nice time to make memories with your loved ones take time out for yourself and your partner, and make lovely memories telling them how much you mean to them.