Entertainment
How to increase YouTube video views in 2021 ?
How to get free views and subscribers on Youtube ?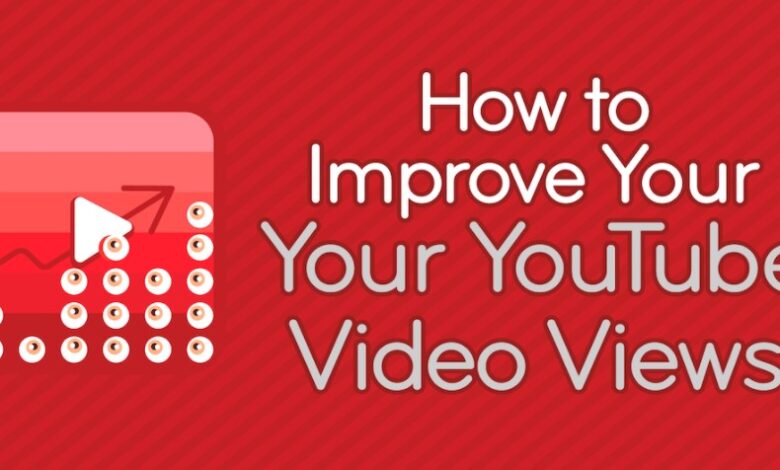 Tricks and hacks to get more views on your Youtube!
Usually, when one faces challenges in their life which they find exceedingly hard to tackle (be it studies, cooking, finding ways to pass time, looking for places to travel, etc.) the 'go-to' place to find the solution for these problems is 'watch a YouTube video'. Well, don't get me wrong, people ranging from toddlers to senior citizens have developed a love for this platform and it has genuinely been helpful to many.
Therefore, one can very conveniently conclude that YouTube is one of the most visited places. It has gained a vast amount of popularity that it has surpassed Facebook and taken over the second most viewed site on the web.
To summarize: YouTube is blooming immensely.
Similar to any transactions that take place over the internet, getting more views on the uploaded YouTube videos is something people are willing to even buy in order to trick the algorithm and manipulate people into believing that the video uploaded has been viewed by plenty of people and hence, would be beneficial for their needs.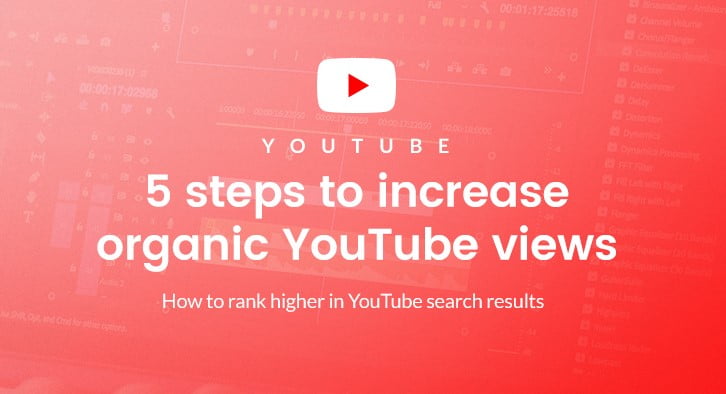 While this might seem ideal, it also has its flaws. To list a few
YouTube's automated program detection are getting smarter 

More attention on user behavior than view counts  

It can be expensive
So, if you are looking for more viewers using a less expensive approach then you have reached the right place. This process could be a lot of hard work and consume quite a bit of your time. However, the final result would be just as phenomenal. 
Let's get on with the journey! 
Better The Content Greater The Views!
Yes, that's right! A key factor to get more views would be the simplest yet the most vital aspect of uploading any YouTube video 'A Brilliant Content'. Many forget this very important aspect for keeping the viewers hooked and to revisit one's channel, great content is essential. As simple as that!
Writing A Catchy And Can't-Miss-For-The-World Title  
As mentioned earlier, the content and viewers' interest are highly relevant, and a creative title makes all the difference. Your viewers are keen to get something quickly which should hold credibility and still should seem entertaining.   
Just Like The Title, A Quality Description
A brief description of the video will do wonders to not only inform your viewers but also enhance the click-through-rate creating awareness among the audience as to what to expect in the uploaded video. Using keyword optimization in the description will benefit the YouTube search engine and grab the viewers' attention.
Attractive And Customized Thumbnails
Viewers are attracted to well-thought and attention-grabbing content. A thumbnail that is efficiently created and is appealing will automatically fetch more viewers. As already stated, the presentation matters the most. 
Try Various Social Media Platforms To Promote to increase youtube views free online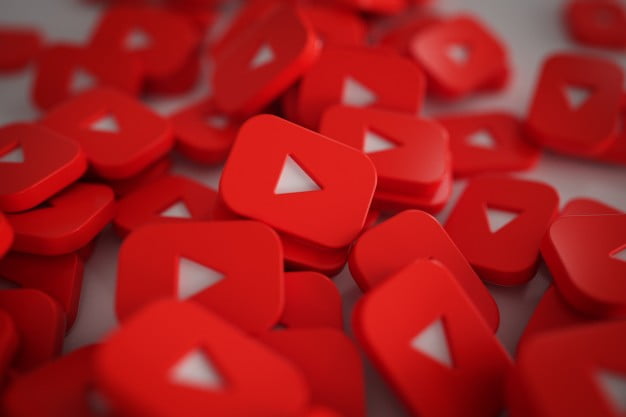 The title says it all! 
Promoting your videos on various social networking sites could stretch your reach of the audience as it would not only limit your subscribers on YouTube but also your followers on other sites.
Engage The Viewers With A Contest Or Giveaway!
What's better than getting lucky and winning free gifts! Every YouTuber loves a good contest to bring out the creative and competitive side of the viewers. While, as long as there are games and gifts involved, the viewers will stay engaged and continue to like, share, and comment on your videos, as well as subscribe to your channel. 
YouTube SEO
As mentioned before, YouTube is the 2nd largest search engine in the world, and therefore, it needs to be optimized like any other content via Google. The videos uploaded on YouTube require optimization in terms of keywords, tags, and many such aspects.