Politics
International Human Solidarity Day 2020 Theme, History, Significance, and more
International Human Solidarity Day
International Human Solidarity Day 2020. The International Human Solidarity Day (IHSD) is celebrated on December 20 every year. It is an international annual unity day of the United Nations and its member states. This day was introduced by the general assembly during the 2005 World Summit.
International Solidarity Day was established under the direction of the U.N. Millennium Declaration. This day defines civil rights and political rights. By establishing relations between member states and the United Nations. Solidarity is the unity of interest, purpose, or sympathy for the members of a group.
In a statement, the world leaders declared and recognized that solidarity is an important part of 21st-century international relations. This was stated in the U.N. Millennium Declaration.
International Human Solidarity Day 2020 Theme
The new Sustainable Development Goals (SDGs) agenda is centered on people & the planet, underpinned by human rights, and supported by a global partnership determined to lift people out of poverty, hunger, and disease. It will be thus be built on a foundation of global cooperation and solidarity.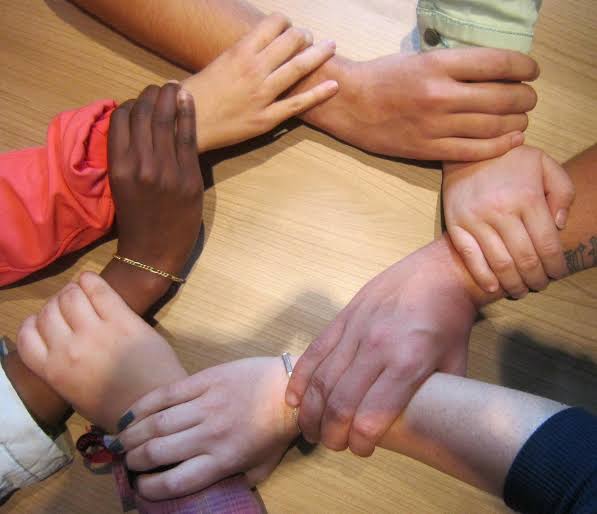 Due to globalization and growing inequality, the UN realized that strong international solidarity and cooperation was needed to achieve its Millennium Development Goals. The UN was founded on the idea of unity and harmony through the concept of collective security that relies on its members' solidarity to unite for international peace and security.
Why is International Human Solidarity Day celebrated?
According to the United Nations Millennium Declaration, solidarity is among the fundamental values that are essential to international relations. The Declaration also states that global challenges must be undertaken so that costs and burdens are distributed fairly. This is in line with the basic principles of equity and social justice.
In addition to this, it is said that people should help others. People who suffer the least and are able to help. Should help the ones who are in need and suffering the most.
Aim of International Human Solidarity Day
The main aim of the event was to increase awareness among people. Awareness of the importance of understanding the value of human solidarity.
The assembly felt that the promotion of a culture of solidarity and the spirit of sharing was important in eradicating poverty, hunger, and disease. Its main aim is to achieve peace among nations.