Education
After CBSE now JEE Advanced 2021 date sheet is also out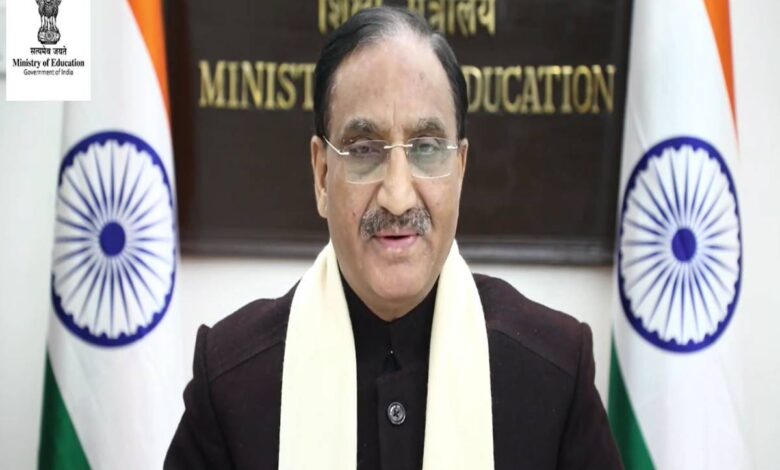 JEE Advanced 2021
After CBSE now JEE Advanced 2021 date sheet is also out. As it was already stated by the center that JEE Mains would be hed in four phases. The JEE Mains will start from February 2021 and will occur in four phases. Ramesh Pokhriyal, the Union Education minister stated in December that the JEE Mains will be now held in four phases.
Number of attempts in JEE
Today the date sheet of JEE Mains and JEE Advanced was also out. Recently CBSE released their date sheet. Whereas speaking of the date sheet of the JEE few things are still not clear. For example, there is no information released on the number of attempts provided. It is still not clear if more attempts will be provided or not.
Students were asking for more attempts to crack the JEE Advanced exam. But there is no information provided if the attempts will be provided or not.
75 percent criteria canceled
Also earlier, there were criteria for giving JEE exams. The student eligible to give the exam must have scored a minimum of 75 percent. But these criteria were cleared by the education minister Ramesh Pokhriyal. On Thursday, January 7, 2021, Ramesh Pokhriyal cleared off the criteria of a minimum of 75 percent considering the pandemic situation.
JEE Advanced date. The JEE Advanced would be held on July 3, 2021, stated the education minister. He wished the students the best of luck and also said that it gives them enough time to prepare themselves for the exam.