Business
Jet Airways: The Bankruptcy Story
Jet airways have been under the money crunch for a while now. But COVID 19 has bought in the crunch for all the airlines as of now.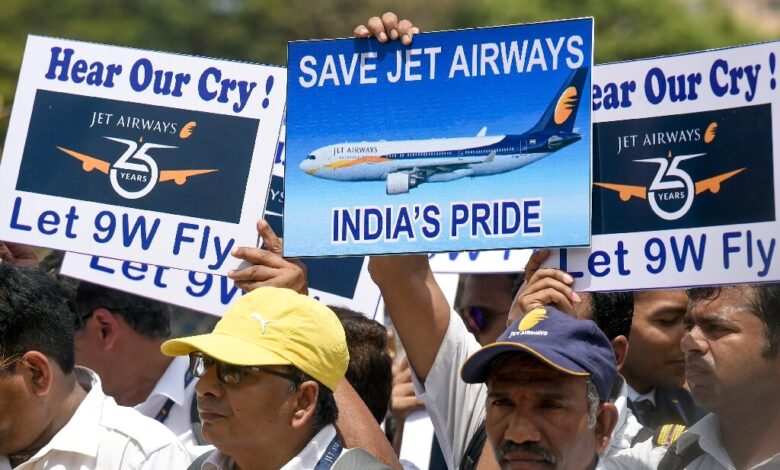 Jet airways: Bankruptcy Story
Jet airways have been under the money crunch for a while now. But COVID 19 has bought in the crunch for all the airlines as of now. 2019, was the time when the airlines got under bankruptcy leading to the utter stoppage of the workability of the airlines.
The share price point of view, the airlines went completely down, surged around 150% this year versus a 42% plunge in the World Airlines Index, biggest global carriers.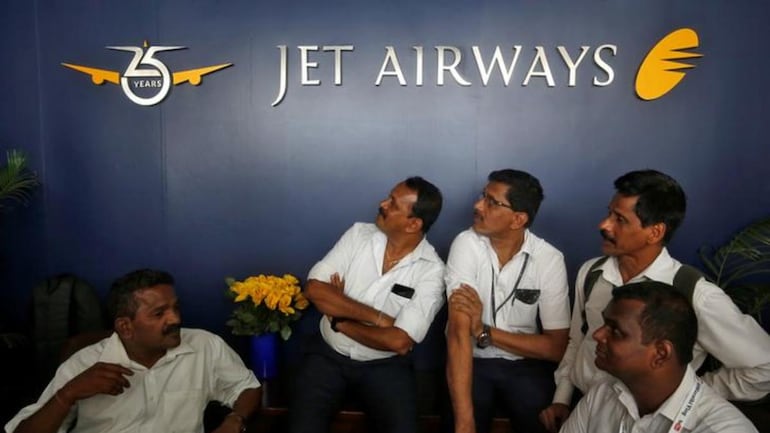 There are more than 3000 employees on a roll and they are still stuck in an unpredictable position facing a tough time with the irregular sources of income. Jet Airways and their unprecedented shut down comes to the wake as the biggest startup failures we would have ever come across.
This major shut down affected the vast employees of the Airline Company, the debt was around a billion Dollars. The Pilot's Union National Aviator's Guild made a serious appeal to the government for recovering them a job and the uncertainty they were facing in the company. The government had also tried to push the bank to not lead Jet Airways into Bankruptcy. The reason behind the government pushing this case favorable to them is because unemployment is and will be the major electoral issue for them.
Government helping the company from going under insolvency is another scenario to ponder upon. The company's bankruptcy led to a high number of employee depression. Looks like the Government watchdogs got a sniff of the discrepancies in the airlines, financial status. The Directorate General of Civil Aviation conducted an audit of the Airways which eventually showed the loss that the Jet Airways held and the reasoning behind the underpayment or at times no payment of remuneration to the employees.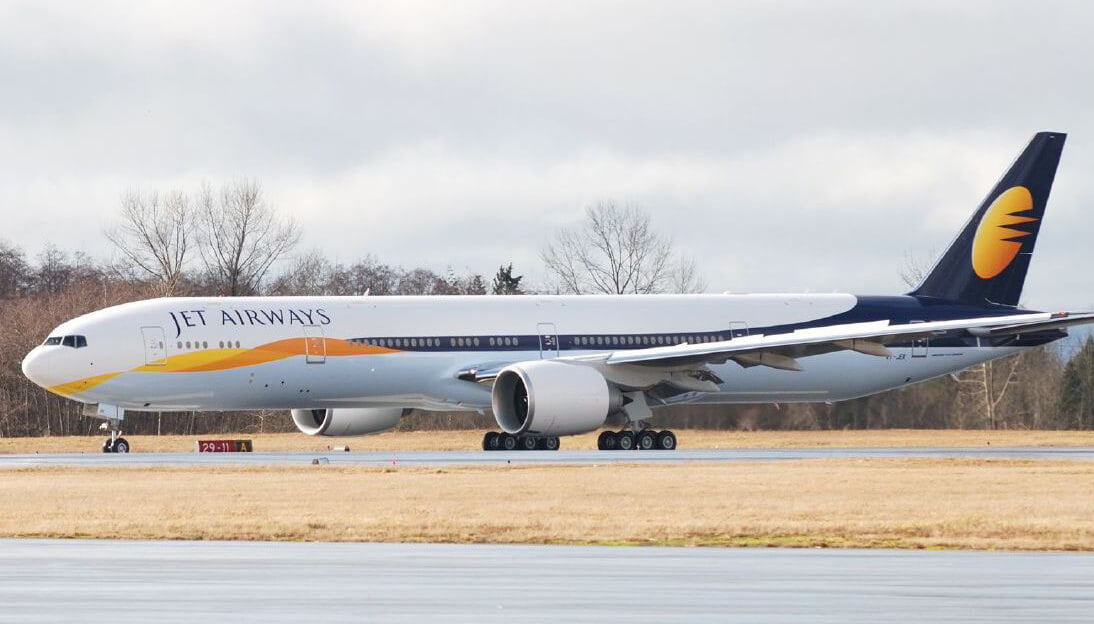 Looks like the company had financial misappropriation which would have been one of the possible reasons behind the company's bankruptcy. To avoid such cases in the upcoming eras, the Indian securities regulators considered changing the regulations for putting a stop to future Bankruptcy.
Now the conditions like bankruptcy aren't an issue in the case of COVID 19 but the stoppage of services has put all the Airlines, like Jet Airways into an unscrupulous situation in order to safeguard the people from contracting the virus. As of now, the lock down imposed stoppage of services has gotten into a serious pondering situation than anything else as of now.