Entertainment
Jojo Siwa's game Jojo Juice discovered inappropriate content.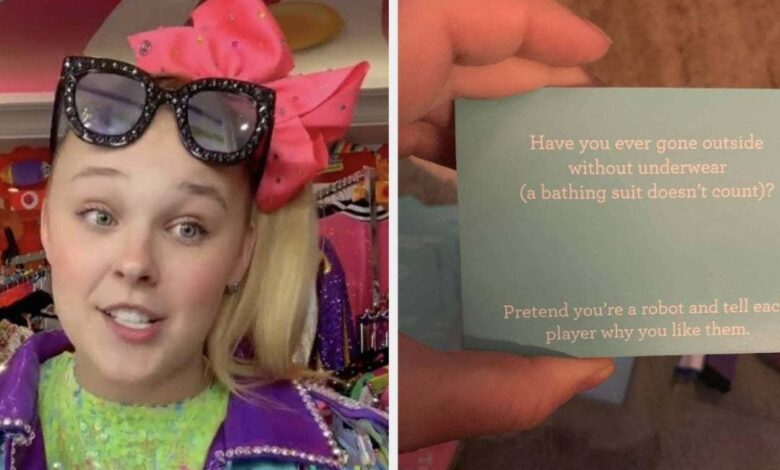 Being a popular star at a very young age could be a dream, at the same time a nightmare. This dichotomy might seem a bit overwhelming as it holds an immense amount of power of influence while leaving the power holder vulnerable to the public view. Something similar was faced by the 17-year-old YouTube star JoJo Siwa.
The young YouTube sensation launched a game that would be considered to be something that would favor the younger crowd of her fans. The game more or less focuses on interesting questions regarding truth or dare. It is enclosed in a kiddy looking pink box, and essentially targets the female fans, who wish to learn more about their idol and imitate her.
However, this might seem like an innocent and very normal thing for a celebrity to provide, interesting merchandise to their fans, but for JoJo it turned out a little tricky, or rather controversial.
The game included cards that had questions that Siwa's young fans could ask each other and have a gala time. Unfortunately, there were some mishaps with these questions.
As these questions were focused on a younger crowd of six years and above, there was some 'inappropriate content' within these cards. Questions like "Who in this room would you most like to date" or something like "Have you ever stolen from a store?" were present in the cards.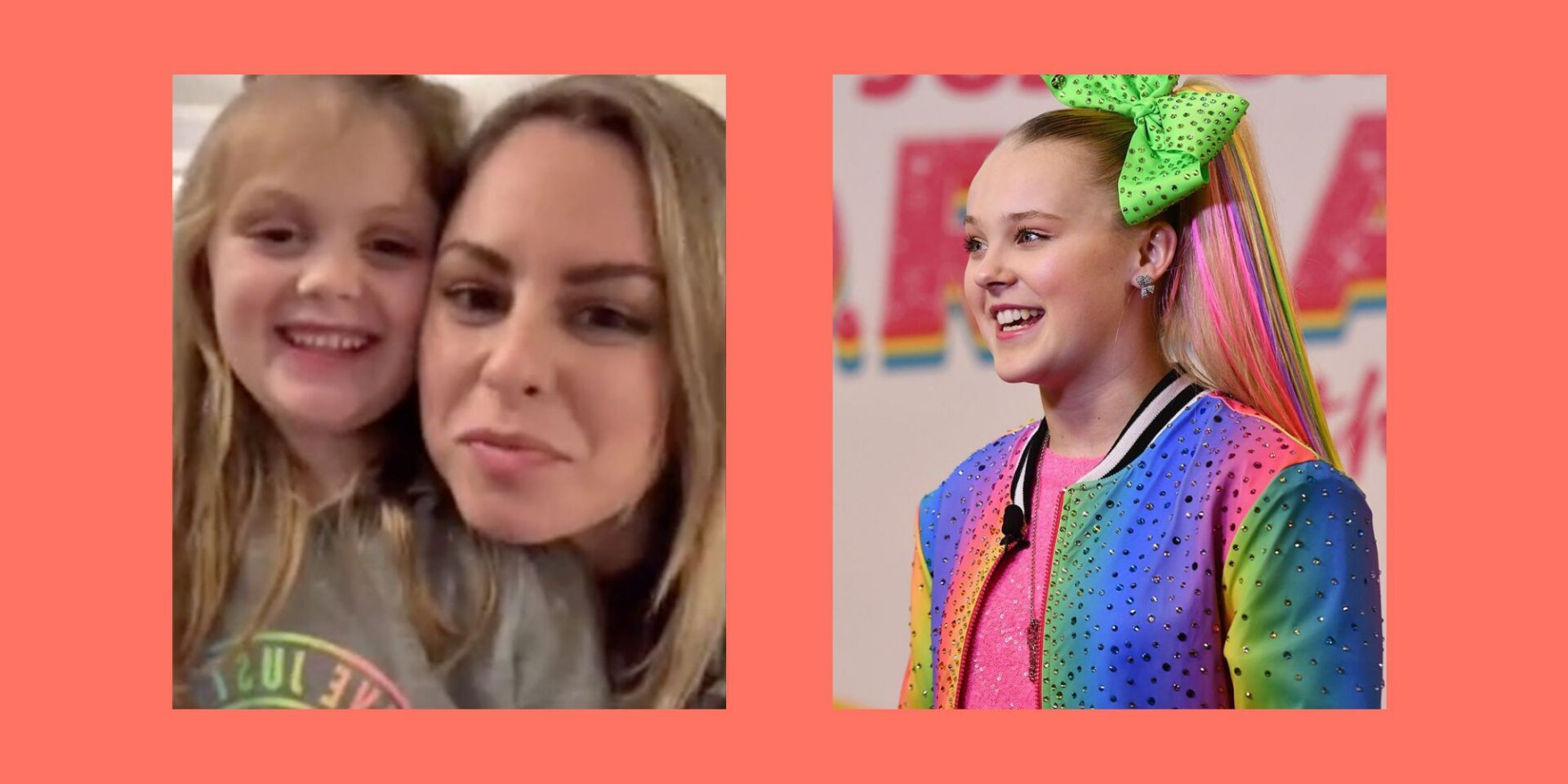 The 'JoJo Juice' star reacted instantly in her Instagram and TikTok account, claiming that she was not aware of the inappropriate content which was included in the game. Also, she assured her fans that if she would have known the questions in the cards, she would have never approved of questions that included nudity or arresting.
Further, she thanks her fans for letting her know of the inappropriate material in her merch and appreciates their support.
Finally, we get to know more about the issue via Nickelodeon and Spin Master (who produced the game), as they announced a statement to CNN regarding the game being taken out from the shelves of stores. The news gives the information that JoJo and her fans share a valuable relationship, this should be respected and should be taken very seriously. The game has been pulled out from being sold, while the production of it has also been prohibited.