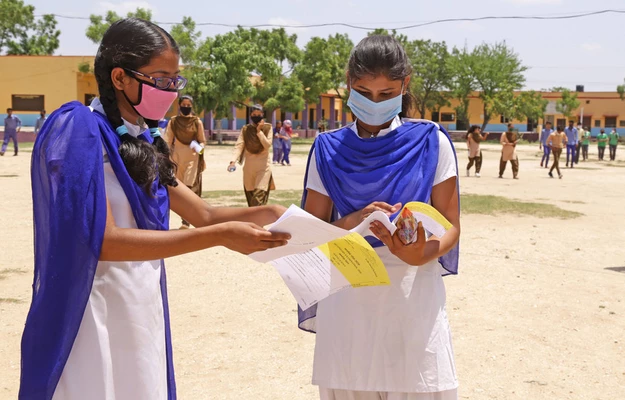 Exams for the Karnataka KCET 2021 were held on August 28, 29, and 30. Courses such as Engineering, Yoga, Naturopathy, BFarm, Pharma D, Veterinary, and Farm Sign Courses were all part of exam. This afternoon Education Minister Ashwath Narayana held a press conference.
This year, more than 200K students have registered for the Karnataka KCET 2021.
The Mathematics Examination was taken by 1.9 lakh students, with a 93 percent attendance rate.
Similarly, 1.6 lakh students with an attendance of 81 percent passed the biology exam.
With 96 percent attendance, 1.9 lakh students took the Chemistry Exam. 1.95 lakh students have written Physics Examination with 96% attendance.
When two or more applicants are eligible in engineering and technology, the inter-se merit is decided using the marks obtained in KCET 2021.
This means that if both candidates have the same number of points in each subject, the tie-breaking rule applies.
Counseling will be performed in accordance with the existing timetable and results.
For any reason, the academic year will not be interrupted.
Higher education minister Ashwaththa Narayana had previously stated that the deadline for graduate admission had been extended.
Of the 530 centers, 86 were in Bangalore. KCET 2021 examination was conducted in 444 centers in the remaining districts with Covid-19 guidelines.