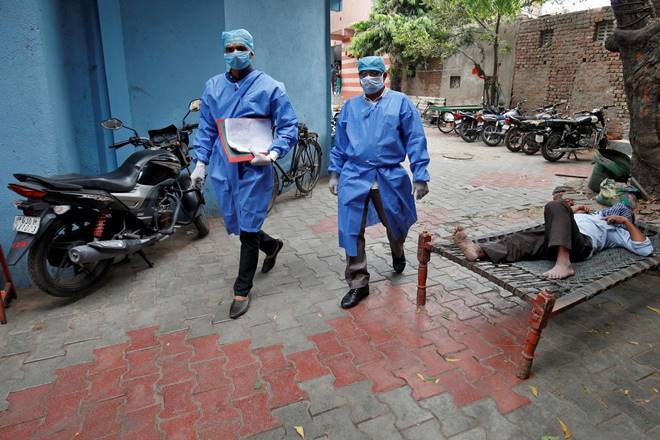 Karnataka Night Curfew
Karnataka Night Curfew has been enforced due to Coronavirus Mutant strain. A new mutant strain of the Coronavirus has been in the news recently. The Coronavirus mutant strain was found in the United Kingdom (UK). As per the reports, the Coronavirus mutant strain is much more dangerous than the Covid 19. It spreads faster than the Coronavirus.
Coronavirus Mutant strain
Some traces of the Coronavirus mutant strain have been found in the people who came from the UK to India. Due to which a night curfew has been imposed in Karnataka. The timing of the night curfew is 10 pm to 6 am.
The night curfew will remain till January 2, 2021. The Chief Minister of Karnataka Mr. B S Yediyurappa made an announcement. Regarding the night curfew to be imposed in Karnataka. Also, the Chief Minister requested the public to understand the complexity of the situation. And cooperate with the government and follow all the rules and regulations.
He also stated that an advisory will be released soon for the same. Guidelines will be issued within some time. In which the rules and regulations about the night curfew will be explained in detail.
Karnataka Night Curfew timings
Karnataka Night Curfew timings are 10 pm to 6 am. Karnataka Night Curfew rules are not issued by the government yet. All International passengers should be tested negative first. In order to enter the state. Everyone travelling internationally should be tested negative.
It will mandatory to all the persons travelling internationally to have a Covid 19 certificate. Also, the test should have been done a maximum of 72 hours prior. If the reports are older than that, then they will not be accepted. The Karnataka government has released these statements as of now.
Further details will be shared as soon as the government releases an official statement. 1,141 new cases of COVID 19 have been reported in Karnataka on Tuesday, December 22, 2020.