Entertainment
Kim Taehyung better known as V turns 26 and army did this crazy thing!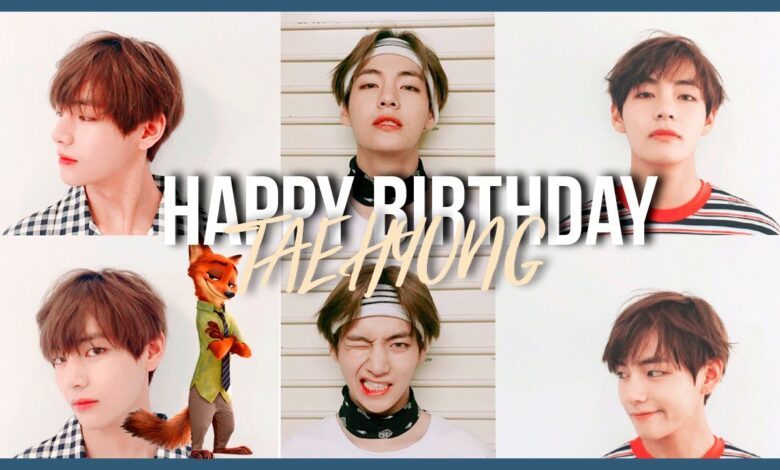 Kim Taehyung Birthday
Kim Taehyung is better known as V from the popular Korean band BTS turns 26 and the army did this crazy thing! As Kim Taehyung, the vocalist of the Korean boy group BTS celebrates his birthday tomorrow on December 30, 2020. Here is looking back at the list of achievements he has made.
V Birthday
V the stage name of Kim Taehyung is a vocalist from the super popular boy group BTS. He often has a hand in composing songs on the group's discography. "Run", V's melody was used with Jungkook's original lyrics for the next album The Most Beautiful Moment in Life, Part 2 for their lead single Run. Other than that, he has also helped in the music composition and lyrics for a solo song called "Stigma" from the album Wings.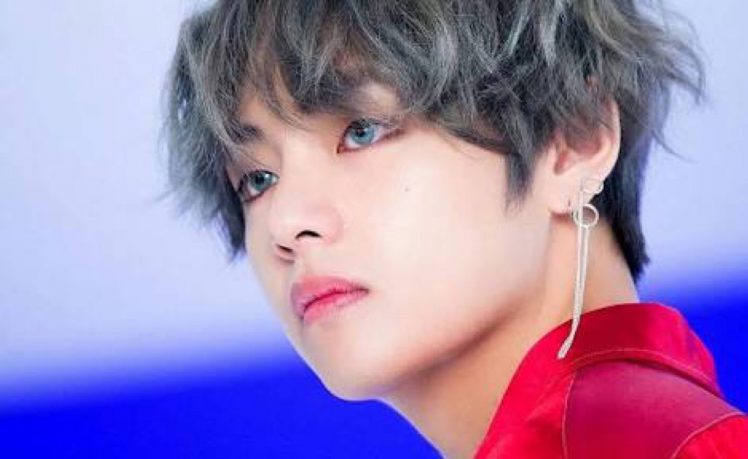 Kim Taehyung
In May 2018, his second solo song, "Singularity" was released as the trailer for BTS' then-upcoming third studio album, Love Yourself: Tear. . A month after its release, the song was critically acclaimed. Billboard magazine included it in their Critics' list of the "Top 50 BTS songs" at number 28.
V BTS
V invented the phrase "I purple you" during BTS' fan meeting in November 2016. Ever since then, purple has become a symbol of BTS and their fans. UNICEF also used the phrase for their anti-bullying campaign in collaboration with BTS.
Known for his baritone husky tone, various Korean and international artist have expressed their admiration for him. In honor of V's birthday, fan clubs known as ARMY have donated to several charities and disaster relief funds. They have also pooled in money to build schools for the underprivileged and accommodation for struggling artists.
V's popularity also remains unmatched as ARMY around the world has also arranged giant billboards and displays at various landmarks in their city to celebrate his birthday.