Entertainment
Lohri and Makar Sankranti 2021 WhatsApp wishes and more.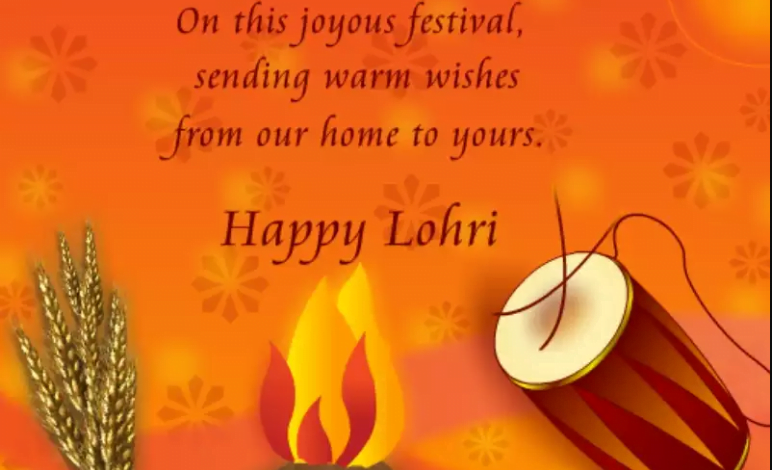 Lohri and Makar Sankranti 2021
Lohri and Makar Sankranti 2021 WhatsApp wishes and more. Lohri will be celebrated on Wednesday, January 13, 2021, this year while Makar Sankranti is celebrated the next day.
Makar Sankranti is also known as Poush Sankranti in West Bengal Assam and other parts of Eastern India is celebrated on 14th January. This festival mostly revolves around the harvest season where all sorts of delicacies are cooked during the Sankranti or the Uttarayan season.
In Bengal, Poush Sankranti is when farmers start harvesting their crops. On this festival, people offer special food items and prayers to household deities such as Goddess Lakshmi and Lord Vishnu.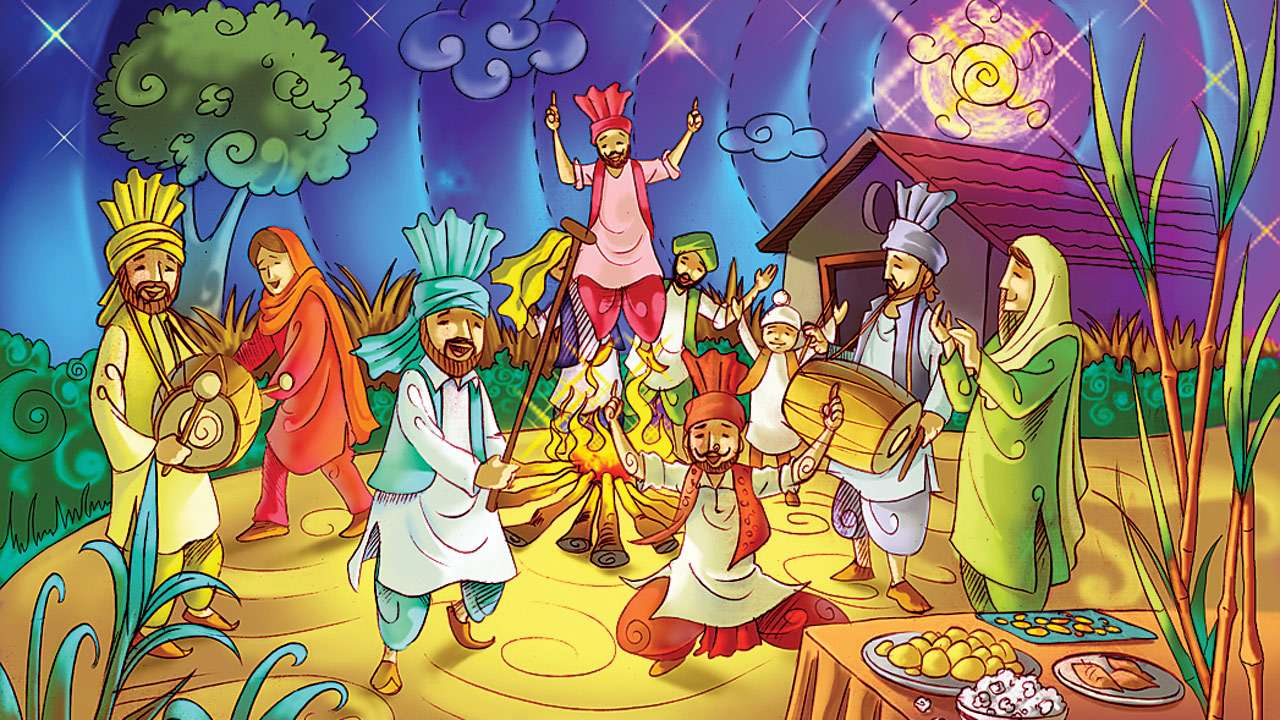 Happy Lohri Wishes
Sankranti is a festival day in the Hindu calendar, dedicated to the deity Surya, the sun god. It is observed every year in the lunar month of Magha which corresponds with the month of January as per the Gregorian calendar. It marks the first day of the sun's transmigration into Makara Rashi or Capricorn, marking the end of the month with the winter solstice and the start of longer days.
In rural parts of Bengal, the farmers' families clean their households, draw rangoli with a paste made of rice flour, decorate their houses with mango leaves and rice stalks welcoming Lakshmi.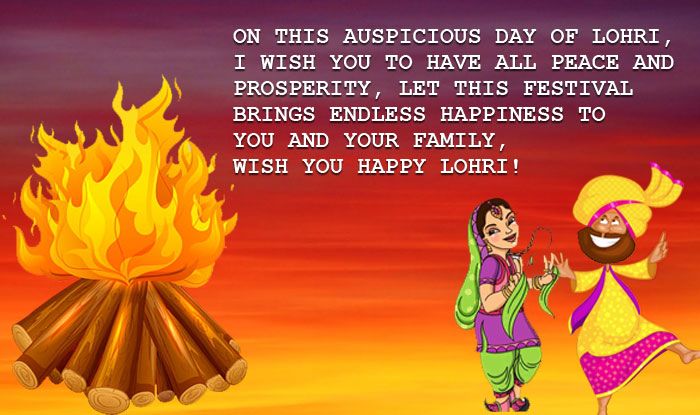 Many people take a dip in Ganga Sagar to pray to Surya. Activities like kite flying and fairs such as Kumbh Mela is organized and sweet dishes such as til(sesame) laddoos are prepared in Uttar Pradesh and Bihar. It is an extravagant festival in southern parts of India as Karnataka, Tamil Nadu, and Punjab.
It is believed that on this day, Lord Vishnu defeated the Asuras and buried them under the Mandara Parvata, defeating the unseen evil and ushering in a period of happiness and prosperity.
Makar Sankranti Wishes images
It is known as Pongal in Tamil Nadu. The festivities begin on 13th January continuing till the 16th of January. People express gratitude to the Sun God for the good harvest. Houses and offices are decorated with banana and mango leaves.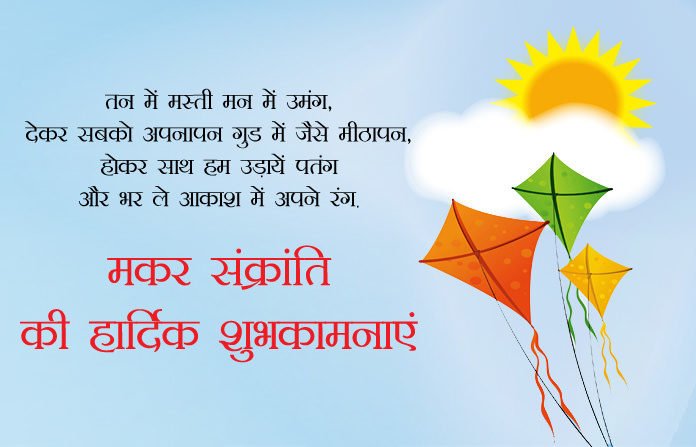 Kolams, designs are drawn using rice flour are drawn during the festival. Another key feature of the festival is the preparation of Pongal, a dish made from rice, milk, jaggery, raisins, and cashew nuts, specially prepared for the festival.
Donations such as food and warm clothes are given to the poor during the festival. The Bhagavad Gita emphasizes the significance of death during Uttarayana. In the Mahabharata, the great Bhishma Pitamah lied on a bed of arrows and waited for the Uttarayana to breathe his last breath.
According to scriptures, a person who dies during this time achieves 'Moksha' or liberation from being born to suffer repeatedly