World
Lvov. Mer Andrei Sadovyi: We are preparing for a nuclear and chemical attack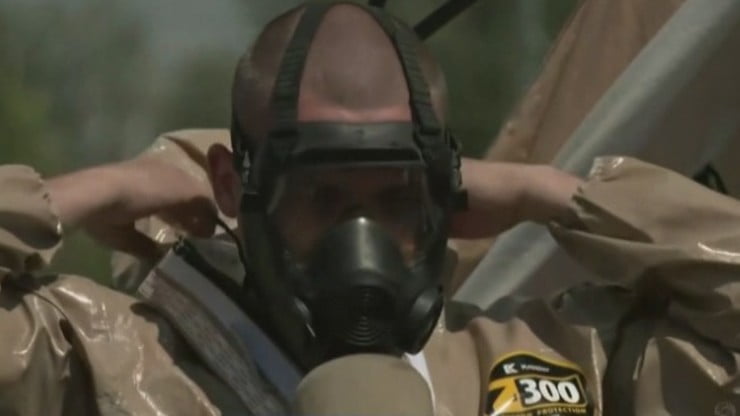 For two months in Lviv, we train people every day and prepare for a nuclear or chemical attack, Mayor Andriy Sadovy told Polsat News on Friday. He stressed that he wants Polish cities to observe what is happening in Lviv, "because this enemy is alive and attacks all the time."
UN Secretary-General António Guterres and Turkish President Recep Tayyip Erdogan visited Lviv on Thursday, where they met with Ukrainian President Volodymyr Zelensky. The leaders spoke, incl. about the nuclear threat associated with provocations around the Zaporozhye NPP.
"This was the first visit of President Zelensky to Lviv during the war," Sadovyi said and added that the president also visited the Lychakiv cemetery, where soldiers who died in the war with Russia are buried.
– What was the conversation in private (with Erdogan – ed.), no one knows, but I know that President Zelensky hinted that a conversation with Russia could take place if the Russian army leaves Ukrainian soil, – said the mayor of Lvov .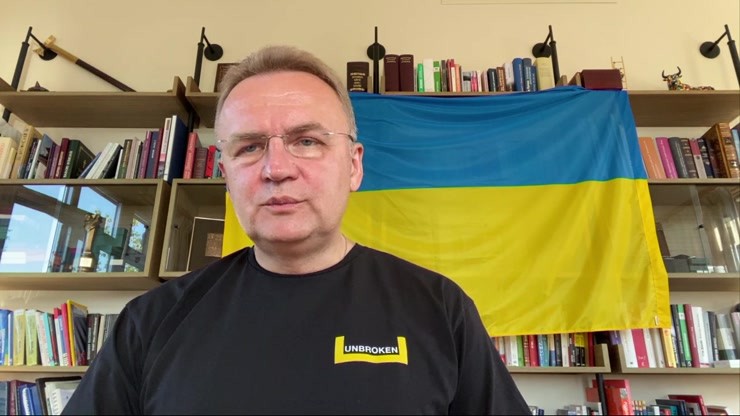 – We expect a tough position from the world. Russia goes to blackmail. Zaporozhye GRES is the largest in Europe. I am convinced that it is necessary to hold a special meeting of the United Nations, where all countries will give a very strong signal. It is necessary to increase the pressure on Russia, because a nuclear catastrophe, similar to the one that was in Chernobyl, could occur. We need to talk about this directly," said the steward of the host city of Erdogan and Guterres.
Lviv prepares for a nuclear attack
– No one knows what they have in their heads, but they kill civilians, women, children. (…) They can do everything. It is clear that they are preparing a provocation – with these words, Sadovy answered the question about the reality of the nuclear threat.
– For two months in Lvov, we have trainings for people every day and we are preparing for a nuclear or chemical attack. We seriously talk to people about this. This is not a joke, he stressed.
SEE: Ukraine. Trilateral meeting in Lvov. "We don't want to experience another Chernobyl"
"From September we will teach this to our children in schools," he added. He also noted that "today we live like in Israel, terrorist attacks can happen at any moment."
"I would like the Polish cities to watch what we are doing in Lvov, because this enemy is alive and attacking all the time," Sadovyi warned.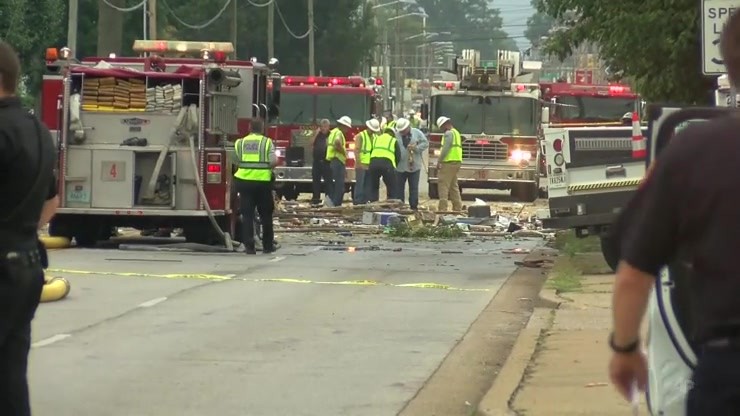 ap/pgo
read more