Entertainment
MDH Owner and the Masala King Dharampal Gulati is no more! Died at the age of 97, Read more details.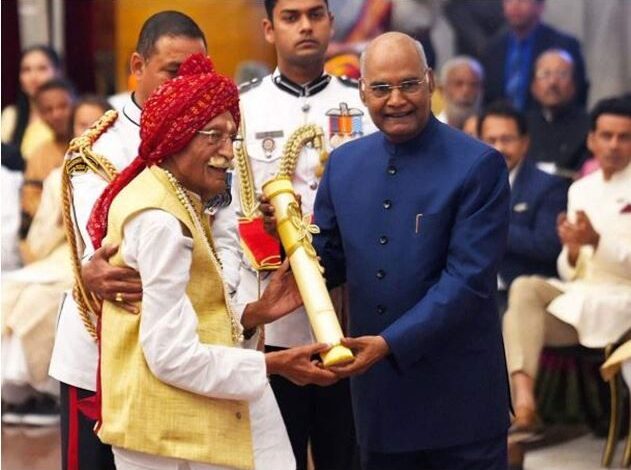 MDH Owner
MDH Owner and the Masala King Dharampal Gulati has left all of us and is no more. The MDH King died aged 97 on Thursday, December 3, 2020. In 2020 we have lost yet another famous personality. The owner Dharampal Gulati was also seen in all the advertisements of the MDH masala.
Dharampal Gulati died on Thursday, December 3, 2020, at around 5:30 in the morning. The Masala King was not in the fit of blue and was undergoing treatment in a hospital in Delhi as per the reports. He was taking treatment for the last 3-4 weeks and today morning at around 5:30 he suffered a cardiac arrest. And then he counted his last breath and left the world.
Dharampal Gulati
Dharampal Gulati was born in 1923. He was born in Pakistan's Sialkot but shifted to Amritsar, India after the 1947 partition. After that, he moved to Delhi's Karol Bagh and opened up a small store over there for his livelihood. Dharampal Gulati started the company MDH in the year 1959. His business took off in India as well as he became a distributor and exporter too.
Dharampal Gulati started exporting his famous MDH masala all over the world to Europe, UK, Canada, UAE, and many more places. He was also awarded the very prestigious civilian award, Padma Bhushan in 2019 by the government. Dharampal Gulati was a very generous person as well. According to the MDH Masala workers, 90 percent of his salary was donated to the charity.