Entertainment
Merry Christmas Wishes and Christmas Wallpaper 2020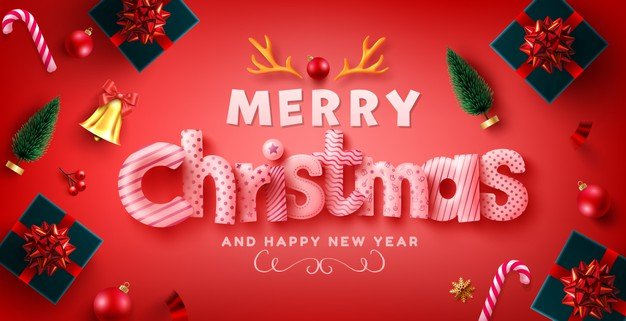 Merry Christmas Wallpaper 2020
Merry Christmas everyone. Merry Christmas, a Christian festival celebrating the birth of Jesus of Bethlehem. There are corresponding terms in other languages—Navidad in Spanish, Natale in Italian, Noël in French—all probably denote nativity. The German word Weihnachten means the "hallowed night."
Christmas is celebrated every year on December 25th. This day is to celebrate the birth of Jesus Christ. Merry Christmas eve is the night before Christmas. Merry Christmas 2020 will be celebrated on Friday, December 25th.
Since the early 20th century, Christmas has also been a secular family holiday, observed by Christians and non-Christians, devoid of Christian elements, and marked by an increasingly elaborate exchange of gifts. This year Christmas will be celebrated on Friday, December 25, 2020.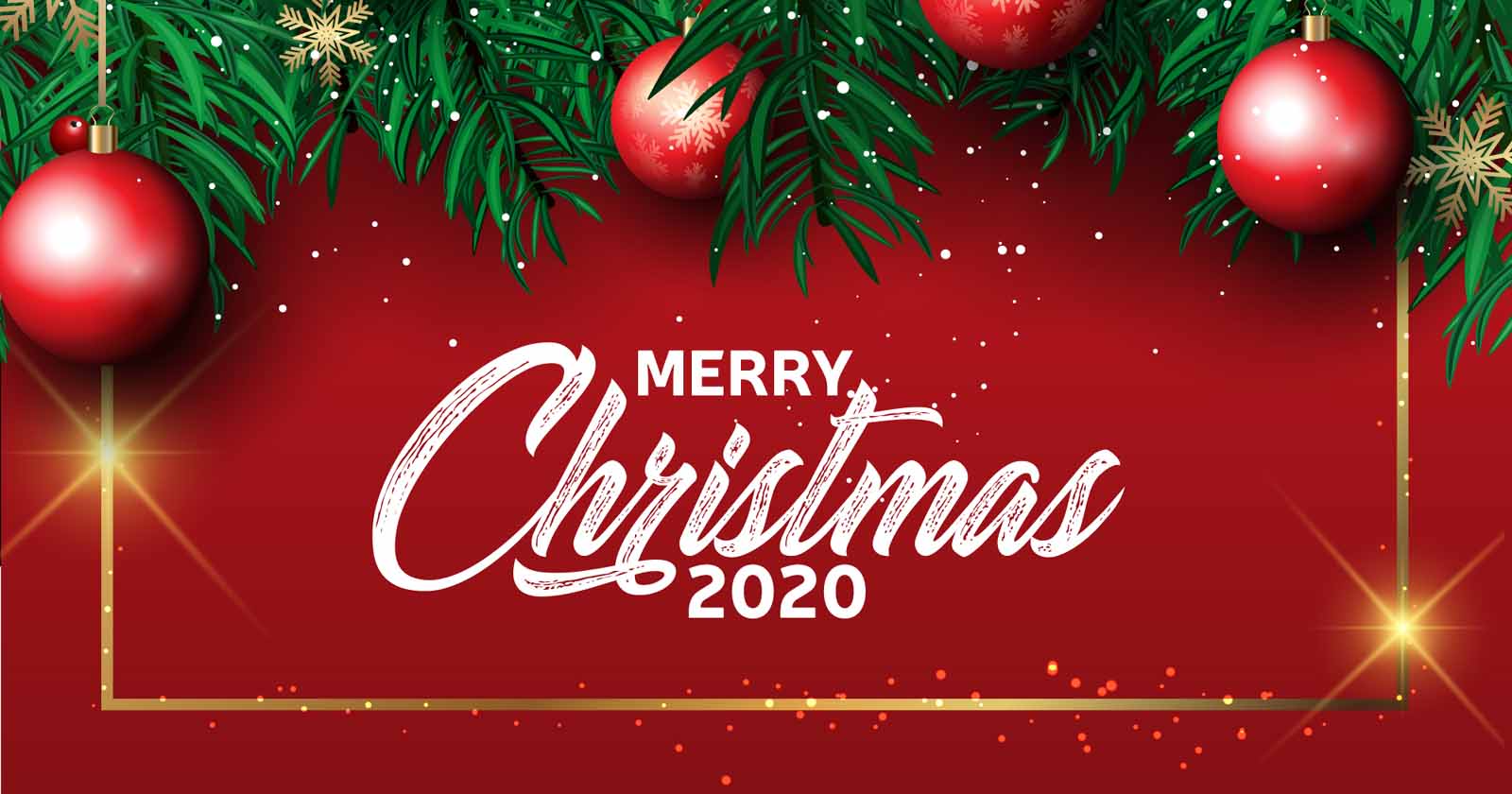 And who does not loves to sing Merry Christmas songs. Do you also love to sing We wish you a Merry Christmas? Let us send Merry Christmas wishes to everyone. We wish you a Merry Christmas and a Happy New Year.
Merry Christmas movies
Christmas is a time when people enjoy the Christmas light adorning the city, or take in the aroma and savor Christmas desserts. However, with the Pandemic still rampant this year might be a different story. To help chase the Christmas blues away here are seven Christmas films to help you with the holiday blues :
1) It's a Wonderful Life
It's a Wonderful Life is a 1946 American Christmas movie. The genre of the movie is fantasy drama. The film produced and directed by Frank Capra. James Stewart can be seen as George Bailey in the movie.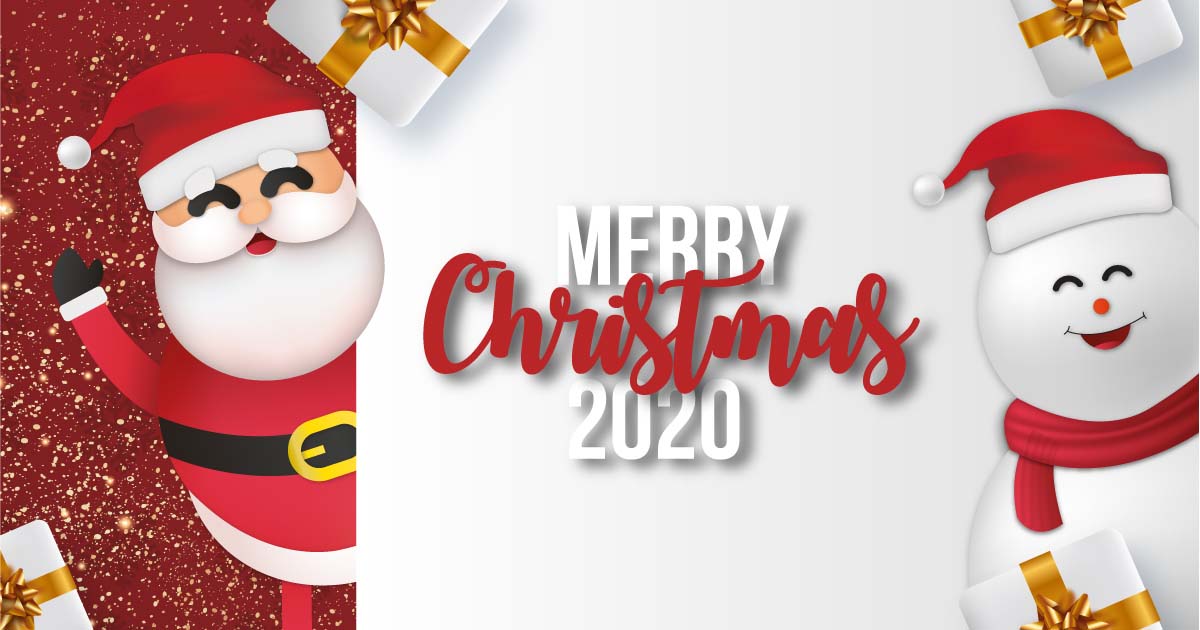 2) Polar Express(2004)
The Polar Express is a 2004 American movie. It is a computer-animated adventure film. The movie is based on a children's book written by Chris Van Allsburg.
3)How the grinch stole Christmas (1966)
How the Grinch Stole Christmas is an animated television movie. Which is directed and co-produced by Chuck Jones. It is based on the 1957 children's book of the same name by Dr. Seuss.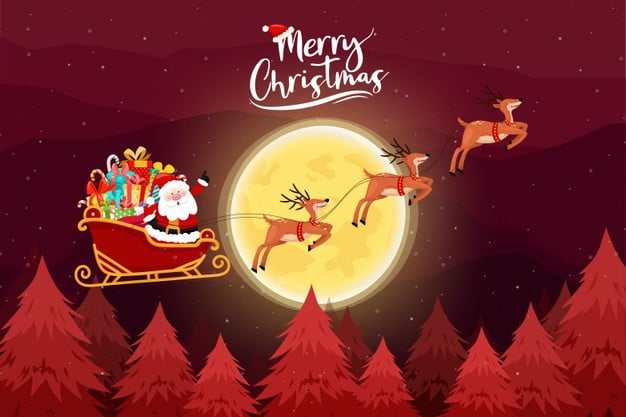 4) Arthur Christmas
Arthur Christmas is a 2011 British-American 3D computer-animated fantasy film, featuring the voices of James McAvoy, Hugh Laurie, who tells the tale of Arthur Claus, the clumsy but good-hearted son of Father.
5) Nightmare Before Christmas(1993)
The Nightmare Before Christmas is an American film. The movie is a stop-motion animated musical dark fantasy film. Which is directed by Henry Selick. And produced and conceived by Tim Burton.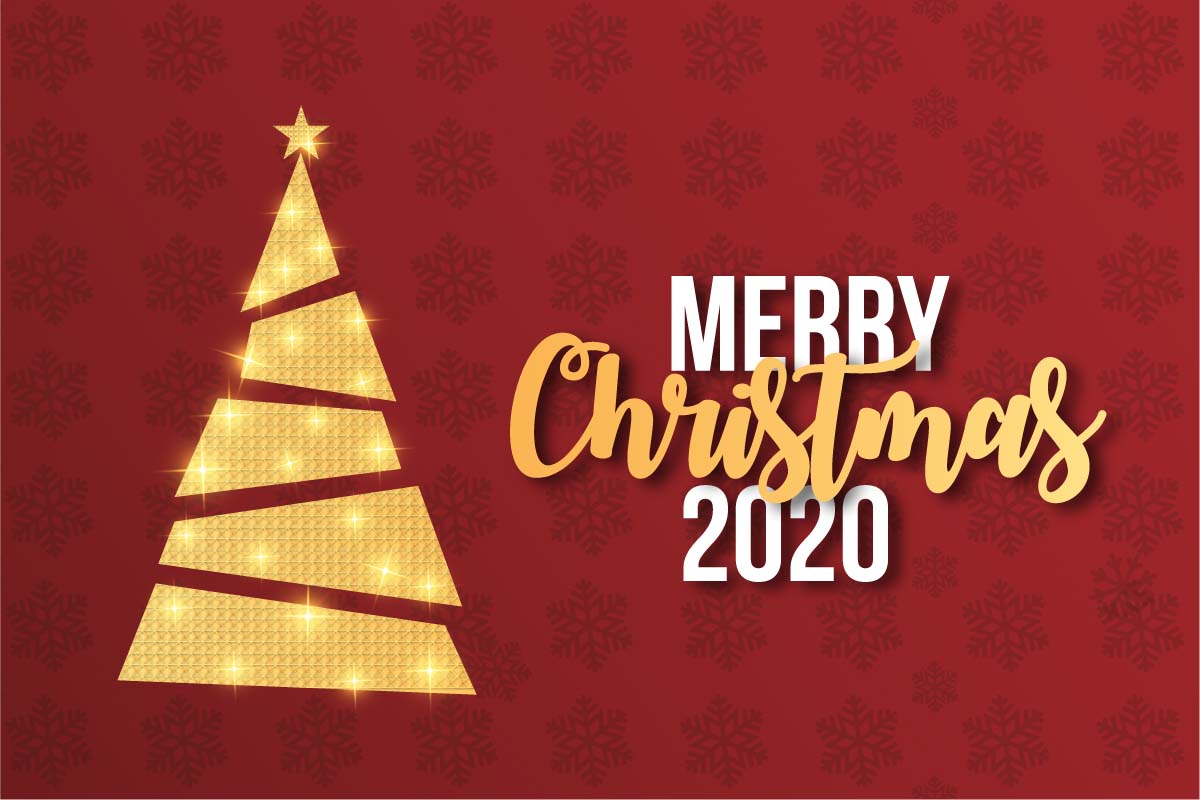 Movies releasing on Christmas
Many movies will be releasing on Christmas this year. Some of the much-awaited movies are Coolie No. 1 (2020), News of the World, Pinocchio, and many more.
Merry Christmas Wishes
Merry Christmas wishes, Xmas wishes, Merry Christmas greetings, Merry Christmas messages, and Merry Christmas cards for your friends and family.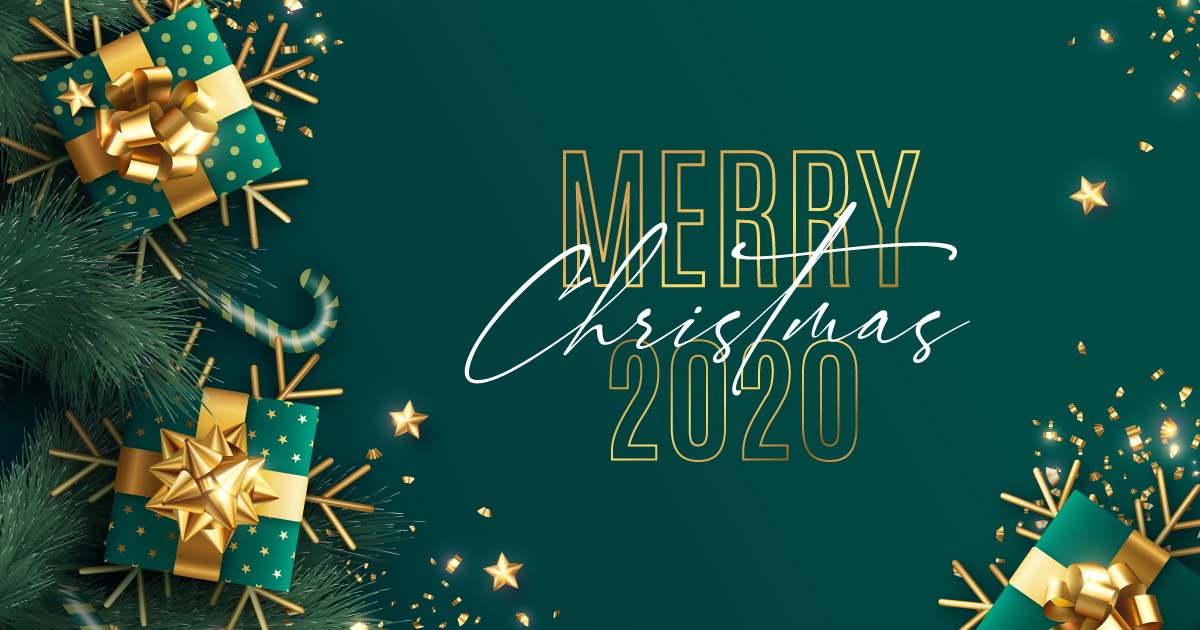 1) Wishing you and your family a Merry Christmas. May Santa Claus brings tons of happiness to you this year.
2) Wishing you a Merry Christmas and a Happy New Year. May this Christmas bring you utter joy and happiness. I pray you to achieve everything you wish for.
3) May Jesus Christ keep blessing you with a happy and healthy life. Merry Christmas.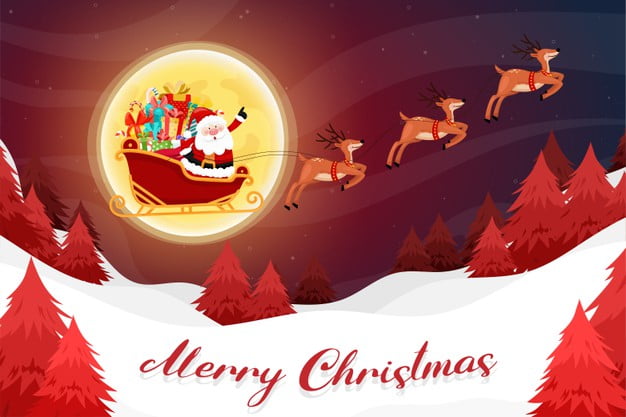 4) On this special occasion of Christmas I pray that may Jesus Christ give you strength and courage. I wish you to be blessed with peace and happiness.
5) May Santa Claus brings you success and happiness. Stay healthy and wealthy, Merry Christmas. May the upcoming year is filled with positivity and good vibes for you.