Entertainment
Mona Singh opens up about her decision to freeze her eggs
Mona Singh froze her eggs when she was 34 as she wanted to "chill with her partner" proving that motherhood is a choice and not the immediate step after marriage.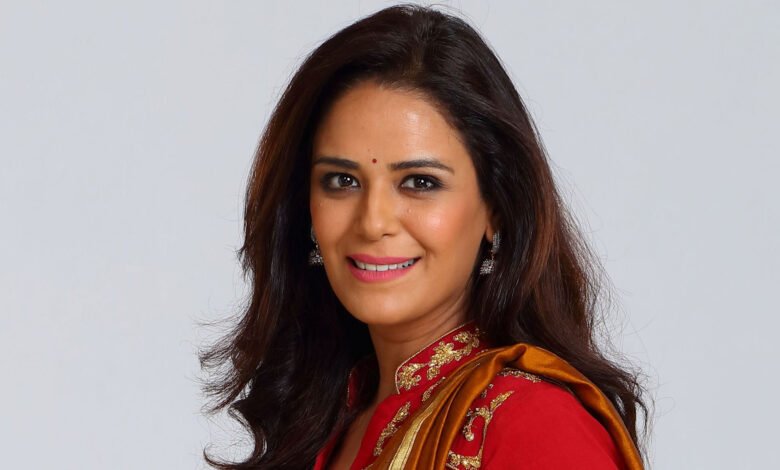 Mona Singh
Mona Singh who shot to fame after the release of the show 'Jassi Jaisi Koi Nahin', debuted in 2003, becoming one of the renowned celebrities in the entertainment industry.
While many define entirety as getting married and having kids, Mona Singh breaks the norms by proving that one must be well prepared before embracing motherhood and it is totally one's choice to embrace it or not.
Mona Singh's freezes her eggs

According to The Times of India, Mona Singh put into words that she had frozen her eggs at the age of 34. Motherhood is preparation and even though she loves children, she cannot embrace motherhood since she is not mentally prepared for it.
Mona Singh finds happiness in spending time with her husband wants love to travel the world with her husband but will think of the possibility of being a mother in the future.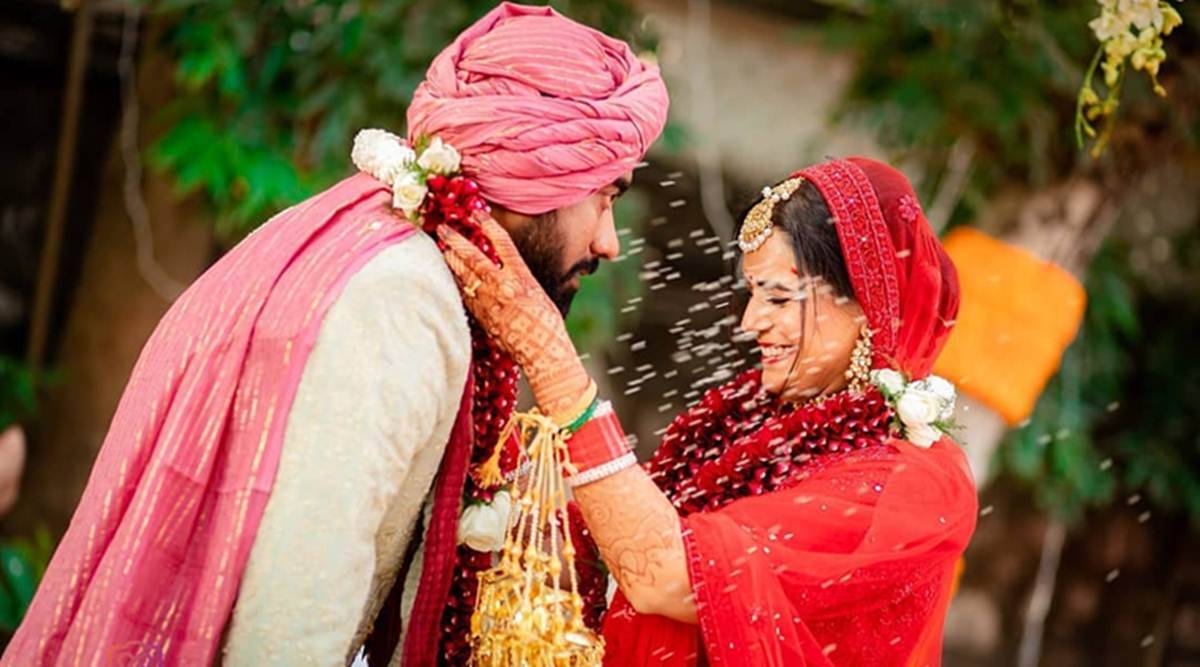 While elaborating on her decision, she also revealed that her mother was happy with her decision to freeze her eggs. She did take a break from work to undergo the process as it involved a lot of mood swings but as of now, she feels free. Mona Singh marries Shyam Gopalan, a south-Indian investment banker in 2019, December.
Mona Singh's Career
Mona has had a versatile range of careers in the entertainment field. She has hosted shows, won a reality show, played significant roles in movies including "3 Idiots", and also featured in web series.
Mona Singh will also head the cast for an Indian version of the popular show 'Black Widows' along with Swastika Mukherjee, Shamita Shetty, Raima Sen, Sharad Kelkar, Parambrata Chattopadhyay, Aamir Ali, and Sabyasachi Chakraborty.
The show portrays the story of three friends who finds themselves tangled in a knot after they have murdered their abusive husbands. The show is set in India and is directed by Birsa Dasgupta.
Remembering her memories about the show, she commented, "We had a fantastic time shooting for the show and every member of the crew has gone above and beyond to ensure we deliver a great product."