Entertainment
International Mountain Day 2020 Theme, History, Significance, and more.
Mountain biodiversity: International Mountain Day 2020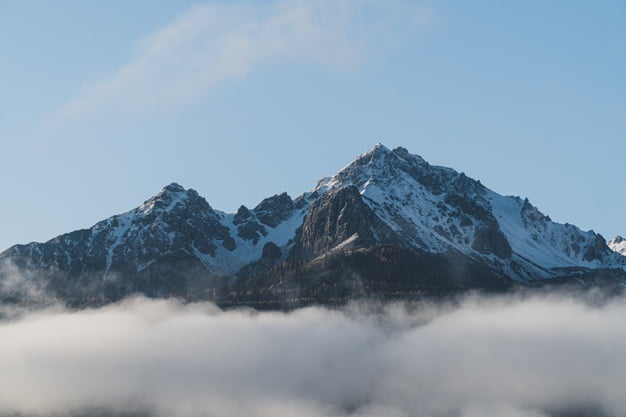 International Mountain Day Theme 2020
Mountain biodiversity is the theme of International Mountain Day 2020. As the world's most spectacular landscapes are facing threats in every way.
Mountainous regions host about half of the world's tourist attractions and destinations. Several species of plants that are vital for the supply of essential food survive and breed in the mountainous regions, also not to forget that half of the world's population relies on freshwater flowing from the mountains for their day-to-day use.
As mountains are the major tourist attraction, they have managed to become a major source of income for the people who inhabit in these hilly regions and have contributed majorly to the tourism sector.
While mountains prove to be so crucial in the lives of the people populating the space, they are also under vast threat. The constant tourist attraction has created an atmosphere of extreme exploitation of these beautiful scenic mountains.
The interaction of humans with these serene places and their careless disposal of waste not only polluted these mountains but also managed to endanger the limited animal and plant species that dwell there.
As we see an extreme human interaction that stands as a threat to the mountains, we also see an extreme climate change that drastically affects the setting. Interestingly, this year's theme for International Mountain Day is 'Mountain Biodiversity'.
Mountains from around the globe have managed to provide a spectacular topography which as we know is home to many beings. The high altitude and unique geographical aspect of the mountains have provided as home to various kinds of high-value crops, forest species, and horticulture. This more or less serves as the dominating requirement for the sustenance of mankind.
Nevertheless, we face a major loss of these rich resources provided to us due to the malpractices being conducted and the lack of care for this fragile feature of nature. The degradation of the ecosystem, lack of livelihood, and migration from mountains to cities for a more economically convenient life has endangered the native culture of the remote mountainous settlement.
Hence, it is essential to spread awareness amongst the masses that the world's most relevant and delicate landscapes seem to have reached a point where it faces threats of massive exploitation. We must work towards protecting the mountain biodiversity and its culture!
Therefore, this 11th December grabs your bags and tickets and spend a weekend amidst the serene wilderness and heights of the hills, while sensibly appreciating the culture.