Sports
MS Dhoni : Sakshi's heartfelt poem
MS Dhoni and his team CSK being one of the most popular teams of the IPL has delivered an immense disappointment to the fans.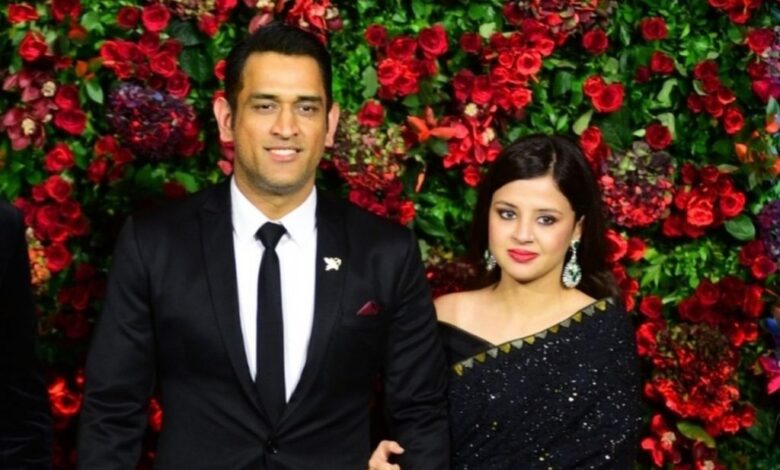 MS Dhoni: Sakshi's heartfelt poem
MS Dhoni and his team CSK being one of the most popular teams of the IPL has delivered an immense disappointment to the fans. The victorious winning of the very first match of IPL had raised the expectation of the viewers towards CSK. But the other matches led to a drop in the morale of the fans of the team. Which gained them a lot of criticism towards the players.
Eventually, this threat came to the limelight by the teen because of the IPL performance of CSK this particular season. The performance did break hearts but kept the love for Thala. In the wake of numerous rapes and sexual harassment which has bought a whole new form of attack. This stays shocking as the teen's anger against the team's performance led to the rape threats.
The fans have taken up such defensive modes to attack the players. The game is what happens on the ground by the players and there is nothing to do with the concept of purposeful defeat. This fact should be understood by the fans and match watchers. The game and the comprehensiveness of these threats highlight the doomsday of people and their approach to handling situations in one's life.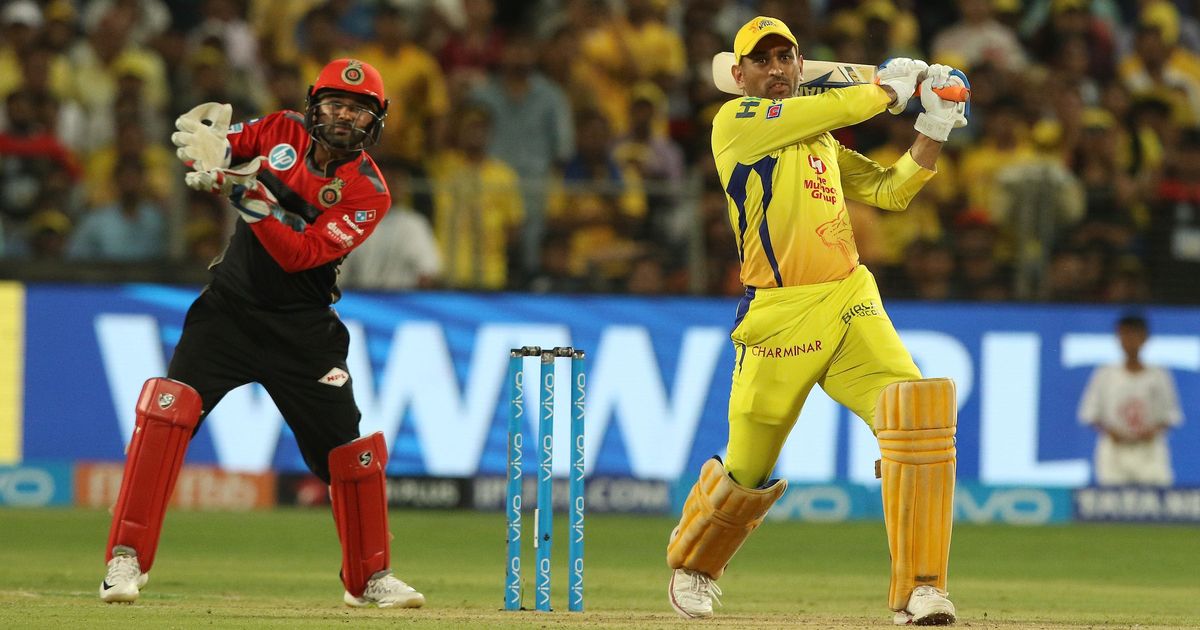 Sakshi has taken it up to social media to portray the ideas behind the failure CSK underwent this time. She showed compassion not just to MS Dhoni but also to his fans and the entire team. She says, "It's just a game…." And the poem that not just brings out the love everyone has for the team but also shows that the people who play also emotions.
CSK is known not just for whistle podu team but also for their whistle level Three times championship. But doesn't hold the chances to be in the playoffs this season despite beating the Royal Challengers Bangalore.
Despite all this, the joy and enthusiasm didn't last for a long time for the CSK fans because CSK happens to be the first team of all to be knocked out of the playoffs. The mixed emotions for CSK fans are and will be inexplicable. Because it became a dilemma between the celebration of the big win against Royal Challengers Bangalore and getting knocked off from the playoffs.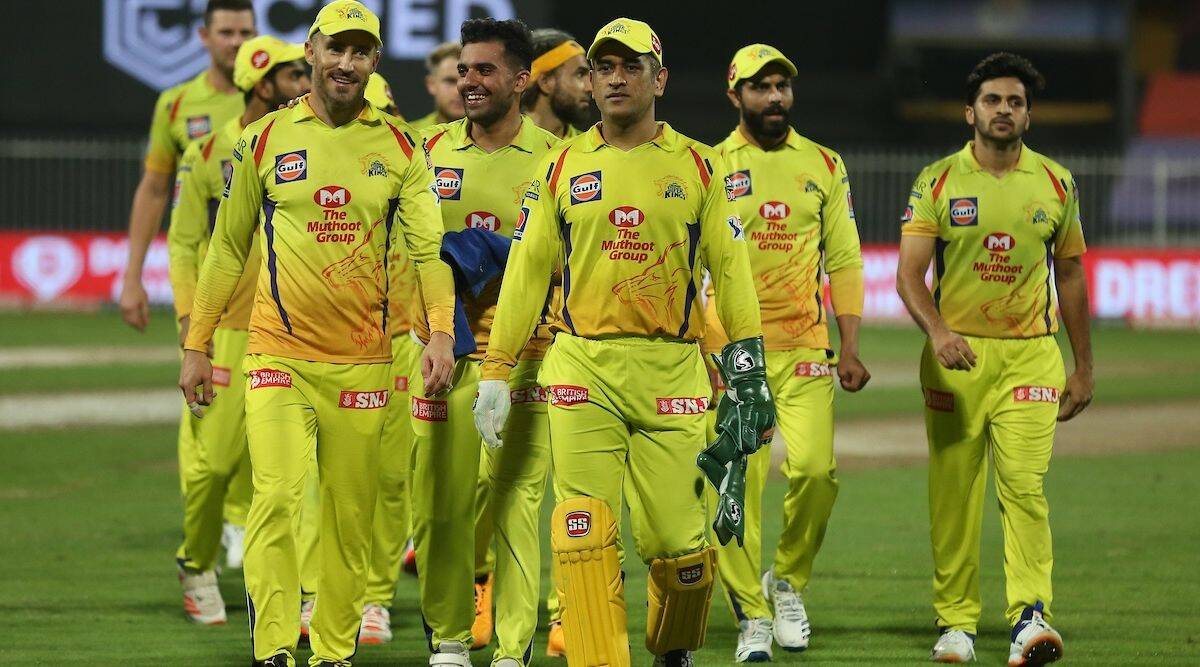 It seems to be one of the best plays produced by MS Dhoni and his entire team but sadly it happens to be the last of the matches of the current IPL season.
But just like Sakshi said, it's all just a game so just like her chirpy behavior, the ardent fans can also be positive about the team and their performance. This is another opportunity for us as fans to deliver utter passion towards the team and their hard work that made this entire season memorable to us.