Business
Myntra changed its logo after an activist filed complaint!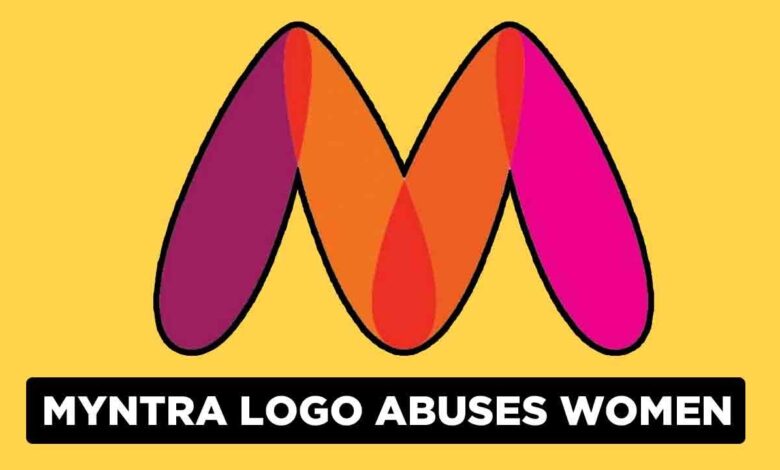 Myntra logo change
Myntra logo change. Established e-commerce website Myntra has decided to change its logo after complaints filed by an activist claiming that the company's logo was offensive for women.
According to reports, the complaint was filed by activist Naaz Patel from NGO Avesta Foundation in December last year. It was reported that Patel demanded that the Myntra logo be changed. She also demanded authorities to take appropriate action against the company if they fail.
Myntra logo controversy
Patel said she first noticed "something was wrong" with the logo when she was at a social gathering three years ago. She noticed two men were giggling after seeing Myntra's advertisement on television. Upon insisting to know the reason she learnt that the logo design looked like a woman in a compromising position.
She also claimed that social media too was riddled with discussions on its design and so she decided to write to them addressing the issue. However, she claims that there was no response from their end.
However, when asked if she was misinterpreting a trivial thing, Patel answered, that she is aware of people criticizing her. But states there is enough chatter on social media to take up the issue. However, she also stated that she is aware that Myntra's original logo had no intention to purposefully offend women.
Mumbai Police's Action Against Myntra
DCP Rashmi Karandikar, of Cyber Crime Department of Mumbai Police has said that Myntra has reached out to them , stating that they will change the logo within a month.
Myntra logo change reason
Myntra has responded to the complaint and reached out to the Mumbai Police claiming that they would revise their logo on their website, app as well as on all packaging material. They have already reassured that they are arranging printing orders for packaging material with the new logo.
However, the company, which is affiliated to Flipkart, has not issued a statement in connection with the issue. Myntra is one of India's online retail giant for clothes and accessories. The e-commerce giant's winter sale garnered in 51 percent increase in their website traffic as compared to the sale that took place in 2019.
The Flipkart-owned company also recently was in the headlines for its 'End of Season Sale'. which was held between 20 and 24 December and saw a sale of 1.1 crore items catering to more than 50 lakh orders.