Education
National Creativity Day 2021 theme, significance, and quotes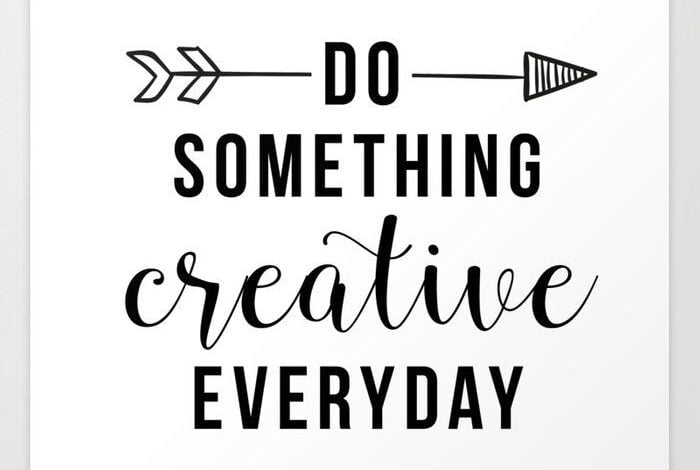 National Creativity Day 2021
National Creativity Day 2021 theme, significance, and quotes. National Creativity Day is celebrated on May 30th of every year. A creative mind is a house of brilliant ideas. One should always think out of the box and never stop creating. Creative thinking is a crucial quality that one must possess in order to outstand the world. To promote creativity among individuals National Creativity Day is observed every year.
National Creativity Day 2021 theme
According to the United States National Creativity Day, 2021 theme will be celebrating the creative economy in 2021. After a year of pandemic-induced lockdowns, there couldn't be a better time to appreciate the creative economy. The United Nations is doing just this as it marks 2021 as the International Year of the Creative Economy for Sustainable Development.
National Creativity Day significance
National Creativity Day is celebrated to promote creative thinking among the people. Being creative not only helps in artistic ways but also makes you a better individual. Being creative promotes good problem-solving skills. It also helps in changing our perspective towards the situations we face in our day to day life.
Studies have proved that creative people are better at problem solving, communications, and they deal better with uncertain situations or events. In fact, creativity helps an individual to solve complex problems with an interesting approach.
National Creativity Day quotes
National Creativity Day quotes are listed below with National Creativity Day images.
1. The only unique contribution we will ever make in this world will be born of our creativity.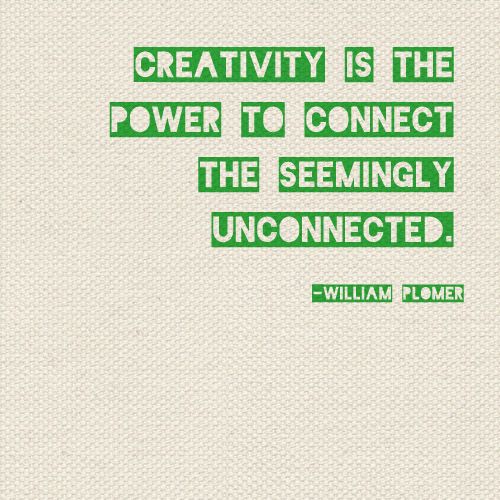 2. Creativity is the power to connect the seemingly unconnected.
3. Do something creative every day.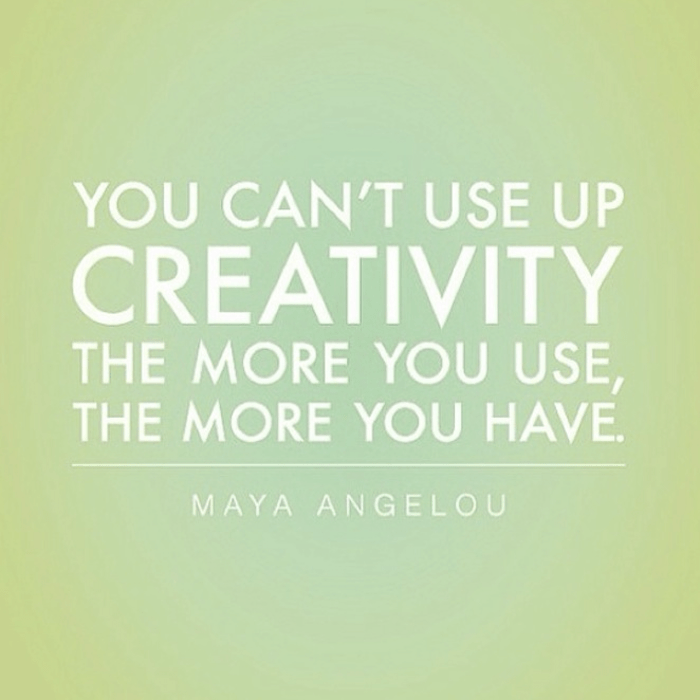 4. You can't use up creativity. The more you use it, the more you have.
5. Creativity is not bound to age.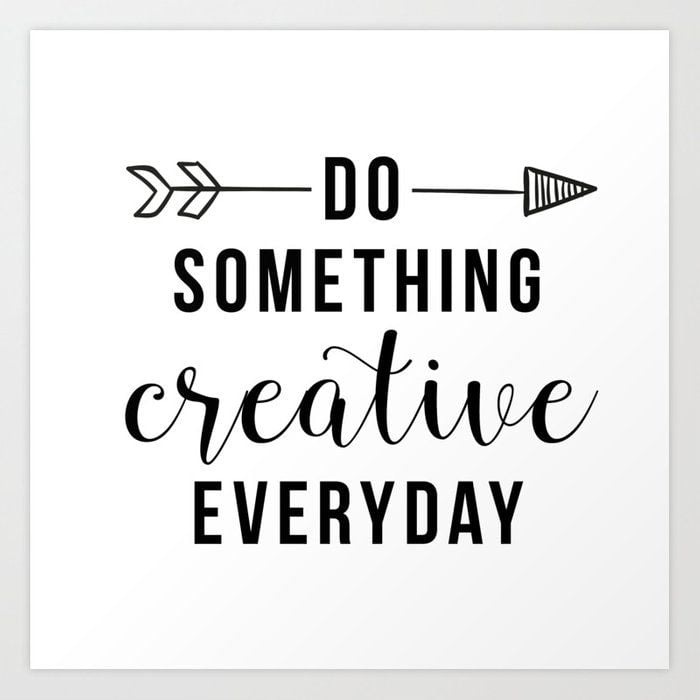 6. The comfort zone is a great enemy of creativity.