Education
National Youth Day 2021: Swami Vivekananda Jayanti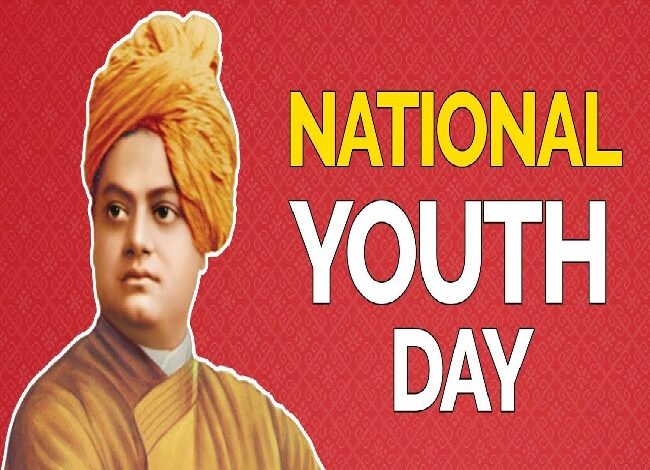 National Youth Day 2021
National Youth Day 2021: Swami Vivekananda Jayanti. India celebrates National Youth Day on January 12 to honor the birthday of Swami Vivekananda, one of India's greatest spiritual and social leaders. He saw potential in the future generation believed that with "muscles of iron" and "nerves of steel" they could bring about social change.
Swami himself is the personification of the energy of the youth and a restless quest for truth. Most of India's population is under the age of 25. The future of the country rides on their shoulders — making celebrations that empower young people to feel important.
The initiative was proposed by the Government of India taken in 1984 to celebrate the birthday of great Swami Vivekananda, as National Youth Day every year. The Government of India addressed that the philosophy of Vivekananda and the ideals for which he lived and worked could be a great source of inspiration for the Indian youths.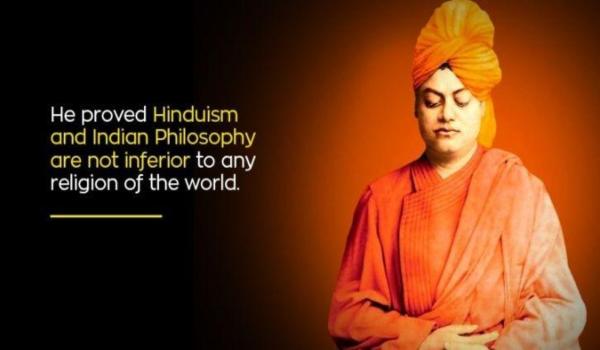 Swami Vivekananda Jayanti
Swami Vivekananda was born on 12th January 1863 in Kolkata. After his death, the government of Indian in 1984 declared his birth date as National Youth Day. Unlike other monks, Vivekananda was vocal about the importance of youth in the process of nation-building.
He is known for his famous speech in Parliament of World's Religions in Chicago, 1893. He focused on channeling the potential of the youths and inspired them so that they could counter the British and seek Independence.
National Youth Day
He wanted the youths to get out of their comfort zone and achieve anything they desire. He believed that the best weapons of winning the world are peace and education. He wanted to inspire youths to an extent that they start voicing their opinions or desires and be taken seriously. Swami Vivekananda was well versed in different kinds of scriptures and texts. Therefore being a good role model to influence youths.
The National Youth Day is observed all over India at schools and colleges, with processions, speeches, music, youth conventions, seminars, Yogasanas, presentations, competitions in essay-writing, recitations, and sports on 12 January every year.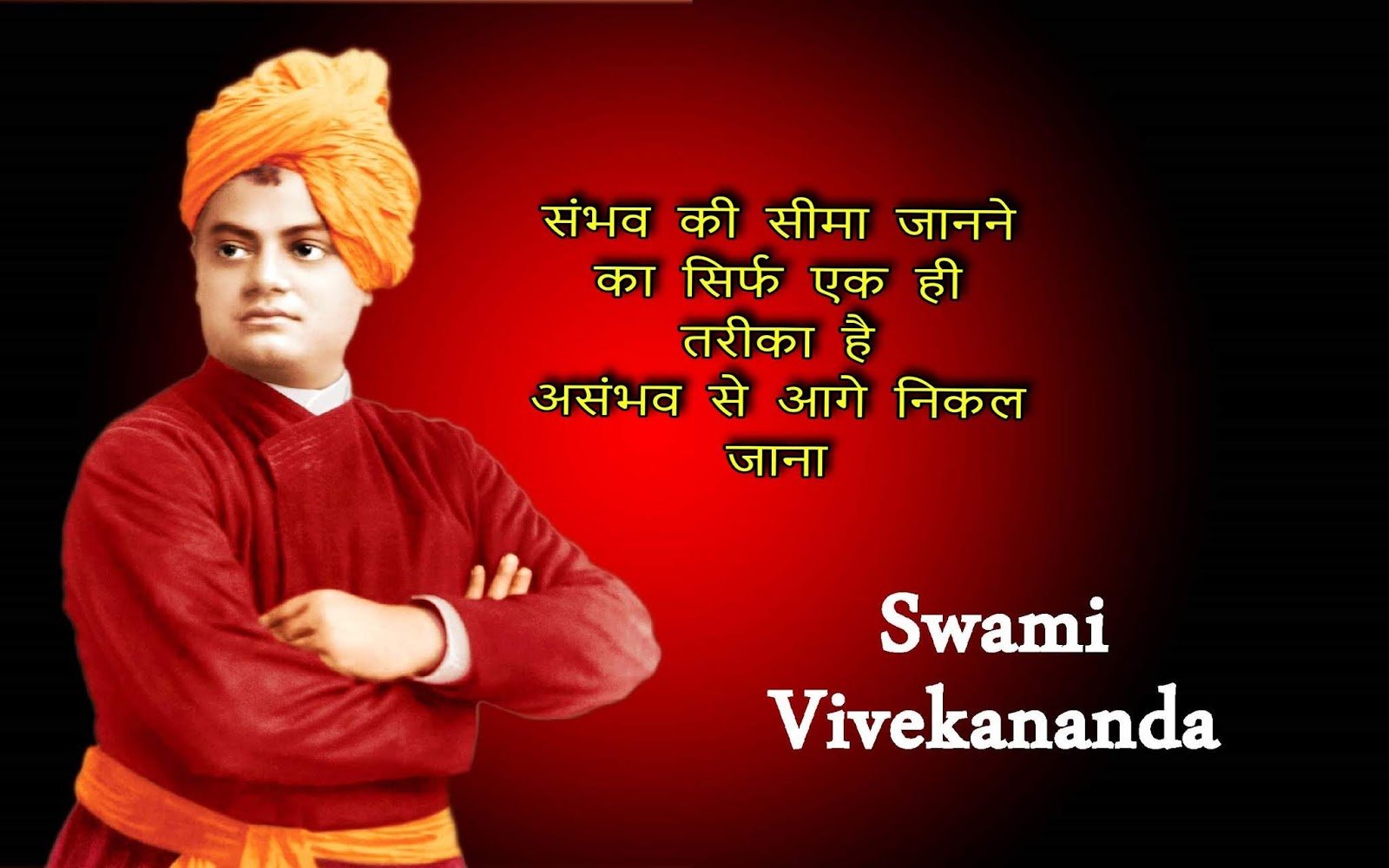 National Youth Day 2021 theme
Due to COVID-19, the 24th National Youth Festival is being held in virtual mode. 'YUVAAH – Utsah Naye Bharat Ka' is the theme of this year's festival, which suggests, the youth bring alive the celebration of New India.
Swami Vivekananda's lectures and writings, influenced by Indian spiritual tradition and the broad outlook of his Master Sri Ramakrishna Paramahansa, were the source of inspiration and have motivated numerous youth organizations, study circles, and service projects involving the youth. So, to honor his vision, we celebrate this day as National Youth Day to motivate and remind the youths across the country.