Technology
Netflix announces new national content in production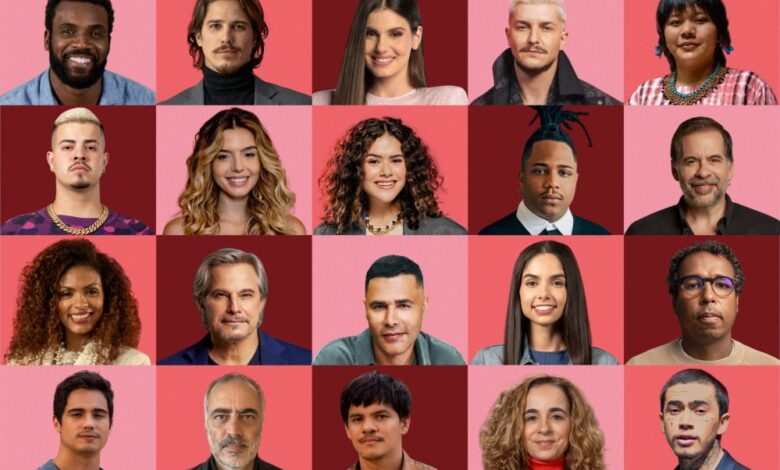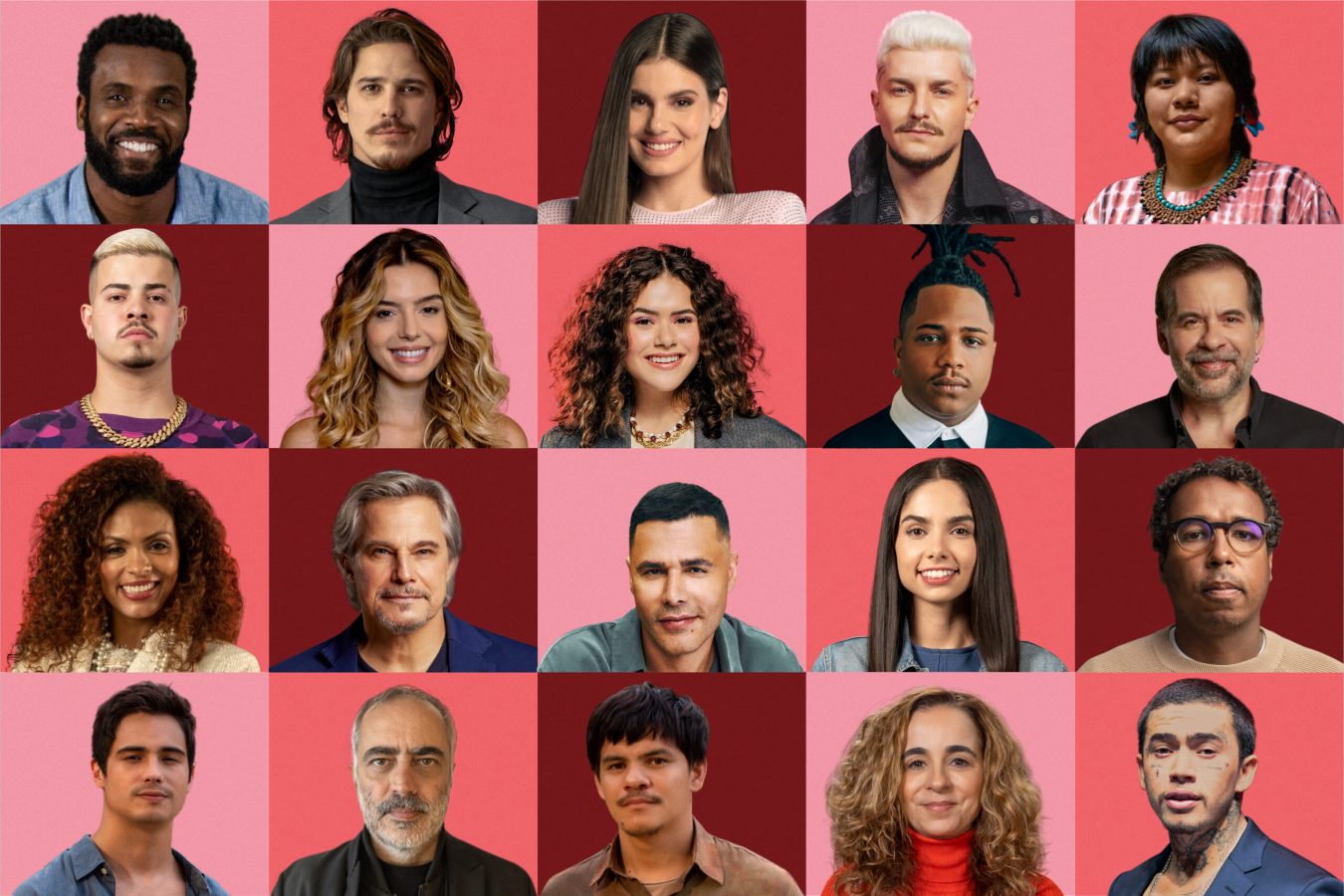 Image: Disclosure/Netflix
After announcing all the films that will be released before the end of 2022, it's time to talk about Brazilian productions. Netflix announced movies, series, reality shows and national comedy specials that are already in production. Among the new seasons and unpublished stories are recordings that are being made in five Brazilian states.
Netflix is ​​preparing sequels to the romantic film "Ricos de Amor" and the series "Sintonia" (season four) and "De Volta aos 15" (second season) from the Brazilian sitcom "A Sogra Que Te Pariu" (season two) and the reality show "Casamento aos Cegas Brasil" (third season).
Now among the unpublished national content is the criminal investigation series DNA Makes a Crime, directed by renowned Pernambuco native Heitor Dalia. The story follows the complex work of a group of federal police officers in an investigation that reveals the pattern of crime in the country. The series is produced by Paranoid Films.
In terms of comedy productions, Netflix has announced two partnerships with Leandro Hassum: on B.O.
With overall direction by Pedro Amorim and a screenplay by editor-in-chief Carol Garcia, "BO" (yes, that's from a police report) is set in a police station in Rio de Janeiro, where a troubled Susano (Hassum) becomes police chief after being transferred from within.
In the feature film "Meu Cunhado é um Vampiro" directed by Ale MacHaddo and written by Paulo Coursino, Fernandinho (Hassum), a family man, former football player and current commentator on a podcast about his garage, is surprised by the inconvenience of visiting his son-in-law Gregorio (Romulo Arantes Neto), this baggy and blood-sucking relative , who is discovered by Fernandinho, is literally a vampire.
However, in the field of comedy, an unpublished special edition of "Whindersson Nunes: Isso é um cult", recorded recently in the city of Porto, Portugal, has also been confirmed.
Recordings have also begun on a fantasy mini-series inspired by what has become known worldwide as "Chacina da Candelária". In four episodes, the production will combine realism, fantasy and Afrofuturism as an aesthetic innovation strategy to tell the trajectory of the lives of four children 36 hours before the tragedy from each of their perspectives.
Each episode will feature famous Brazilian artists, including Antonio Pitanga and Pericles, who have already recorded their first scenes. In addition to them, Adriano Gharib, Juliana Lohmann, Leandro Firmino, Maria Bopp, Stepan Nersessian and Xenia Frans, among others, will be part of the list of participants. Directed by Marcia Faria and Luis Lomegna, who also serve as showrunner and executive producer, the series is produced by Jabuti Filmes and Kromaki.
At the moment, the streaming service has not yet specified the dates of the next releases. In addition, Netflix seized the opportunity and released some nationally produced images. Connect only:
Netflix announced that it will invest R$5 million in Brazil in 2022 in programs to develop professionals in the audiovisual market, promote more diverse and inclusive storytelling, and educate people from historically underrepresented groups.
"While the scenario today is very different from when we started, one thing does not change: our commitment to the national industry. Brazil is a fundamental part of our strategy," said Elisabetta Zenatti, vice president of content for Netflix Brazil.