World
Netherlands. Domestic rabbits dug up over 100-year-old human remains in a garden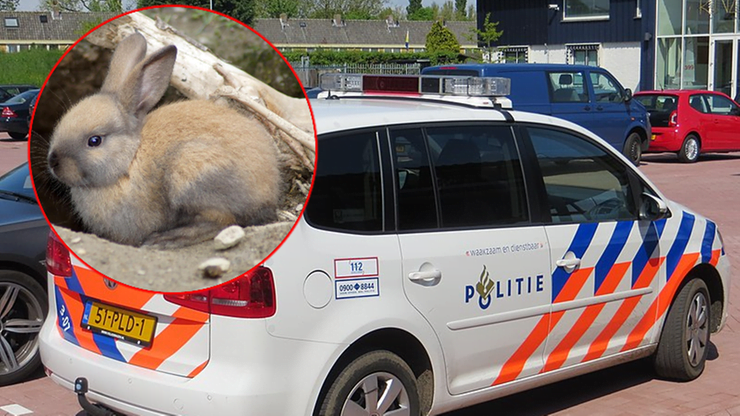 Human remains dug up by rabbits in one of the household plots in the city of Amersfoort in the Netherlands. Local archaeologist Timo d'Ollosi, quoted by rtlnieuws.nl, called the find "impressive". "It made my heart beat faster," he said. He estimates that the skulls could be over 100 years old.
In an interview with rtlnieuws.nl, Wouter de Geus said that he and his family often release rabbits that roam freely in the garden.
"They often dig, they even did it in this place before (where the remains were found – ed.), but this time they dug a little deeper," he explained.
"I took it with my bare hands"
Wouter's eldest son, Maarten, was the first to see the rabbit. "At first I didn't know what it was, my mom thought it was a pipe," he said.
WATCH: The deceased woman spoke to the mourners "personally" at her own funeral – how is that possible?
"I picked it up with my bare hands, then it turned out that it was a human lower jaw," he said.
The family first reported the find made by the rabbits to Officer Diederik, who lived next door. "The policeman looked around at the scene, after which he informed the investigators," reports rtlnieuws.nl.
"Then things got serious," Diederik said. It turned out that a resistance fighter lived here during the war. Now the history of this house will be truly unique," ​​he added.
Archaeologist: This is an impressive find
The Dutch Forensic Institute continues research and excavations in the garden of the de Geus family. Rtlnieuws.nl reports that two human skulls and two jaws were found there.
In an interview with the media, local archaeologist Timo d'Ollosi described the phenomenon as "impressive".
SEE: Warsaw. Police reconstruct the face of a man whose body was found in a state of decay
"The fact that the rabbits discovered it is very funny," he said. – I immediately became interested: what are these skulls doing there? According to him, this is a very exciting story.
"The find makes my heart beat faster"
According to an expert, the skulls could be over a hundred years old. However, he noted that "it is difficult to judge with the naked eye."
"At least it's something new in the Amersfoort story and it makes my heart beat faster," he said.
SEE: USA: the ashes of an 11-year-old boy are going to be sent to the moon. The boy dreamed of becoming an astronaut
According to media reports, more and more old human remains have been mined in Amersfoort in recent years. "This is due to the fact that there were many cemeteries in the city center," rtlnieuws.nl pointed out.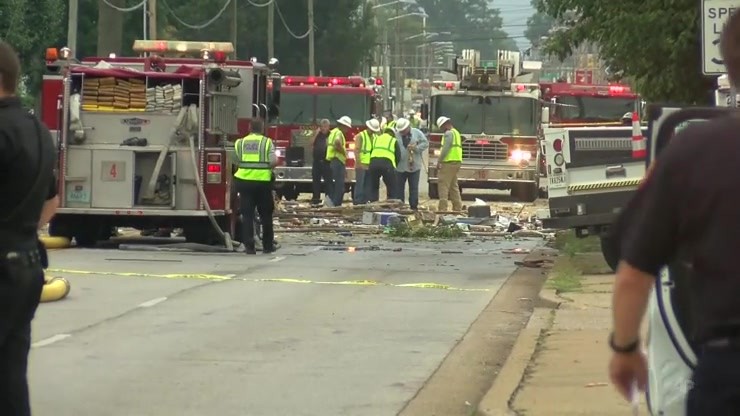 mst/bas/polsatnews.pl/rtlnieuws.nl
read more