Business
New York Stock Exchange delisting securities of three Chinese telecom companies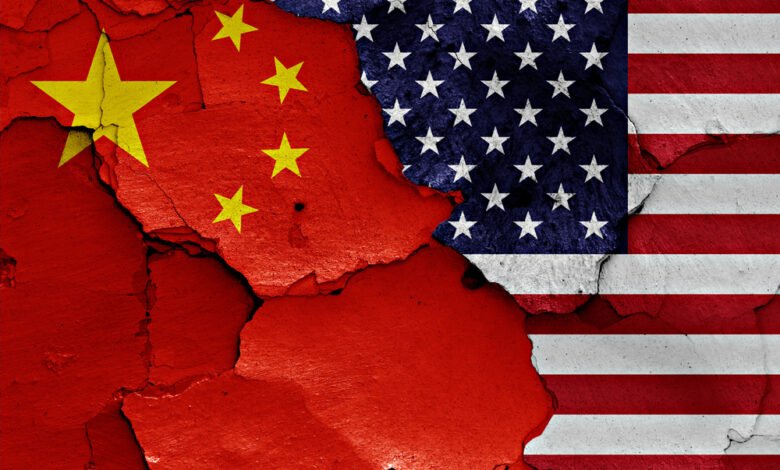 New York Stock Exchange
New York Stock Exchange. The New York Stock Exchange (NYSE) is starting the process of delisting securities of three Chinese telecom companies- China Mobile, China Telecom, China Hongkong after President Donald Trump last month banned US investments in Chinese firms identified to be under the military.
The order by NYSE has made a series of companies being removed from indices compiled by MSCI, S&P Dow Jones Indices, FTSE Russell, and Nasdaq. It will result in zero access to US investments to these Chinese companies.
Roger Robinson, a former White House official who supports curbing Chinese access to US investors and believes it is a necessary step to reassure national security.
New York Stock Exchange Chinese companies
China Telecom was slammed by the US Federal Communications Commission (FCC), earlier in December, and that it had begun the process of revoking the company's authorization to operate in the United States.
The Chinese government has criticized the US presidency for this move citing abuse of national security and using the benefit of the administrative power to sever business ties.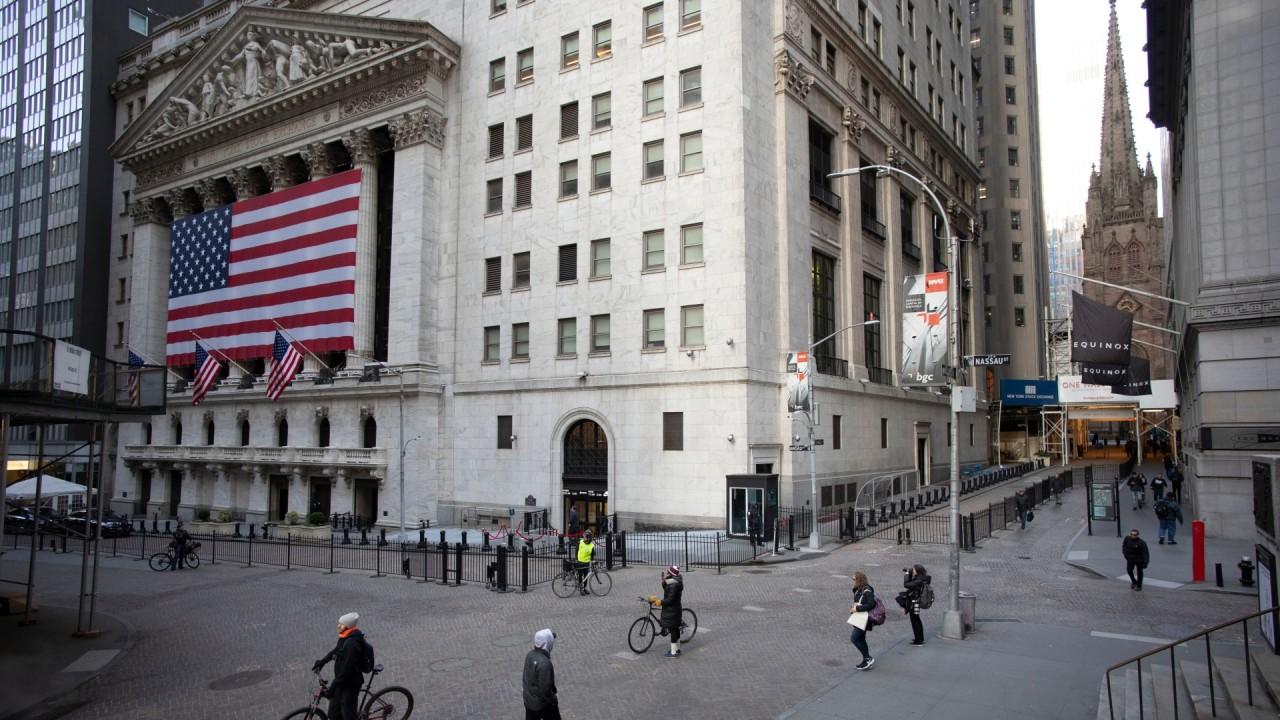 Washington and Beijing
Ties between Washington and Beijing have grown increasingly growing bitter over the past year as the world's top two economies sparred over Beijing's handling of the coronavirus outbreak, imposition of national security law in Hong Kong, and rising tensions in the South China Sea.
President Donald Trump passed a law last month that would kick Chinese companies off US stock exchanges unless they adhere to American auditing standards. Market participants said this would intensify a rush by US-listed Chinese firms to seek backup in Hong Kong.
Ban on Chinese companies by NYSE
Following the steps of the US and Japan, the Taiwanese Economic Affairs Ministry on Wednesday too tightened control over Chinese investments due to national security concerns. Based on new regulations that came into effect from Wednesday, Chinese military-owned companies and Chinese Communist Party-owned companies were banned from investing in Taiwan.
The three companies — China Mobile, China Telecom, and China Unicom Hong Kong — will be delisted between January 7 and January 11, and proceedings to delist them have started, according to a statement by the NYSE.