Technology
Oneplus smartphones comparison: oneplus nord and oneplus 8
What should you choose in 2020... the nord or the new 8 ?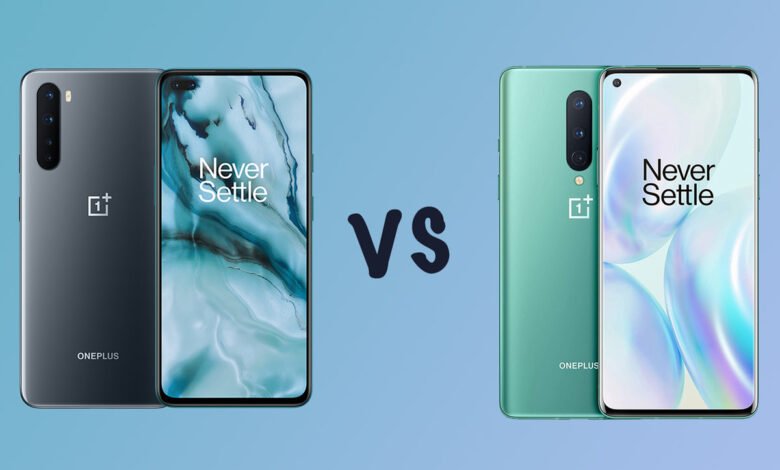 Oneplus smartphones
Oneplus smartphones created havoc after release. Back in 2014 when oneplus launched its 1st smartphone it was great hype around the world. Since then it has been rolling out budget smartphones in the world until 2018 when it entered into the premium flagship segment in which it launched some super awesome handsets like the oneplus 6 and 6t. In the last two years, we saw the oneplus 7 and oneplus 8 which was loved by the audience a lot.
Oneplus nord features
A smartphone in a mid-range price tag was what oneplus didn't have a market for hence it decided to rush in this range with the all-new oneplus nord . Since its launch in August this year, the nord is a much-celebrated one. Because a smartphone at 24k starting price tag offers a significantly same flagship user experience.
With snapdragon 765g new processor the phone goes really smooth on gaming apps added with 6/8/12gb of ram and 64/128/256gb of storage space the oneplus nord really tackles it well. Along with this the 90 hertz refresh rate , color os, add to level up your movie or series watching on your smartphone. Coming back to the camera the nord offers a 48mp 5mp 8mp and 2mp camera on the back and a 32mp 8mp camera on the front which takes really crisp selfies.
Oneplus 8 features
Well now lets a dig a bit on the flagships that is the oneplus 8 series. The 8 series that is currently available now is the oneplus 8 and the 8 pro. With 855 snapdragon processor this phone beats any other smartphone in its price range which starts at 41k and caps at 57k. Though having the same basic hardware both oneplus 8 and the 8 pro vary in their camera layout and performance. While the 8 pro has a 48mp quad-camera layout the oneplus 8 gets a triple camera layout , the 8 pro even offers a 120 hertz refresh which the one plus 8 doesn't.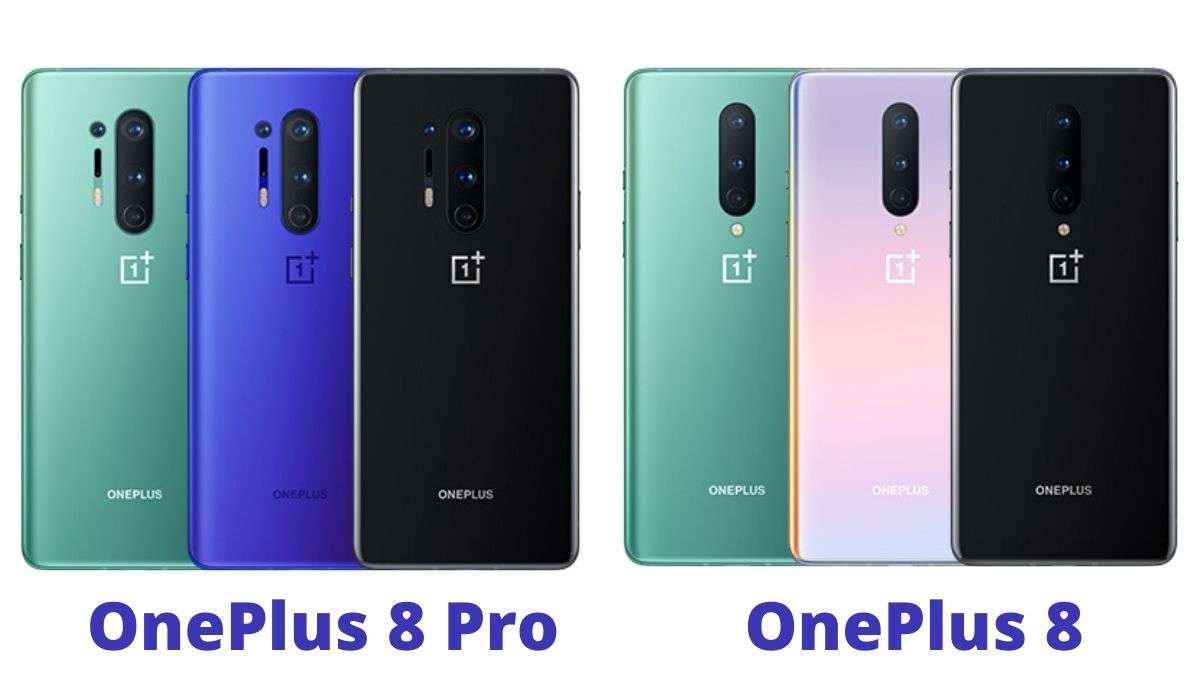 But this is not the end of it , oneplus is going to launch another flagship this year that is the 8t . There is a much hype out there on  all social media platforms about how dashing the 8t would be . The 8t would borrow something of its predecessor and also would add something new of a kind in its power-packed variant. The oneplus 8t smartphone is all set to launch on October 14, 2020 that is just 4 days to go. Lets see what oneplus has in store for it 's large fan base around the world and how well it will manage to treat the customer's mind.
Disadvantages of Oneplus smartphones
Speaking of the two big disadvantages of these Oneplus smartphones is that neither of them has a headphone jack or memory card facility which might at times put you in small-scaled problems.
Oneplus smartphones
Coming to the question of what you as a buyer should know if you are interested to own an oneplus then the above expanation would guide well enough whether you should choose a flagship or a midrange this year. It's upto you and your daily usage on the basis of which you should choose among these super awesome phones.