Health
Oxford Covid – 19 trials: Volunteer Dies in Brazil.
Oxford Covid 19 trials have been giving some hope and on looking results.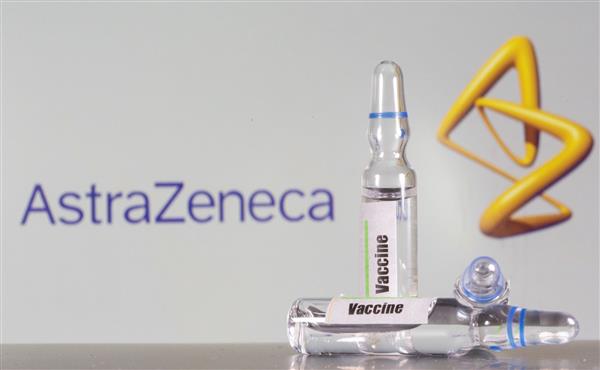 Oxford Covid – 19 trials: Volunteer Dies in Brazil.
Oxford Covid 19 trials have been giving some hope and on looking results. But this very incident of the death of an individual who volunteered for the trials from Brazil causes utter shock in everyone not just the Oxford medical team but the entire world.
At this point in the whole pandemic situation, everyone is expecting to get an opening of a successful vaccine, which would retrieve the world from this cruel virus that has put the complete world into halt. But the news of this very death after the Oxford Covid – 19 trials is loosening all the hope that was built by each and everyone in the world.
This incident came into the limelight because this death becomes the first of its kind. He received a placebo, not the test of vaccine says, New Indian Express. The media reports says that the volunteer who died of this was a doctor aged 28 years, who was apparently working in the front lines during this very pandemic, died of the  complications of the vaccine.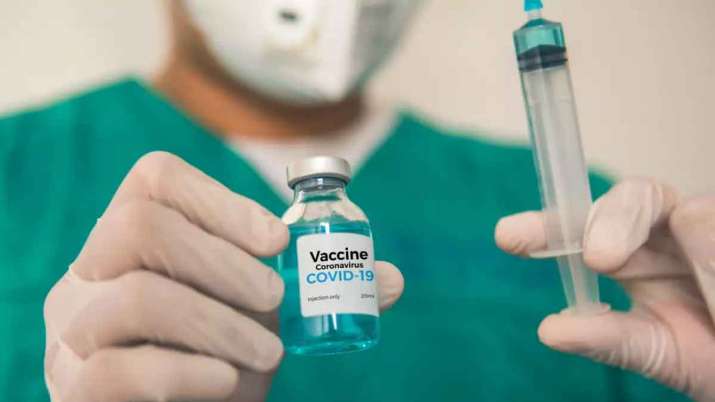 The case in Brazil, the clinical trial had no concerns about the safety, and the review added to the Oxford had recommended the further continuation of the trails. The ones who were conducting trials through Oxford were AstraZeneca said they couldn't give further details of the individual because of their confidentiality policy.
Oxford and AstraZeneca stopped working for a while on the trials in the month of September because a volunteer in Britain had started growing unsaid illness after the trials. But the work started on the track after the reports of the volunteer concluded that the side effects weren't caused because of the vaccine per se.
Understanding the sacrifice the front line workers and doctors are doing for the world so everyone could have a safe vaccine that could allow one to escape the virus, you must feel accountable for the safety of yourself by following the measures. Precaution is always better than cure.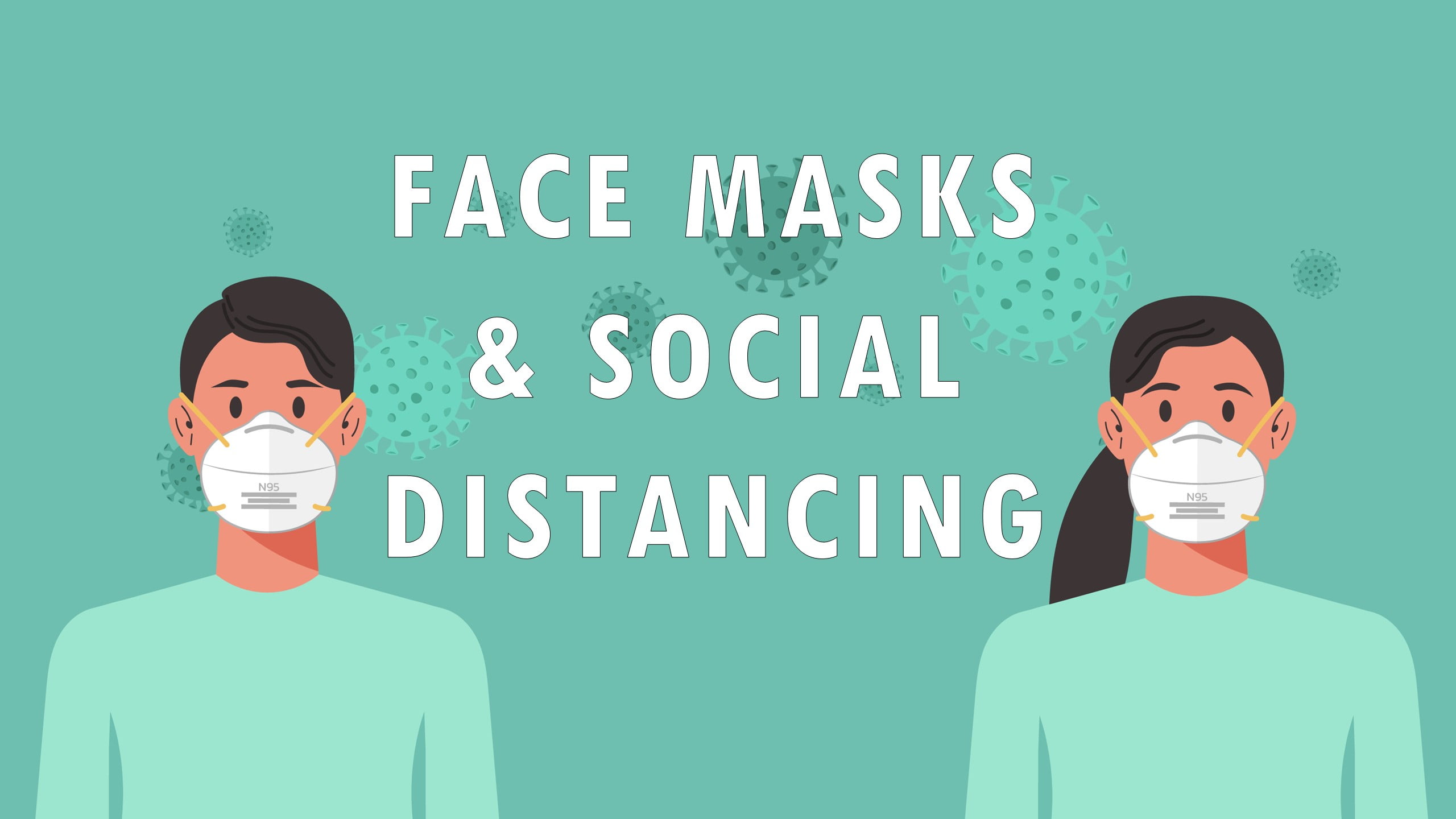 The only thing we as a community can do is hope for the best. And wait for the experts to come with an eye opening invention that can save the human hood. Till then we can be a support to the medical system by following the rules and guidelines for our safety and the ones around us. Put on the mask; maintain social distancing, visit places outside only when there is utter importance.