Sports
Paris Saint-Germain Vs Manchester United: Preview
Two heavyweights of European football to go head-to-head in match 1 of the UEFA Champions League 2020-21 Group-H.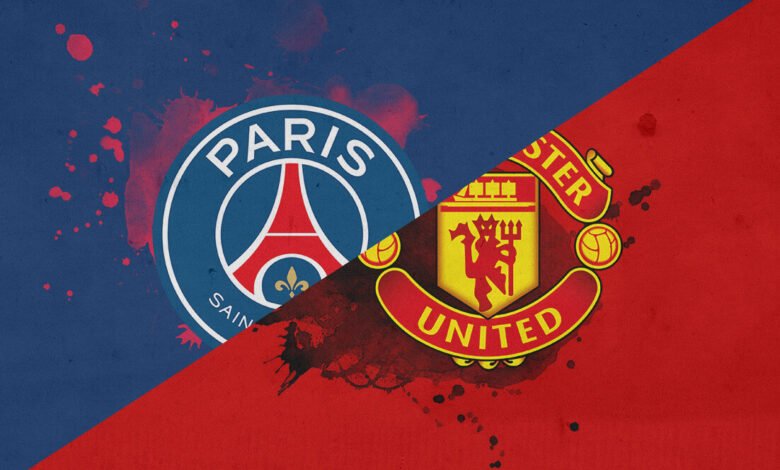 Paris Saint-Germain Vs Manchester United: Preview
Paris Saint-Germain Vs Manchester United Match Date & Time: – 23/10/2020, 12:30 AM IST
PSG Vs MUN
The match between Paris Saint-Germain and Manchester United is one of the much awaited contests of UEFA Champions League Group Stage Games. While the home team PSG look more confident with the presence of Neymar, United's hopes lie in the performance of Bruno Fernandes and Marcus Rashford. Captain Harry Maguire, Edison Cavani, Eric Bailly, Mason Greenwood and Jesse Lingard miss out on today's clash from the United's side while Marco Veratti and Leandro Paredes will be absent from PSG's side. So be ready for a cracker at Parc des Princes Stadium.  
Bruno Effect
Manchester United would dearly wish to see their star midfielder Bruno Fernandes outperform the opponents with his inch-perfect passing abilities. The absence of Harry Maguire has given him an added responsibility to captain the side too. The key to slow down a fast-paced PSG attack would be to hold the ball in midfield and play possession football. Fans are eager to witness the "Bruno-Effect" in Red Devils' performance, which they believe would see them through to victory.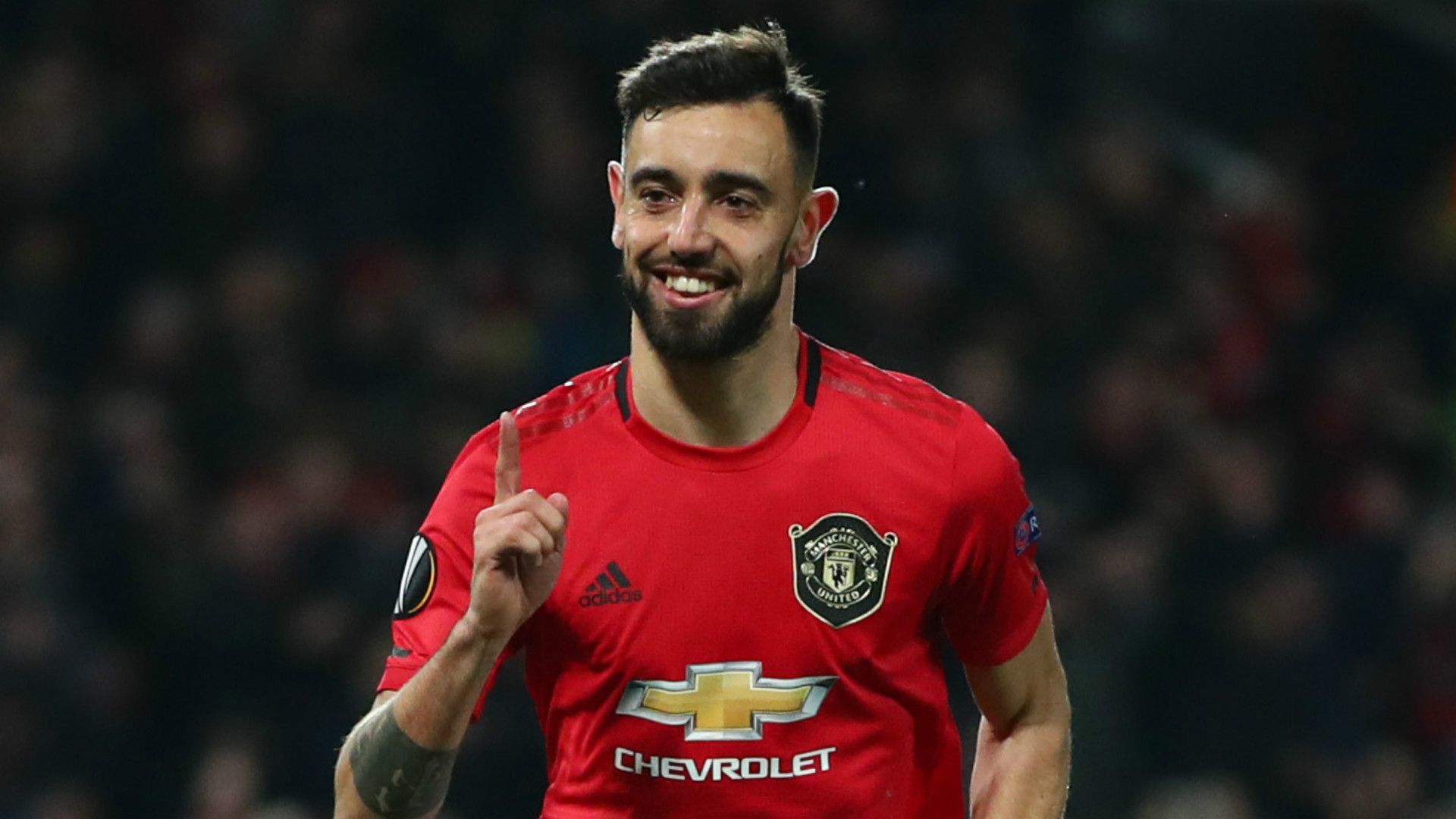 Pogba-Bruno Combo
The world cup winning French midfielder Paul Pogba isn't having a great time at Manchester United off late, in terms of morale. Constant brushes with management as well as coach Ole Gunnar Solskjaer have impacted his performance too. However, his partnership with Bruno Fernandes in United's midfield could cause nightmares for any opponent. It only requires one match for a player of Pogba's potential to get back in form.
Ole Magic
Manchester United's manager Ole Gunnar Solskjaer's tactics would be vital to the club's wish to kick start the Champions League campaign in wonderful fashion. His ability to understand the game and take vital decisions under crunch situations would be beneficial to United. A lot rests on Ole's shoulders to marshal his troops for a stellar performance on field.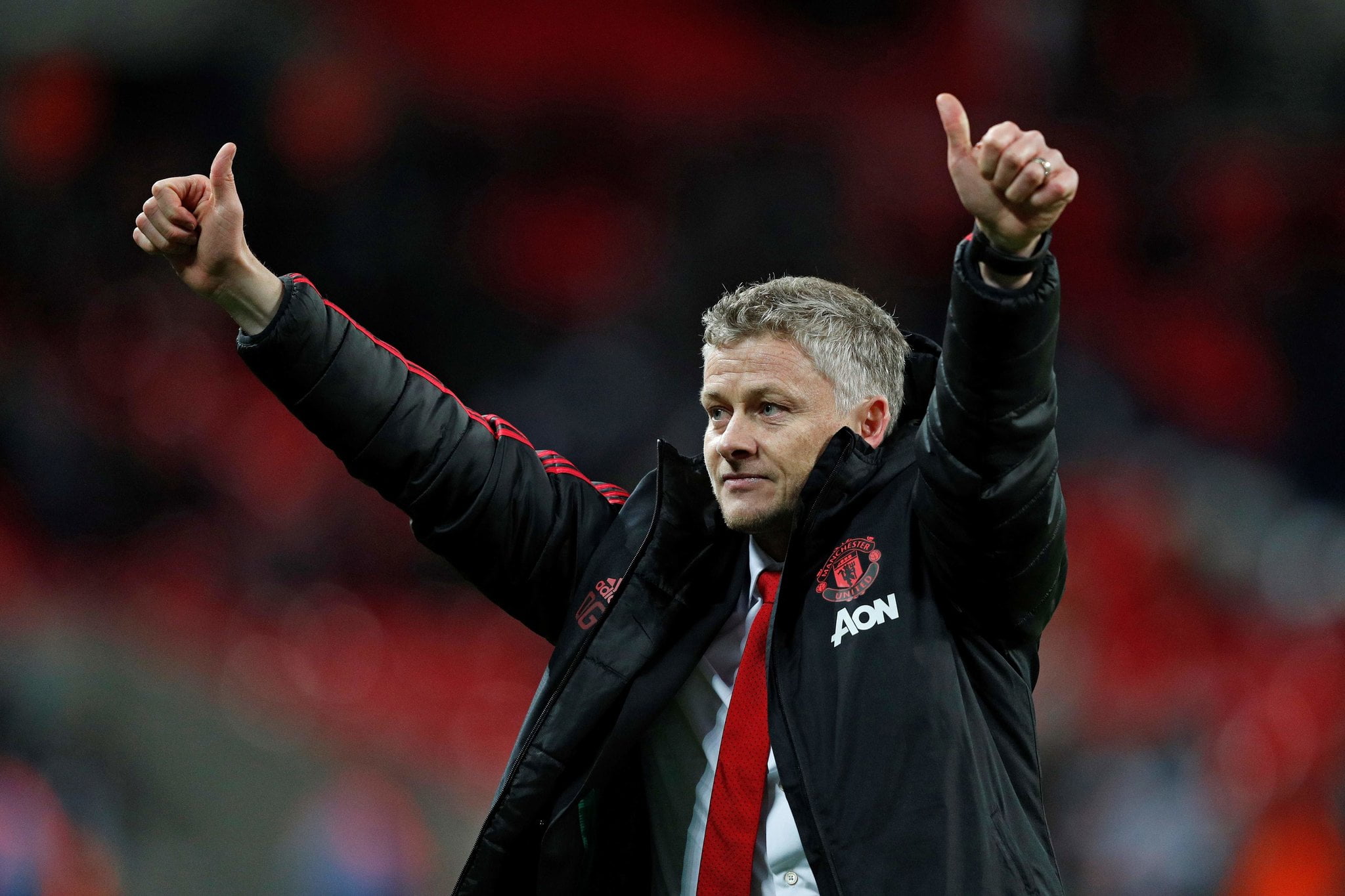 Confident PSG
PSG, on the other hand, look promising with their five wins streak in Ligue 1, compared to United's mix of two wins and two losses. The team isn't missing out on a lot of key players unlike United. Yet, they would definitely have to sweat it out on the field to beat the Red Devils. Neymar would be the key to attack for PSG while their defence too looks strengthened with the return of Marquinhos. The missing of Veratti and Paredes might not be felt as much if the midfield rises to the occasion.
What to Look for
Be ready to witness the typical Neymar touch in attack. Pogba's long balls are sure to leave the viewers awestruck while Bruno's playmaker role is sure to provide magical moments. It is going to be football at its best.